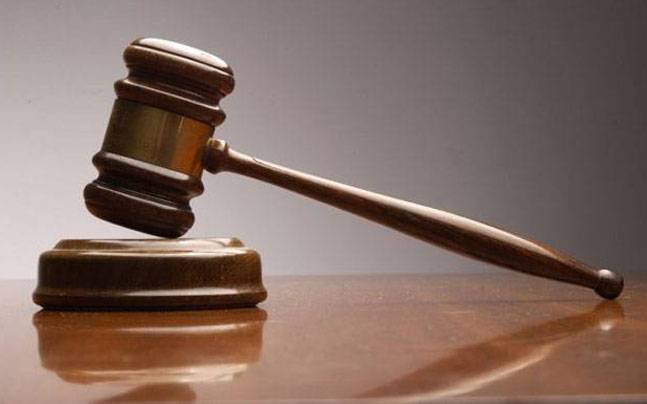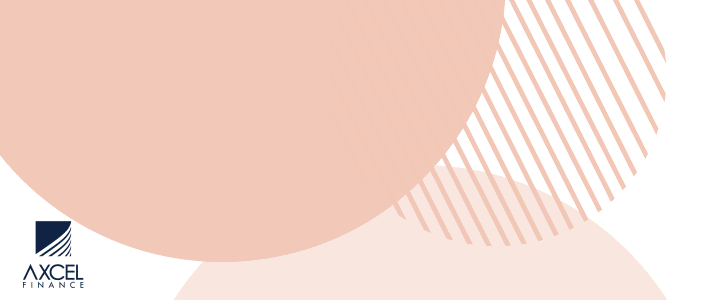 A 21-year-old man denied allegations that he sexually molested his little sister multiple times in 2018.
The man pleaded not guilty to two counts of incest and one count of serious indecency in the High Court this week.
The defendant was 19 years old when he allegedly committed the acts on the 6-year-old child.
The matter was adjourned to September.
CLICK HERE TO JOIN OUR WHATSAPP GROUP