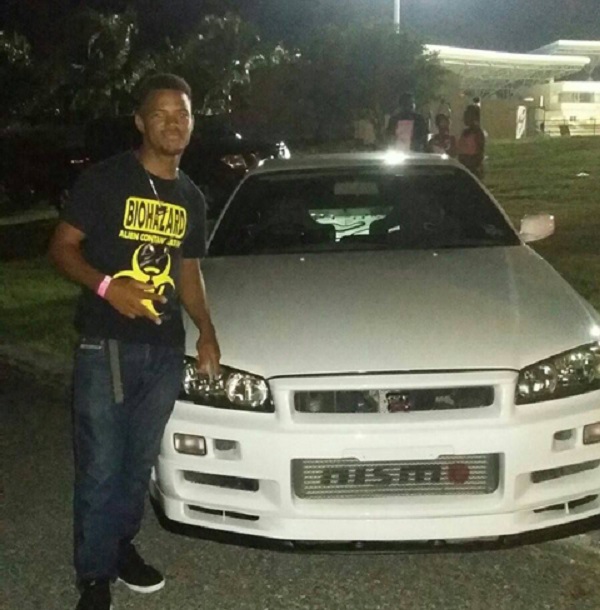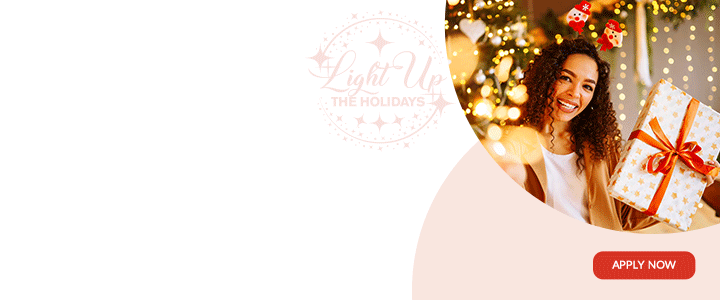 Chief Magistrate Joanne Walsh committed the case against Juan Diaz, who has been charged with larceny of over $20,000 worth of applicances,  to the High Court.

That is, it has been added to the queue of matters to be heard before a judge in the High Court during the January criminal assizes.
Diaz, a 23-year-old hotel employee, has been accused of stealing over $20,000 worth of appliances: a Kenmore elite washing machine, a Kenmore elite dryer and a Kenmore elite pedestal, as well as a folding table, a cooler, 50 ft extension cord, wooden utensils, crystal glasses, and a speaker, among other items.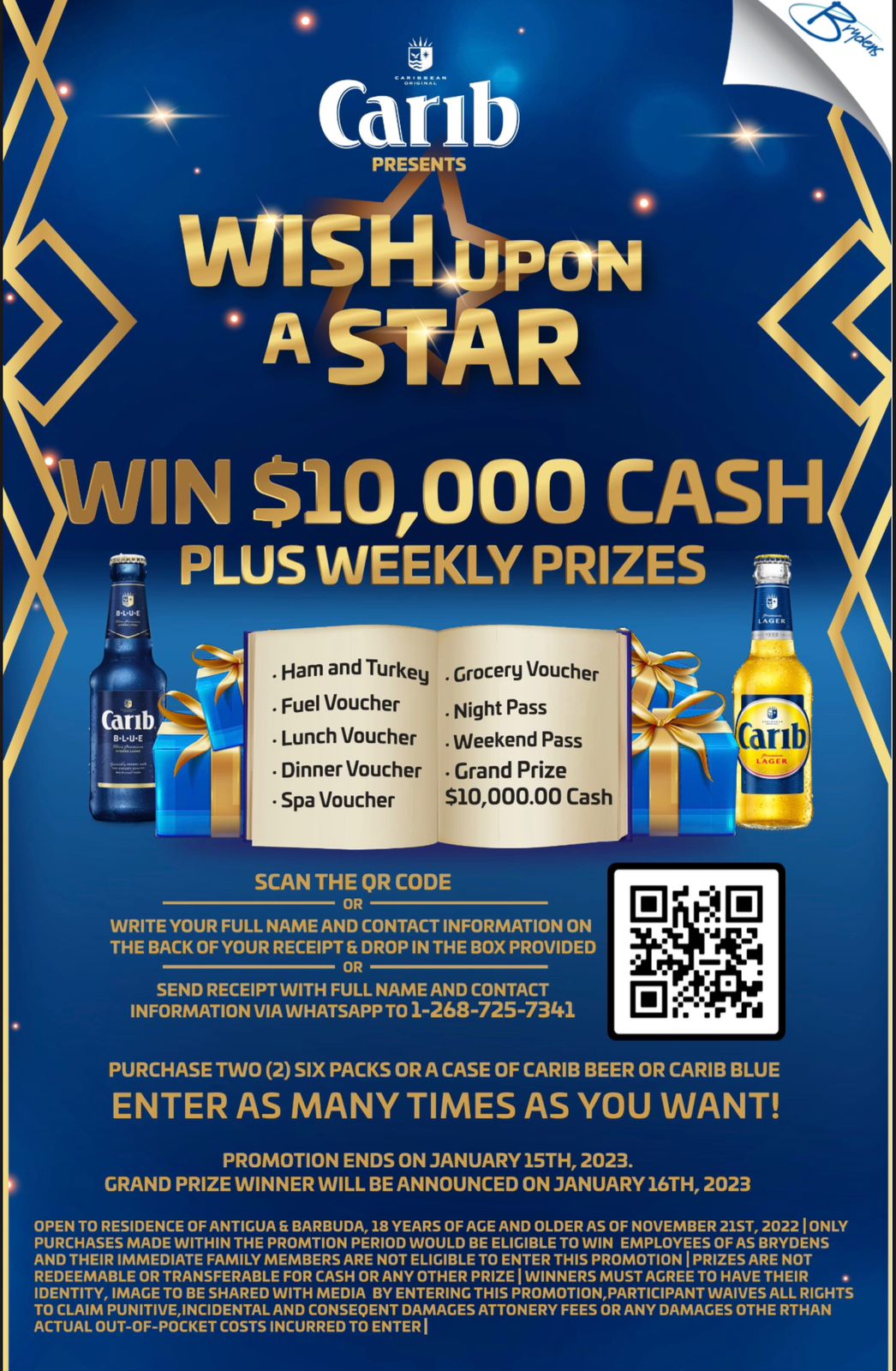 This happened some time between September 30th and October 7th, 2018, from a home located in the Old Runway area.

The decision to commit the matter to High Court of Justice was made after Diaz made an appearance in the St. John's Magistrates' Court yesterday.
CLICK HERE TO JOIN OUR WHATSAPP GROUP