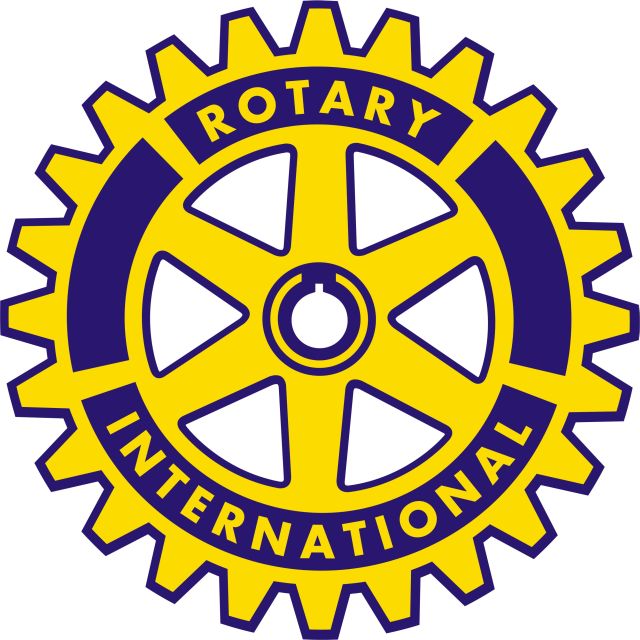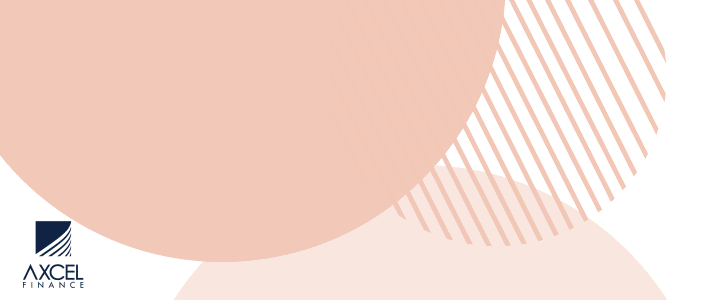 The Rotary Foundation of Rotary International through the Rotary Club of Antigua invites qualified interested persons in Antigua & Barbuda to submit Application for the Rotary Peace Fellowship Program 2022 – 2023 (Fully Funded). Each year, Rotary awards up to 130 fully-funded fellowships for dedicated leaders from around the world to study at one of our peace centers.  The Rotary Foundation awards up to 50 fellowships for master's degrees and 80 for certificate studies at premier universities.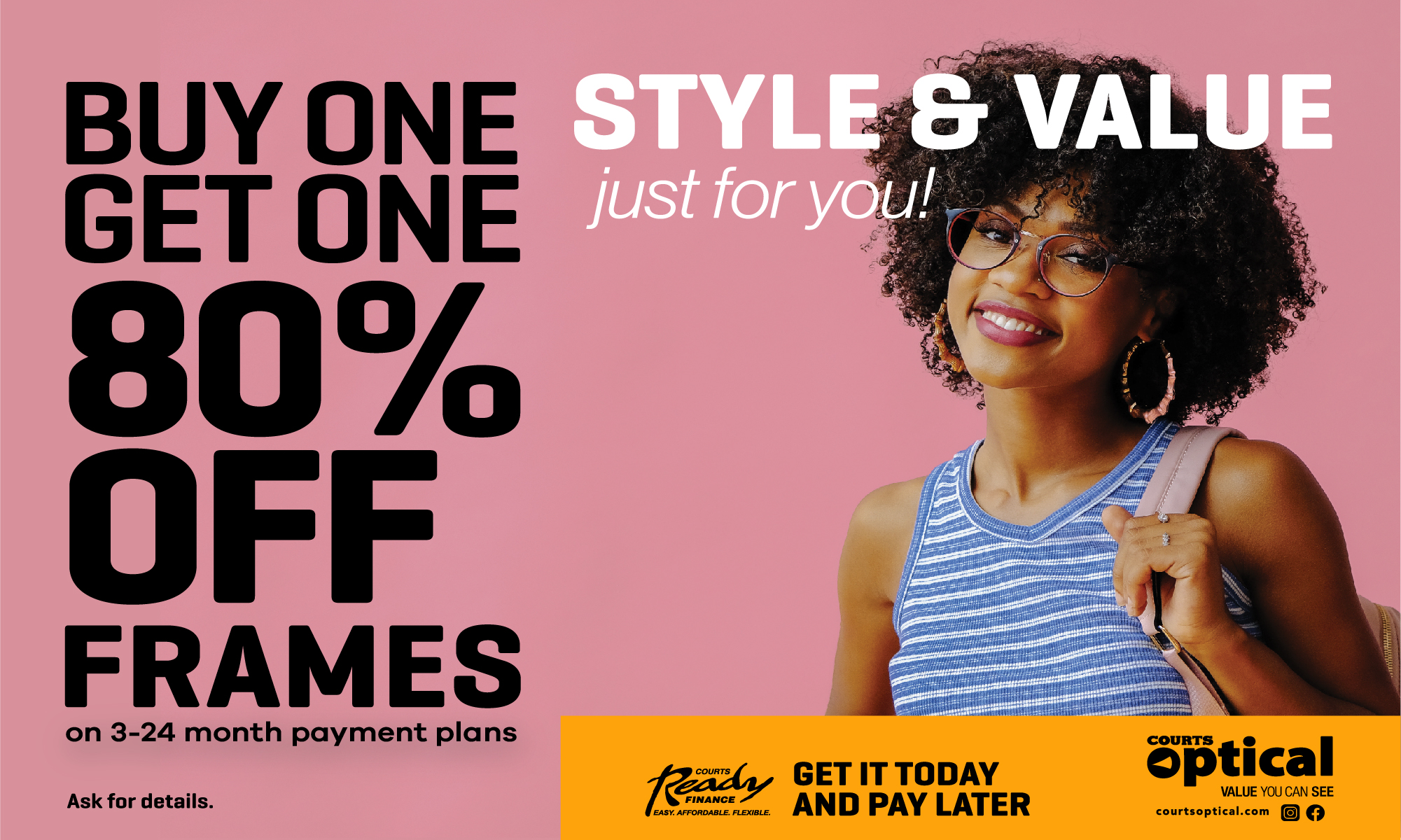 Rotary Peace Centers offering the Master's Program is located at:


University of Queensland, Brisbane, Australia
University of Bradford, Bradford, England
International Christian University, Tokyo, Japan
Uppsala University, Uppsala, Sweden
Duke University and the University of North Carolina, Durham and Chapel Hill, USA
Rotary Peace Centers offering the Certificate Program Located at:
Chulalongkorn University, Bangkok, Thailand
Makerere University, Kampala, Uganda
Applicants for the Rotary  Peace Fellowships should have:

Bachelor of Arts or equivalent with strong grades at the time of application at the Rotary club level
The training, academic background, and work ex­perience in a relevant field required for a master's program at the Rotary Center university partners
A minimum of three years combined paid or un­paid full-time work experience in a relevant field at the time of application at the Rotary club level
Proficiency in more than one language (even if they propose to study in a country where their na­tive language is spoken)
Excellent leadership skills
A demonstrated commitment to peace and inter­national understanding through their professional and academic achievements and/or personal and community service activities
The following persons are ineligible for Rotary World Peace Fellowships: (a) a Rotarian, an honorary Rotar­ian; (b) an employee of a club, district, or other Rotary entity or of Rotary International; (c) a spouse, lineal descendant (child or grandchild by blood or legal adoption), spouse of lineal descendants, or ancestors (parent or grandparent by blood) of any living person in the categories (a) or (b); and former Rotarians and their relatives as described above within 36 months of resignation.
Application will be available in February, 2021 at https://my.rotary.org/en/peace-fellowship-application.

Submit your application by 31 May 2021. Applications require a resume, academic and/or professional recommendations, essays, transcripts, social impact plan (certificate only), and test scores (master's only). All materials must be in English.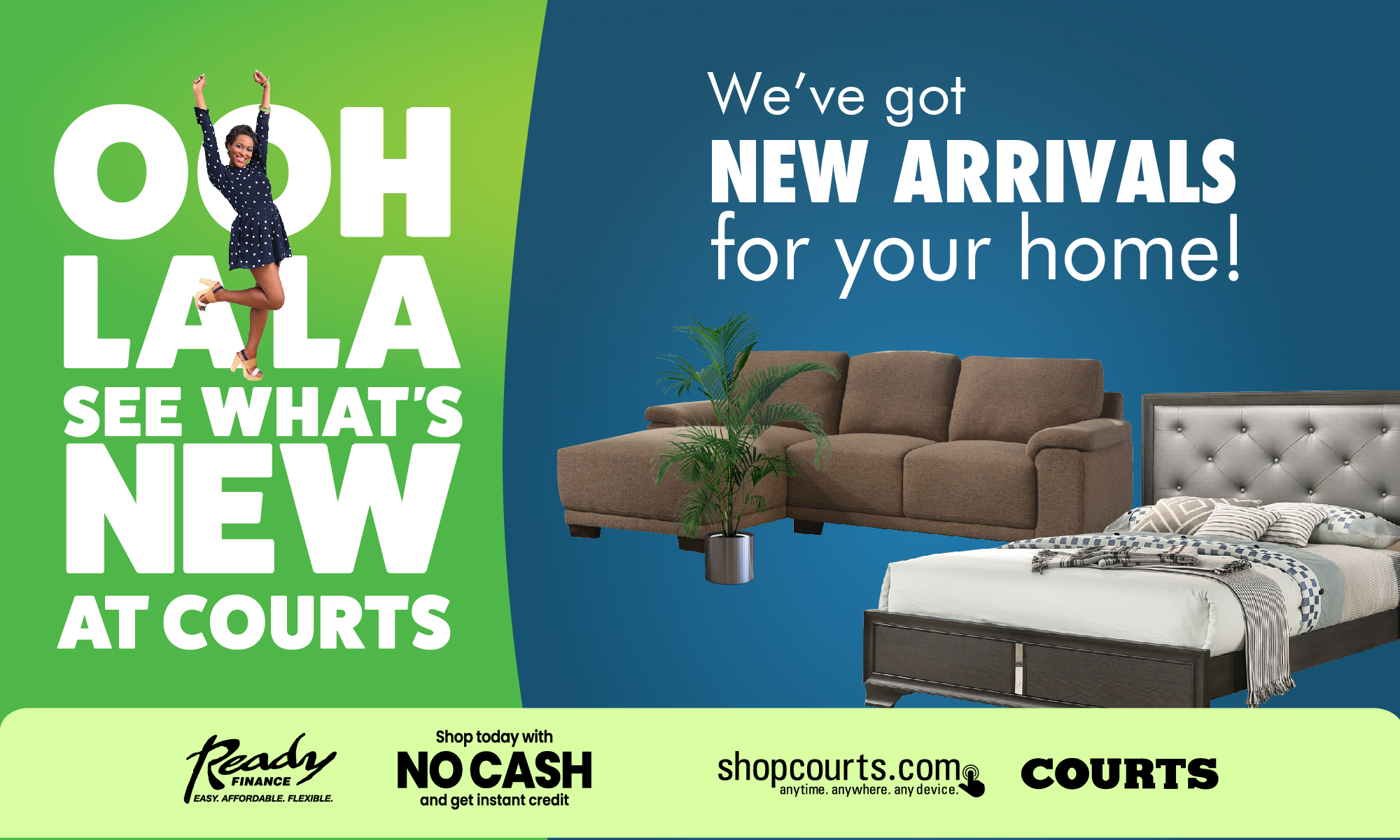 Note: Applicants must contact a local Rotary club (in their area of legal or permanent residence or place of full-time study or employment) to submit the Rotary World Peace Fellowship Application. Persons with dis­abilities and members of Rotaract clubs are eligible and encouraged to apply.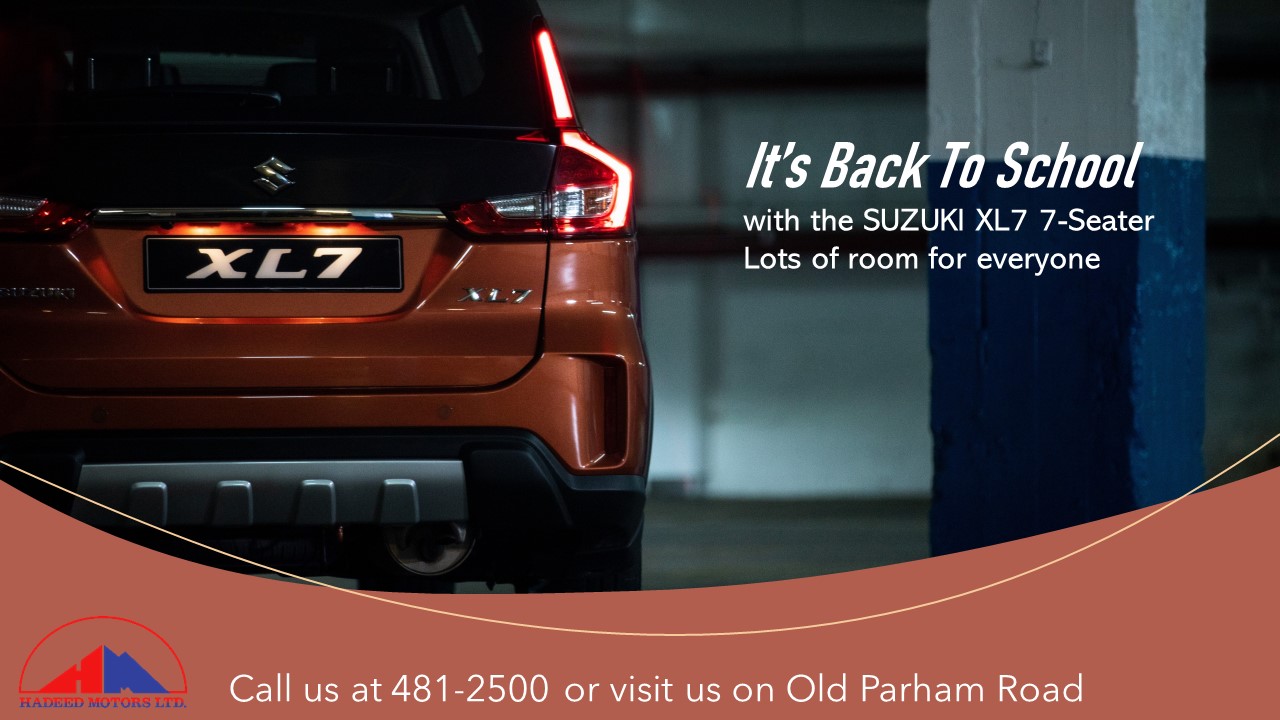 For more information, please contact the Rotary Club of Antigua through Foundation Committee Director Julie-Ann Laudat at [email protected] or Rotarian Errol Samuel, Past President at [email protected]

CLICK HERE TO JOIN OUR WHATSAPP GROUP