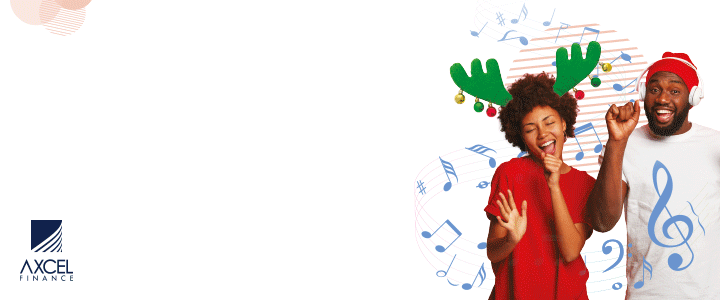 Minister of Agriculture, Hon. Samantha Marshall said that she is looking forward to great things from the local Steering Committee in charge of planning activities to observe International Year of Fruits and Vegetables (IYFV) 2021.

Minister Marshall made the remarks at the Official launch of activities to mark the occasion this morning at the ministry's headquarters.
"And let me also indicate that we are looking forward to much from this committee in terms of activities and carrying the message and sensitization campaign to our people so that persons can understand the value of what we grow, to produce more ,to ensure that we buy more, support more and eat more that comes from our local ground."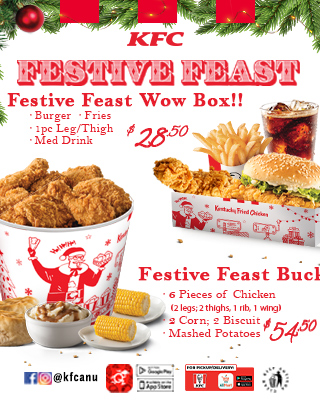 The Agriculture minister noted that it is interesting that such a campaign is being held during a pandemic which brings with it a number of challenges.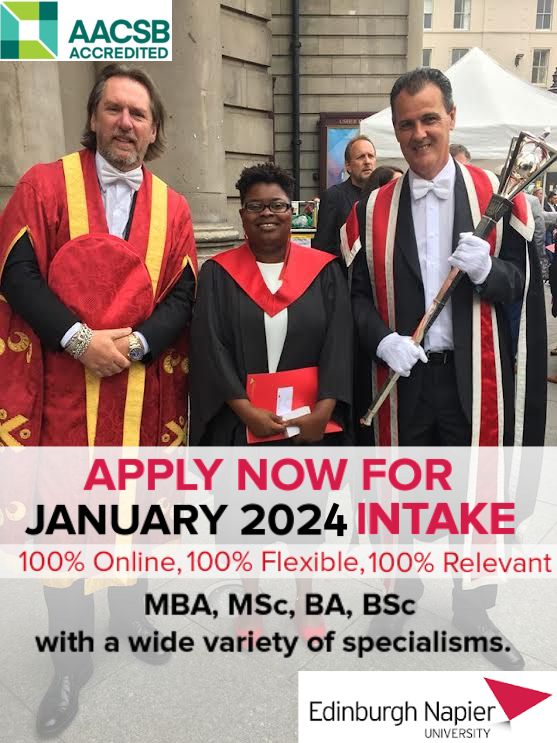 She said that more than ever, growing our own food cannot be over-emphasized.
"And so it is important that we take a greater effort and understanding that we grow things within our backyard, we grow in our small farms in our large farms, to the quality and standard that is expected of us here in Antigua and Barbuda."

The IYFV steering committee, chaired by Ms. Marcelle Freeland comprises representatives of the ministries of Health and Agriculture.

Minister Marshall said that the ministry of health taking a leading role on committee in educational activities is crucial, as the public needs to know more about the nutritional benefits of what they consume.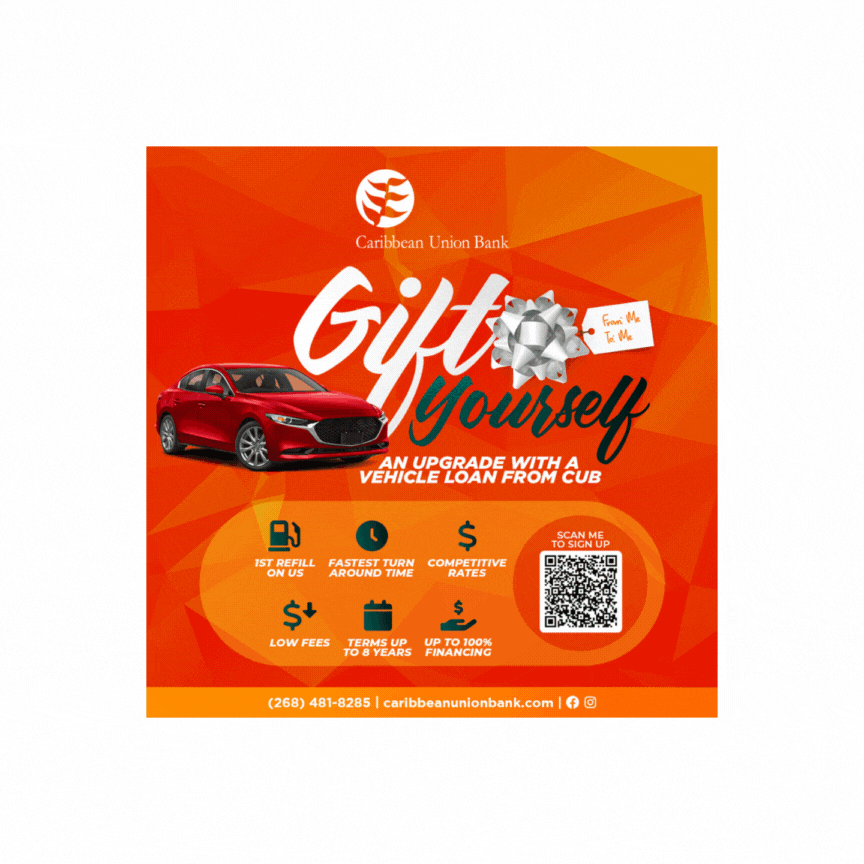 "We need to be able to educate our people in terms of what are the nutritional benefits of a lot of what they consume and how we can develop new recipes so to speak or introduce them to recipes of utilizing what is grown locally."

Chief Nutrition Officer in the Ministry of Health, Wellness and the Environment and Deputy Chairperson of the IYFV Steering Committee, Samantha Moitt said that diets rich in fruits and vegetables have always been recommended because of their high levels of vitamins, minerals, anti-oxidants, electrolytes and fiber.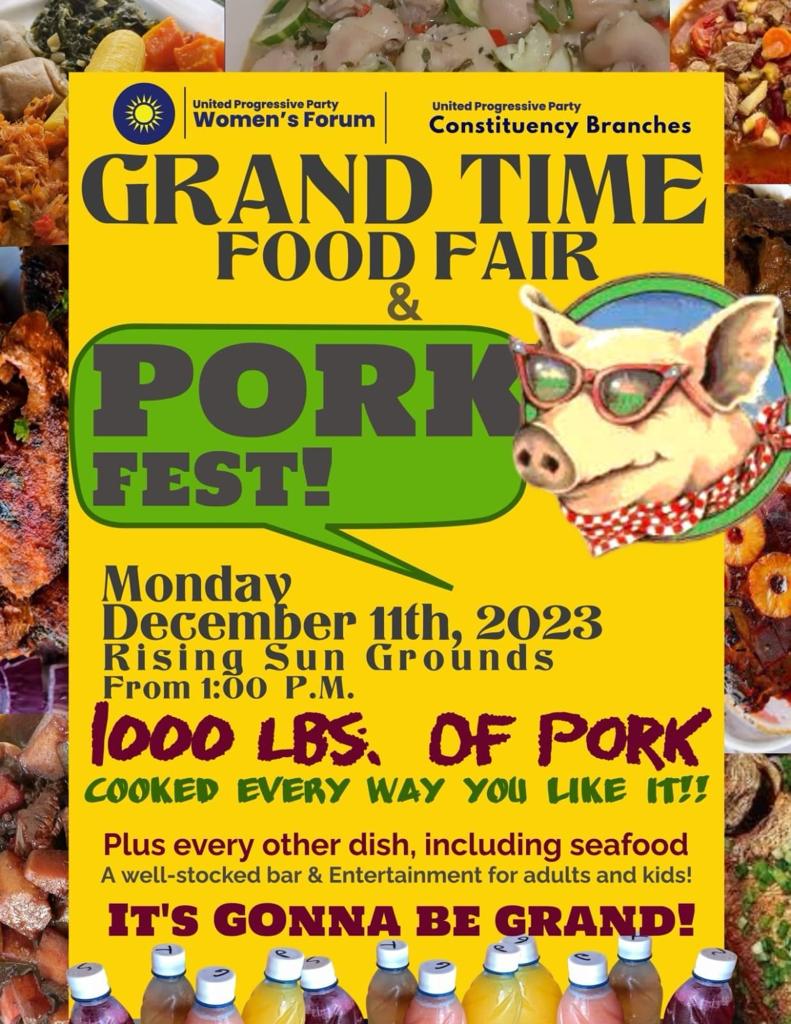 "These nutrients and chemicals have long been proven to be protective against non-communicable diseases such as cancer, diabetes and heart disease and are also important in controlling weight, cholesterol and high blood pressure."
The committee hopes to use the IYFV to increase awareness about the fruits and vegetables in season, including their health benefits, best growing times and techniques and uses for them including medicinal and culinary.

Moitt is encouraging persons to use the year to try fruits and vegetables that they may not normally use, start using more of these fruits to gain their health benefits, try new recipes and to also consider growing these produce in their backyard gardens or farms.
Acting Director of Agriculture Gregory Bailey noted that the 2021 IYFV is recognized as a rallying call for individual governments to find ways and means of improving the health of their populations through sustainable production and focus on the use of innovative technologies while at the same time reducing wastage and loss.

Agro-processing, according to Bailey, generally refers to the salt and sugar laden types of preservatives. However he feels it's time to find more innovative ways of improving and safe guarding the nutritive value of the product.
The acting D.A in the meantime reminds the public that eating local circulates money in the economy and the vegetables are more nutritious.  Vegetables that remain from the root for extended periods usually lose their nutritive value.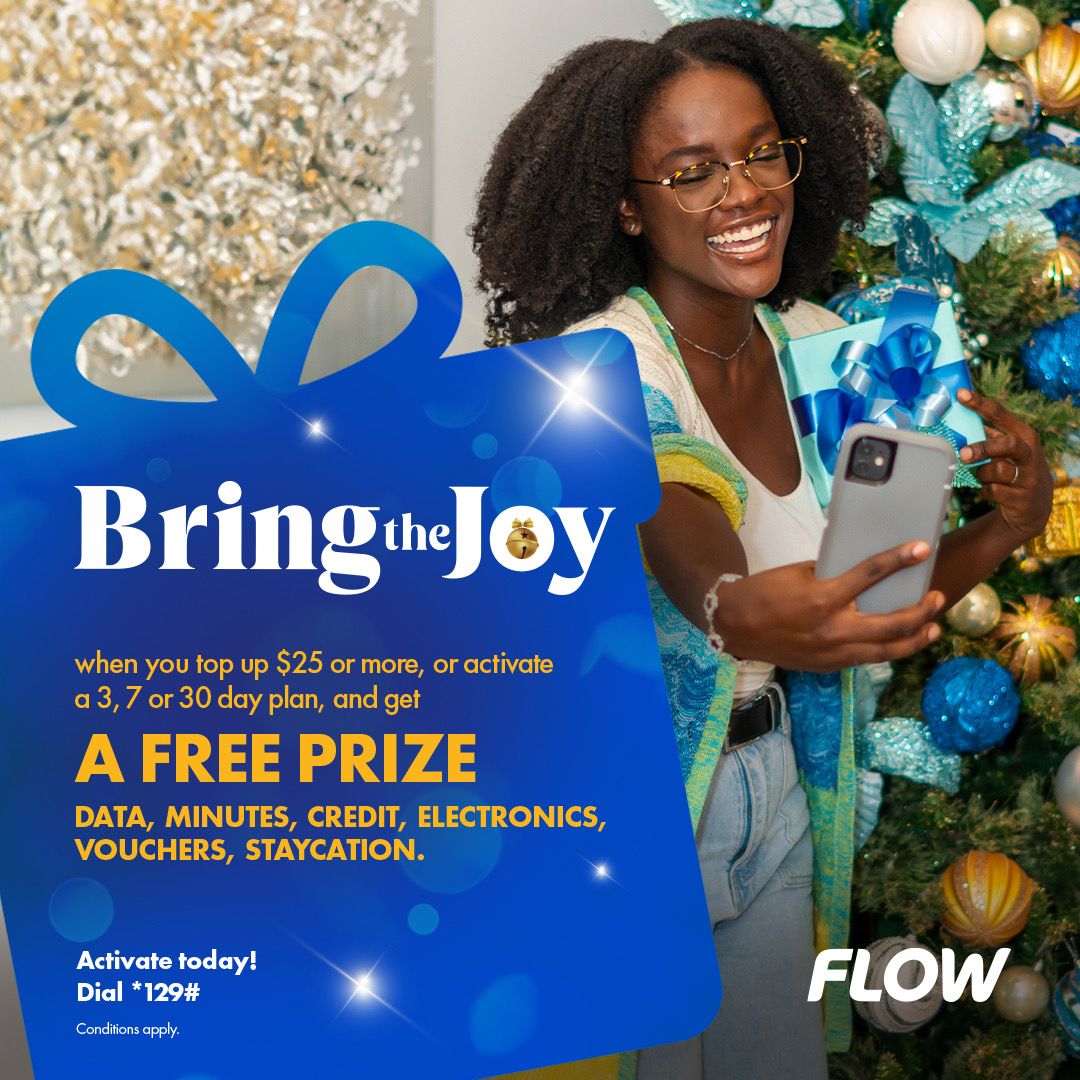 "So even if we pack our plates with the vegetables from north America that take us three months to get here, it does not have the same nutritional  value as something that was picked now, or even yesterday or even last week in Antigua. So the real value in eating local is getting the nutrition."
The IYFV is being held to raise awareness on the important role of fruits and vegetables in human nutrition, food security and health as well as achieving sustainable development goals.
On 15th December 2020, the Food and Agricultural Organization (FAO) as the leading agency, held a virtual launch of the IYFV.
FAO National Correspondent Anika Aska said that the organization wishes the Antigua and Barbuda major success in observance of IYFV.
FAO and the World Health Organization recommend that each adult consumes at least 400 grams of fruits and vegetables on a daily basis to prevent chronic diseases such as cancer, diabetes heart disease and obesity and well as to counter micro-nutrient deficiencies.
Aska said that the IYFV 2021 falls within the UN Decade of Action on Nutrition 2016-2025 and the UN Decade of Family Farming 2019-2028. These observances reinforce each other while providing great visibility to small scale farmers and raise awareness of food security and nutrition.
Advertise with the mоѕt vіѕіtеd nеwѕ ѕіtе іn Antigua!
We offer fully customizable and flexible digital marketing packages.
Contact us at [email protected]