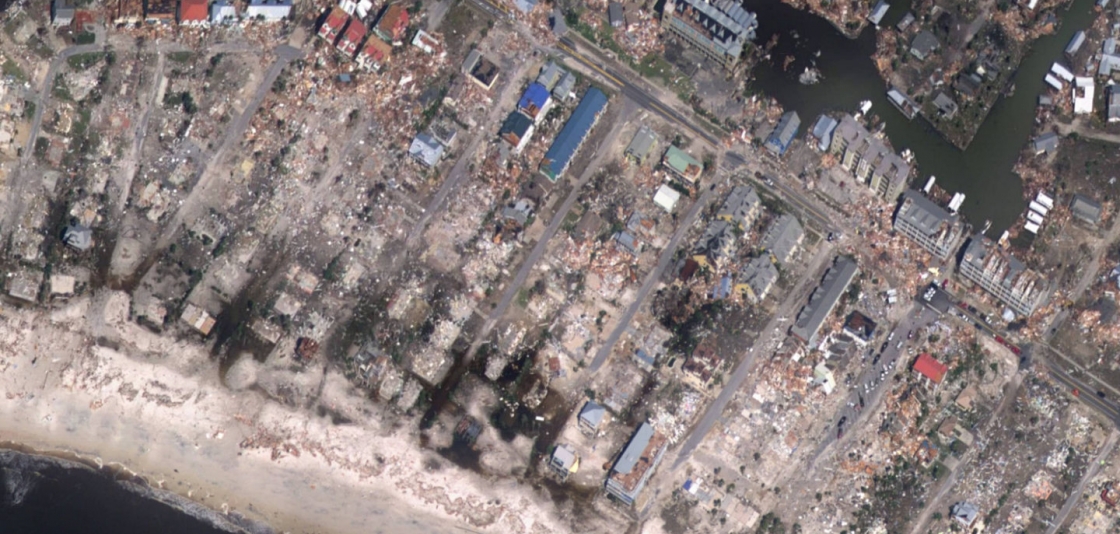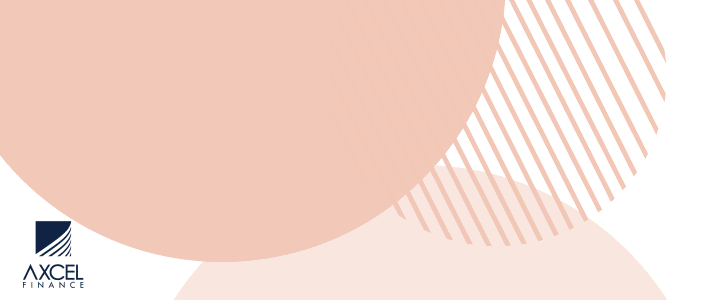 The 2018 Atlantic hurricane season officially concludes on November 30, and will be remembered most for hurricanes Florence and Michael, which caused significant damage in the southeastern U.S. In total, the season produced 15 named storms, including eight hurricanes of which two were "major" (Category 3, 4 or 5). An average season has 12 named storms, six hurricanes, and three major hurricanes.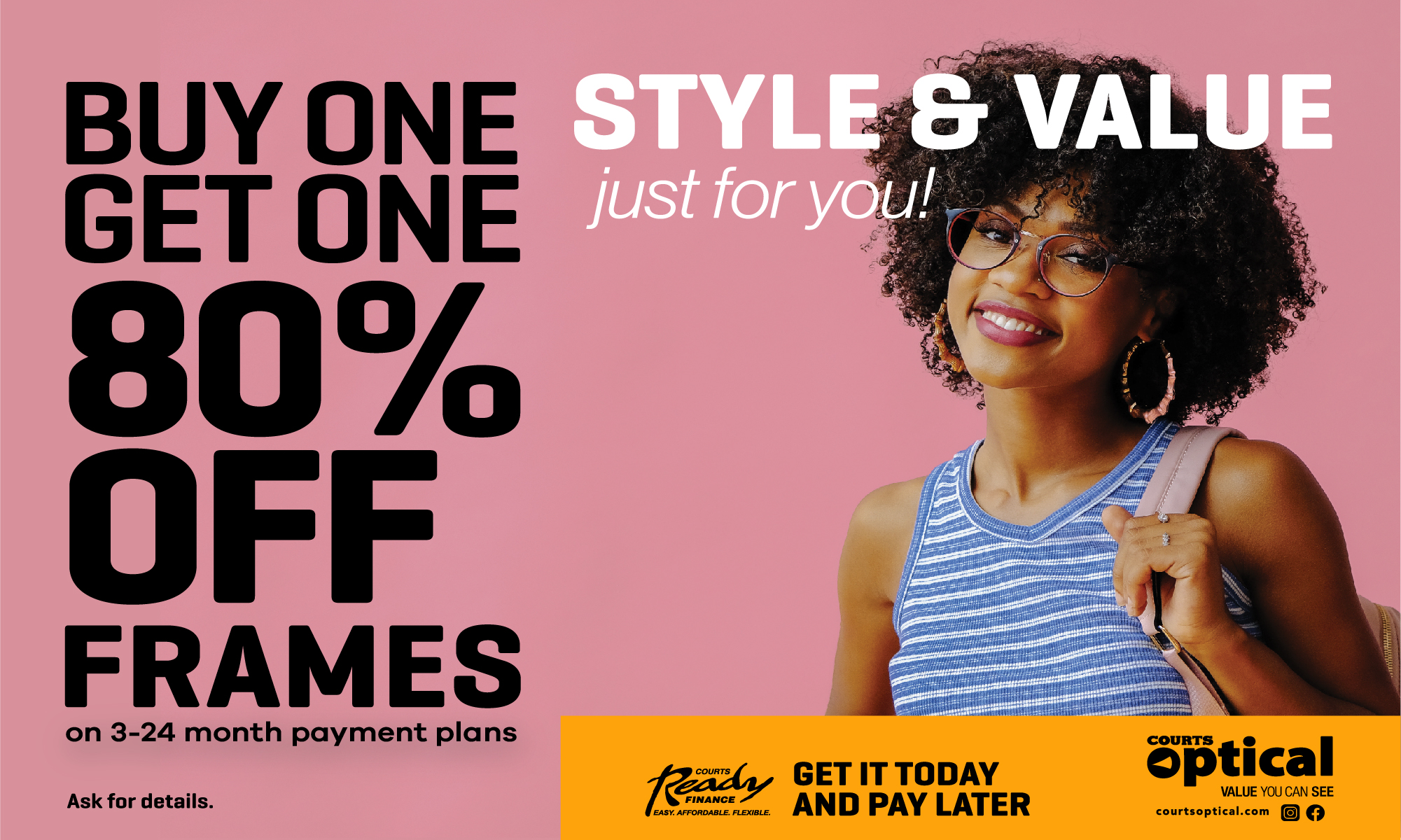 "From the start of the 2018 hurricane season to its conclusion, NOAA and its dedicated staff of scientists, researchers, and forecasters have remained on the frontlines, saving countless American lives with critical and accurate data," said U.S. Secretary of Commerce Wilbur Ross. "Time and again NOAA and NOAA resources have proven their value to the American people during the most urgent of circumstances."

Storm-by-storm forecasts from NOAA's National Hurricane Center were aided by the high-resolution imagery from NOAA's new GOES-East satellite (GOES-16), and the American Global Forecast System (GFS) model, which produced accurate forecasts of landfall location and timing for both hurricane Florence and Michael. NOAA's hurricane hunter aircraft flew more than 580 hours this season and provided valuable data in support of forecasting, research and emergency response.

CLICK HERE TO JOIN OUR WHATSAPP GROUP