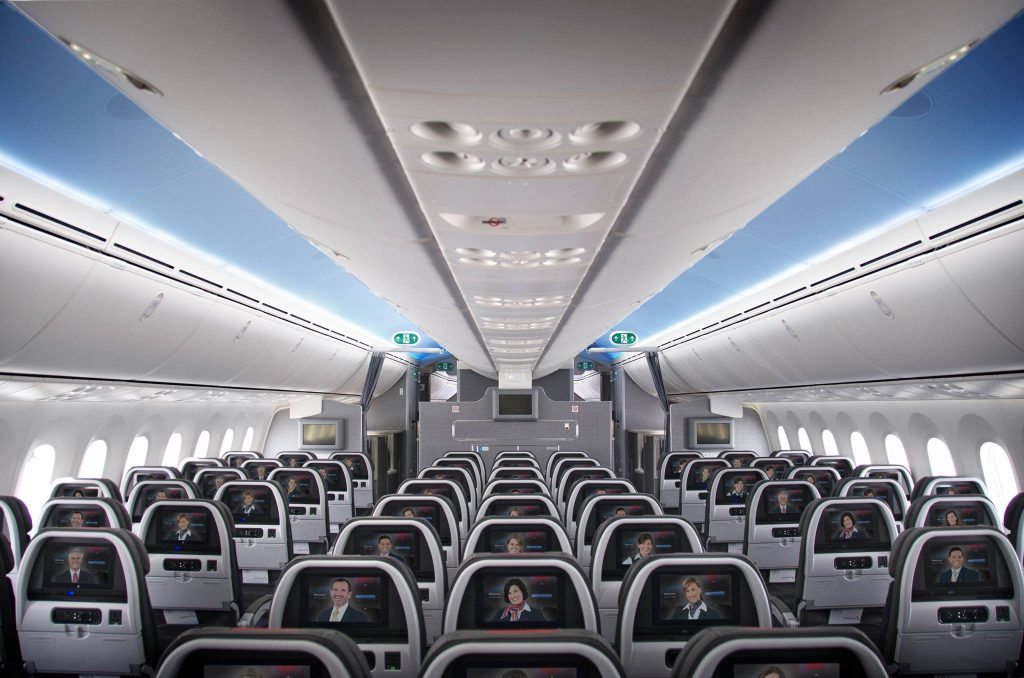 Health Minister Molwyn Joseph says the 20 visitors who tested positive for the coronavirus have returned to the United States.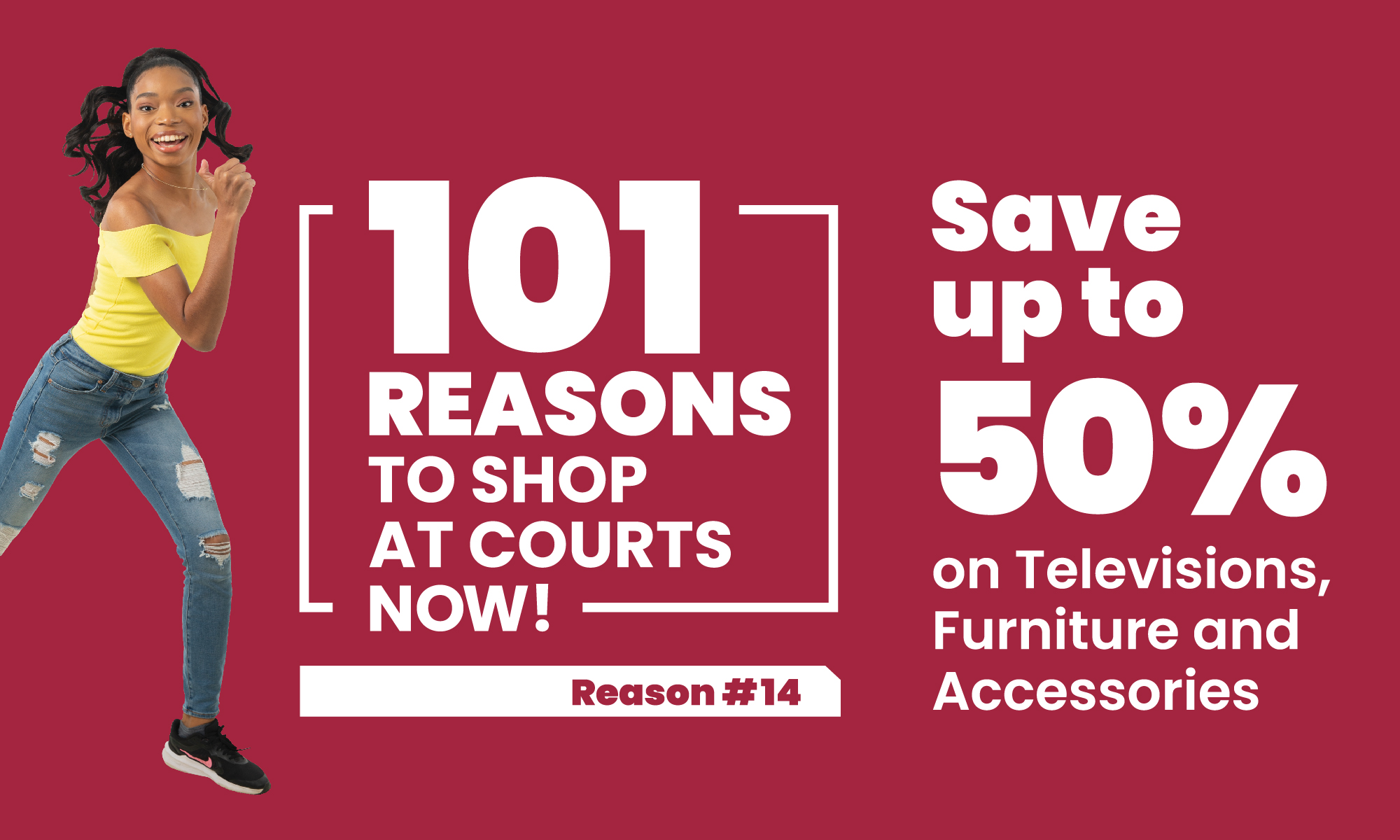 It was revealed over the weekend that some of the visitors booked flights the following day after receiving their positive result.

"All of the positive tests, apart from the people who came in from the Dominican Republic — I'm talking now about the 39, which was a combination of people coming from the Dominican Republic and some visitors who came to Antigua and Barbuda, all the visitors have since returned to the United States," Joseph said.

Earlier, Prime Minister Gaston Browne said they were threatening hotel staff and the government with lawsuit if they did not allow them to leave the country.

CLICK HERE TO JOIN OUR WHATSAPP GROUP