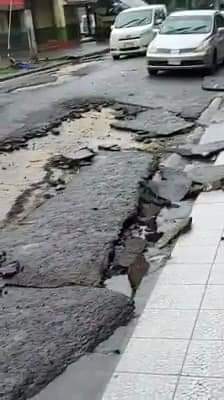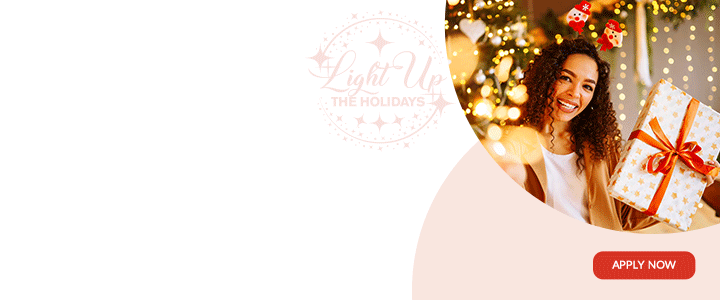 Cabinet Notes: The Cabinet invited Mr. Mullins to provide a report on the extent of the damage caused by the "fifty-year rainfall event" which the entire island experienced during the previous two-day period.
Mr. Mullins declared that no drainage system could manage that volume of water in so short a time, with its continuous flow.
He promised that he would have available by Thursday afternoon, November 12, 2020, a compilation of the reports submitted by each of his NODS inspectors; he would thus be able to quantify in dollar-terms the extent of the damage caused by the natural disaster, and the replacement cost.
It is the first step to be taken in seeking approximately US$2.5 million from the World Bank's CRIF (Catastrophic Risk Insurance Facility) of which Antigua and Barbuda is a paying member.
A special focus on the families with disabled or differently-abled persons was ordered, ensuring that the needs of this special group are addressed; it is estimated from the NODS database that approximately 30 families fit into this category throughout the nation. The Cabinet urged the NODS Director to ensure that this special group is attended to with alacrity.
The NODS Director informed that his on-hand supplies include mattresses and blankets, and disinfectant that can be applied to surfaces where dirty water may have soiled the inside of homes.
The Prime Minister and the Minister of Works estimated that a minimum of EC$20 million will be required to repair the roads, bridges and other infrastructure that were severely impacted by the torrents of rainfall.
Roadways were undermined by the moving water; and, recently-paved roads lost portions of their surfaces.
CLICK HERE TO JOIN OUR WHATSAPP GROUP