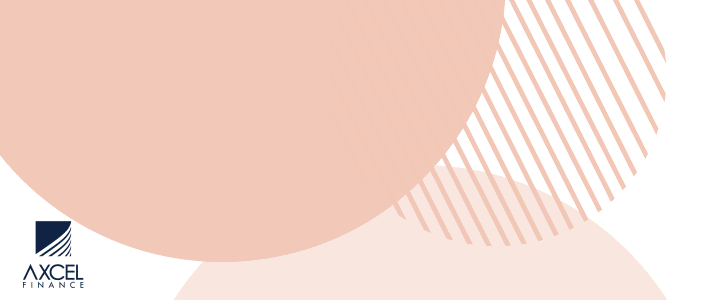 By Makeda Mikael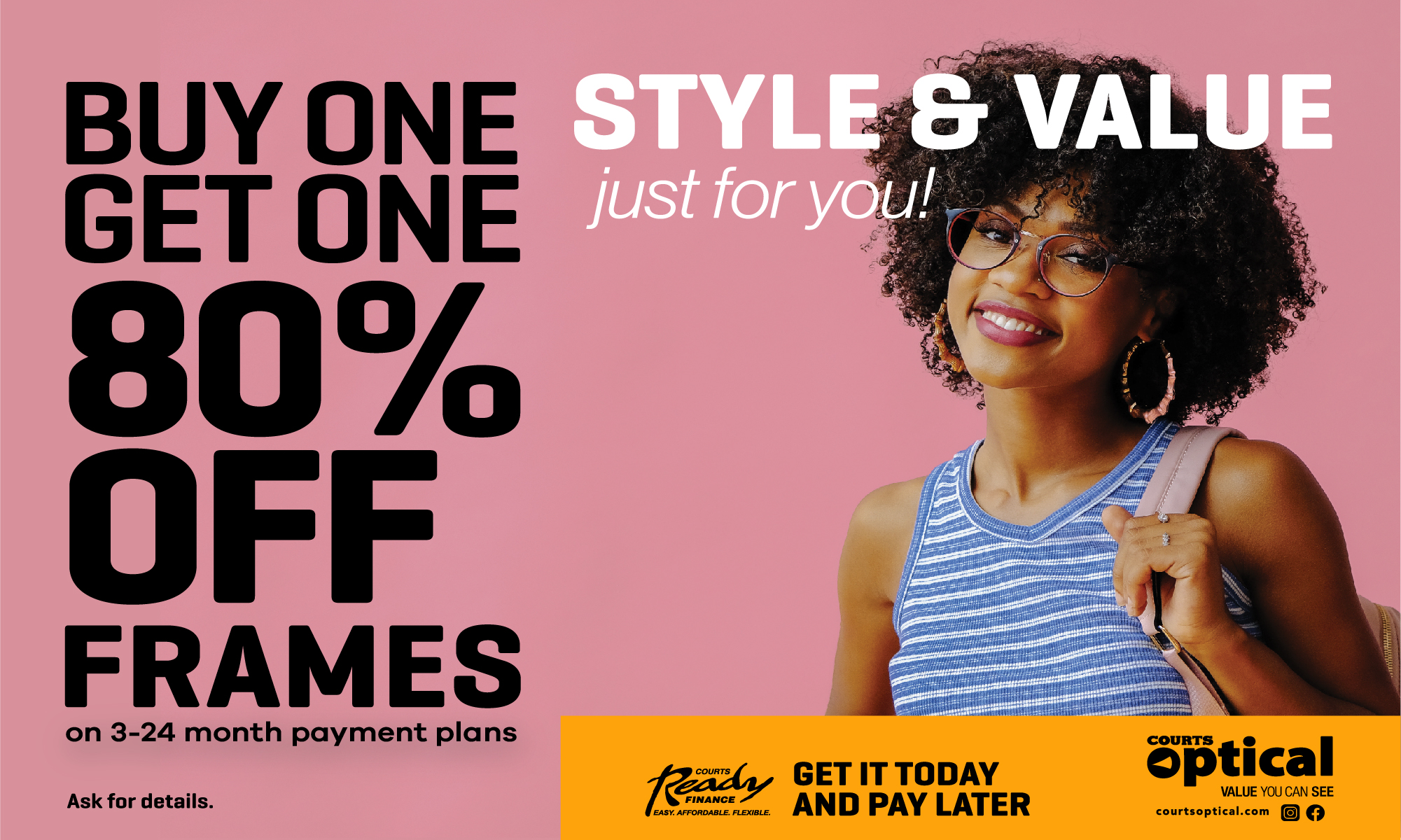 Twelve million Africans were taken across the Atlantic, leaving six million in a watery grave dying on the Middle Passage.

The records are not yet tallied of those who died from overwork, suicide, shot running away, killed from beatings, lynchings and murderous hateful attacks by their drunken owners.

On this 40th celebration of political independence, as we struggle against economic colonialism from which our people have never quite been freed, we must come to terms also with the injustices meted out to our ancestors over the 400 years of slavery and colonialism.

Although the past is considered history and we are being urged to move on, what about our ancestors, how do we take them with us? We cannot leave them behind, unknown to us, unknown by our children, and our children's children.
How can we honour our ancestors with remembrances if we do not know the details of what they went through over 400 years — a very long time? What do we remember except what happened to us in the last hundred years since we have learned to read and write, and from oral history? And those days were dark, as we struggled in poverty and dared not enrich ourselves; and those first years of freedom were considered the first days of light they say, in spite of the lynching, and the raw killing with impunity, hunger and abject poverty. And before that darkness!

The plantation lifespan for an African slave in the tobacco, cotton and sugar-cane fields was seven years — it was more cost effective as in 1751 one English planter in Antigua wrote, "to work slaves to the utmost, and by the little fare and hard useage, to wear them out before they become useless and unable to do service, and then to buy new ones to fill up their places."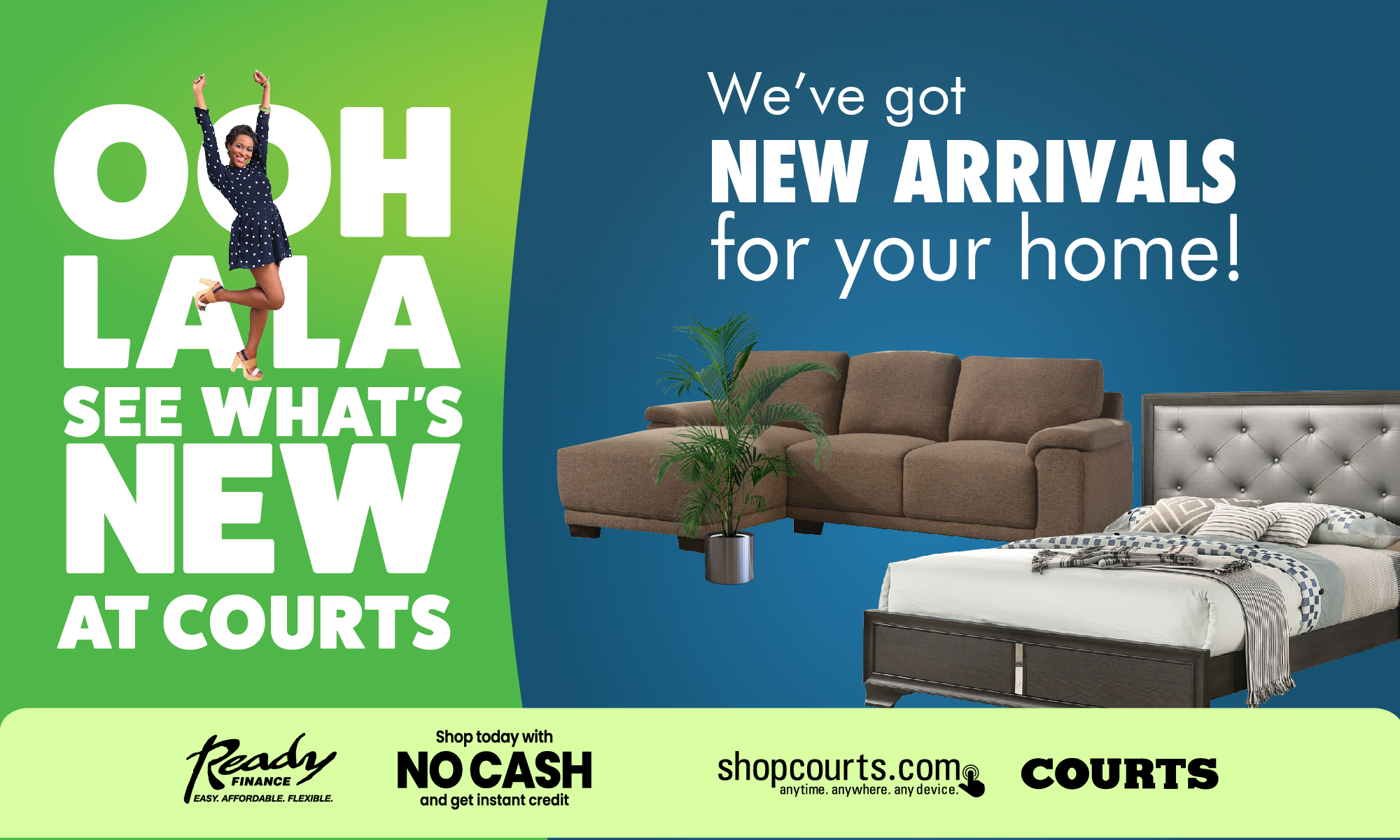 It will take ages for our people to become whole again as a new people, the extreme end of the gnome factor, a people who must step by step retrace their beginnings in a strange land and all that followed.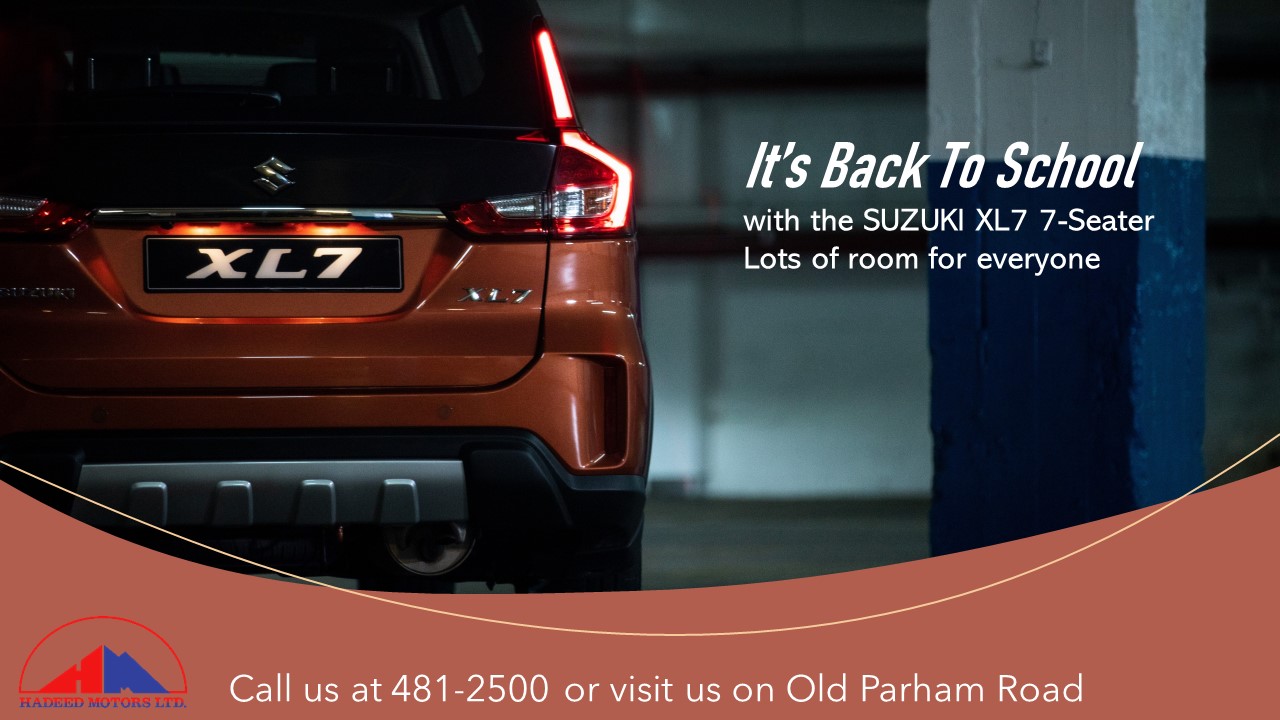 The time has come to bury our dead, bury our ancestors by bringing them to life in the consciousness of children, and their children.

We must begin to mark the existence of our ancestors by creating locations of unmarked graves, holy places, where the memories of our ancestors can grow; establishing physical places on the islands, and the continents of North and South America.

Our ancestors deserve their own open-air spaces, which can be visited by our children and their children like the Jews hold fast to their memories at the Wailing Wall.
CLICK HERE TO JOIN OUR WHATSAPP GROUP