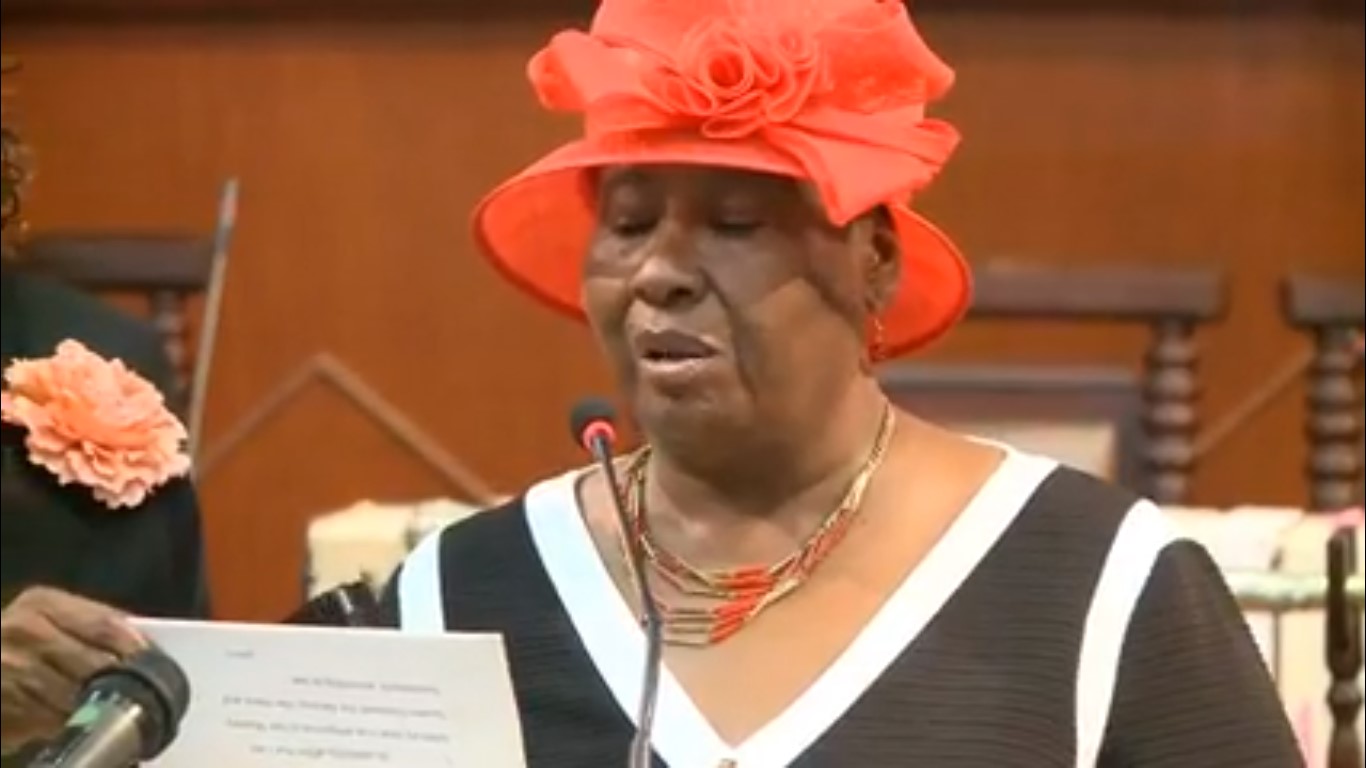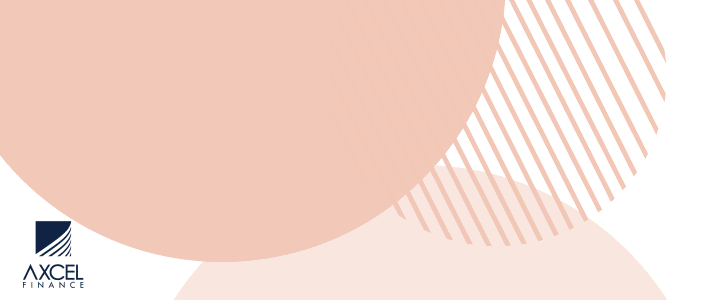 The Senate has passed an amendment to the Marriage Bill moving the minimum age for marriage from 15 to 18 in Antigua & Barbuda.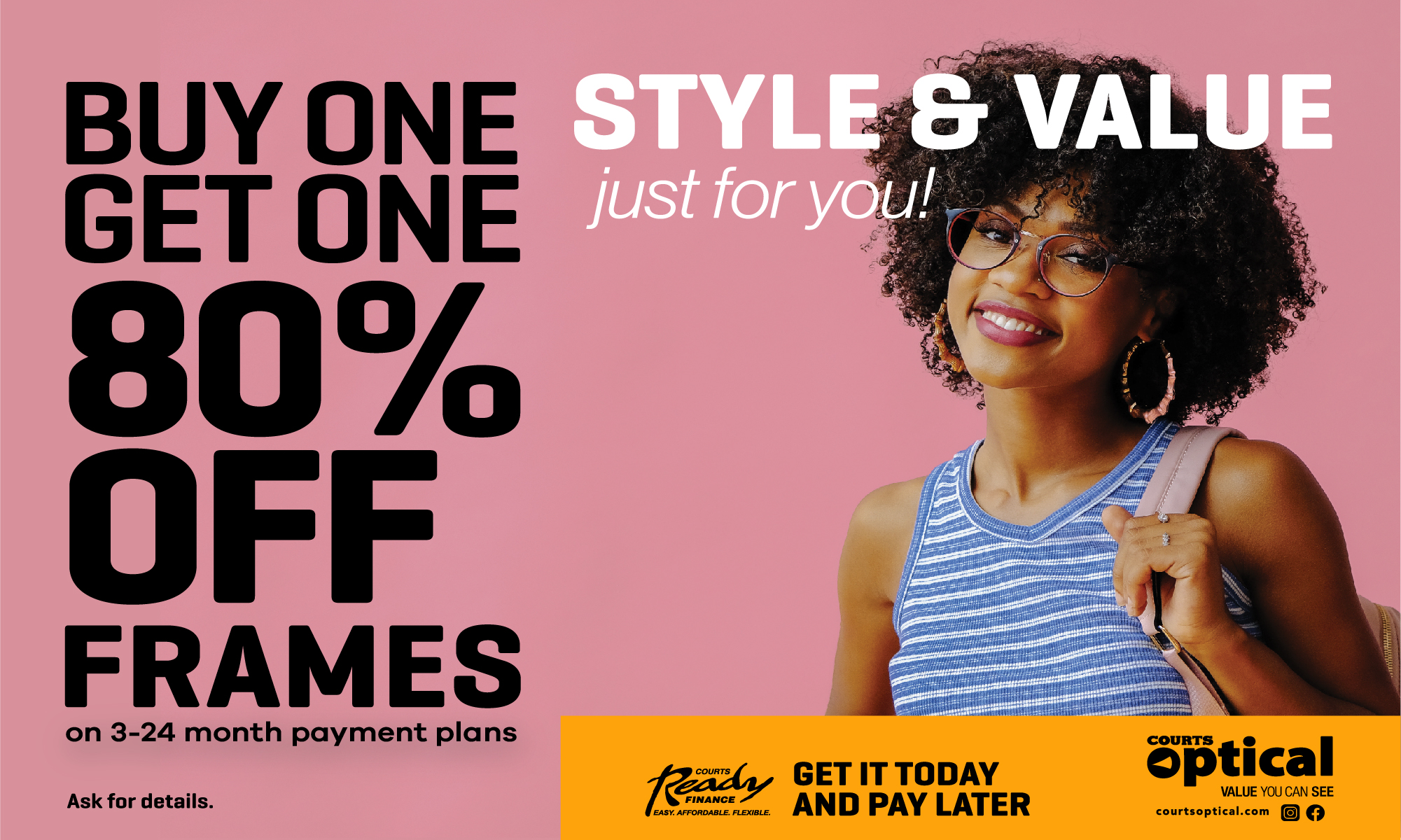 Leader of Government Business in the Senate, Senator Mary-Claire Hurst said at 15 education and not marriage should be the focus.

Under the Marriage Act 1994, parties aged 15 to 18 may marry with the consent of their parents.

"You cannot be employed until you are 16 but you can get married at 15. You cannot give sexual consent [until you are 16] but you can get married at 15. There is something about it that we needed to address and this is the situation in Antigua and Barbuda," Hurst said.

CLICK HERE TO JOIN OUR WHATSAPP GROUP