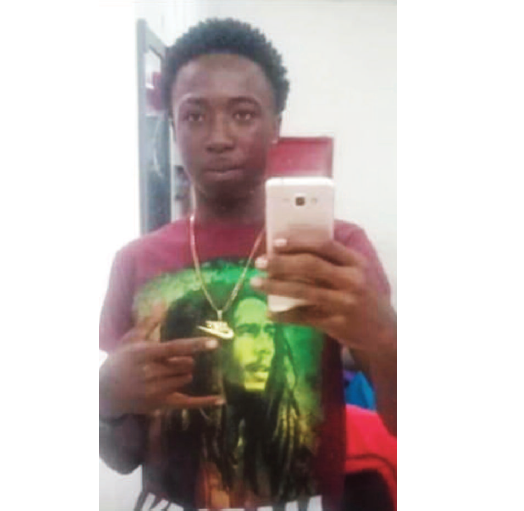 Theophilus "Theo" Dyett, a 17-year-old boy from Jennings, died at Mount St John's Medical after battling for his life since the road accident in Big Creek on January 10, 2020.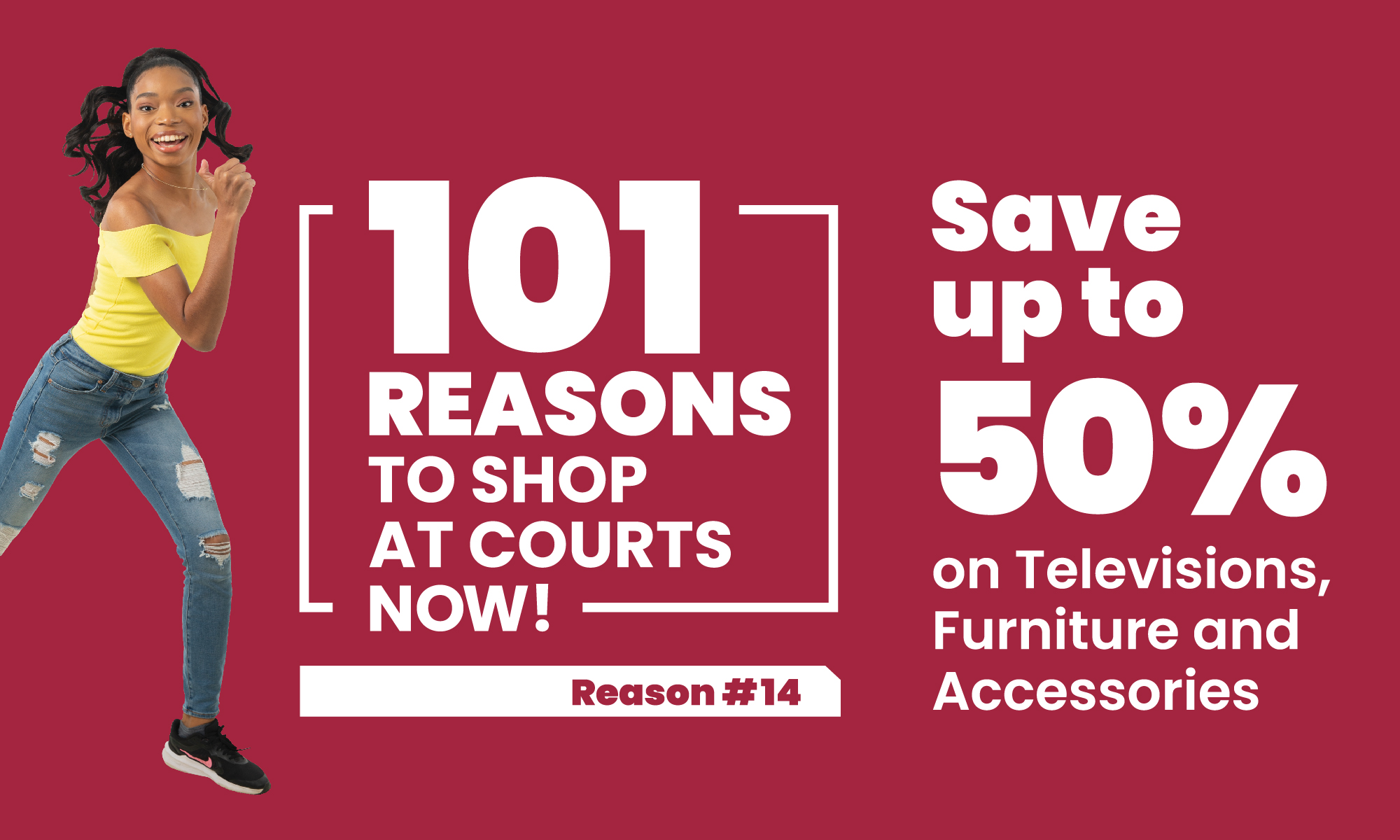 Dyett was one of the three young people involved in a road accident, however he was the only one admitted to the Intensive Care Unit and has been in and out of a coma.

The car accident took place at Big Creek on January, where a Honda Fit apparently crashed into a light pole.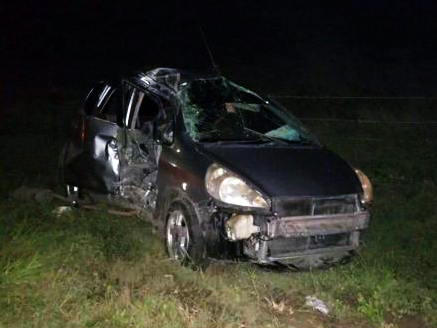 CLICK HERE TO JOIN OUR WHATSAPP GROUP