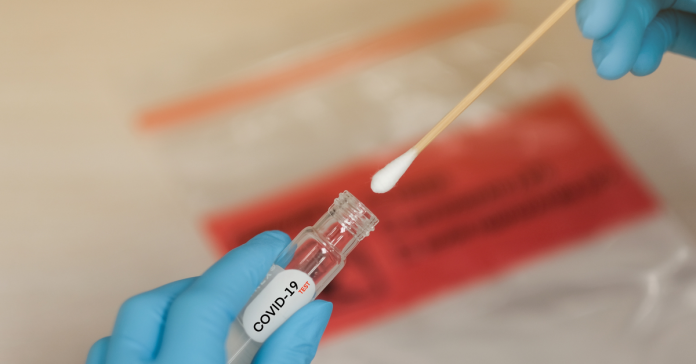 A total of 161 new cases of COVID-19 have been confirmed in Barbados on Saturday.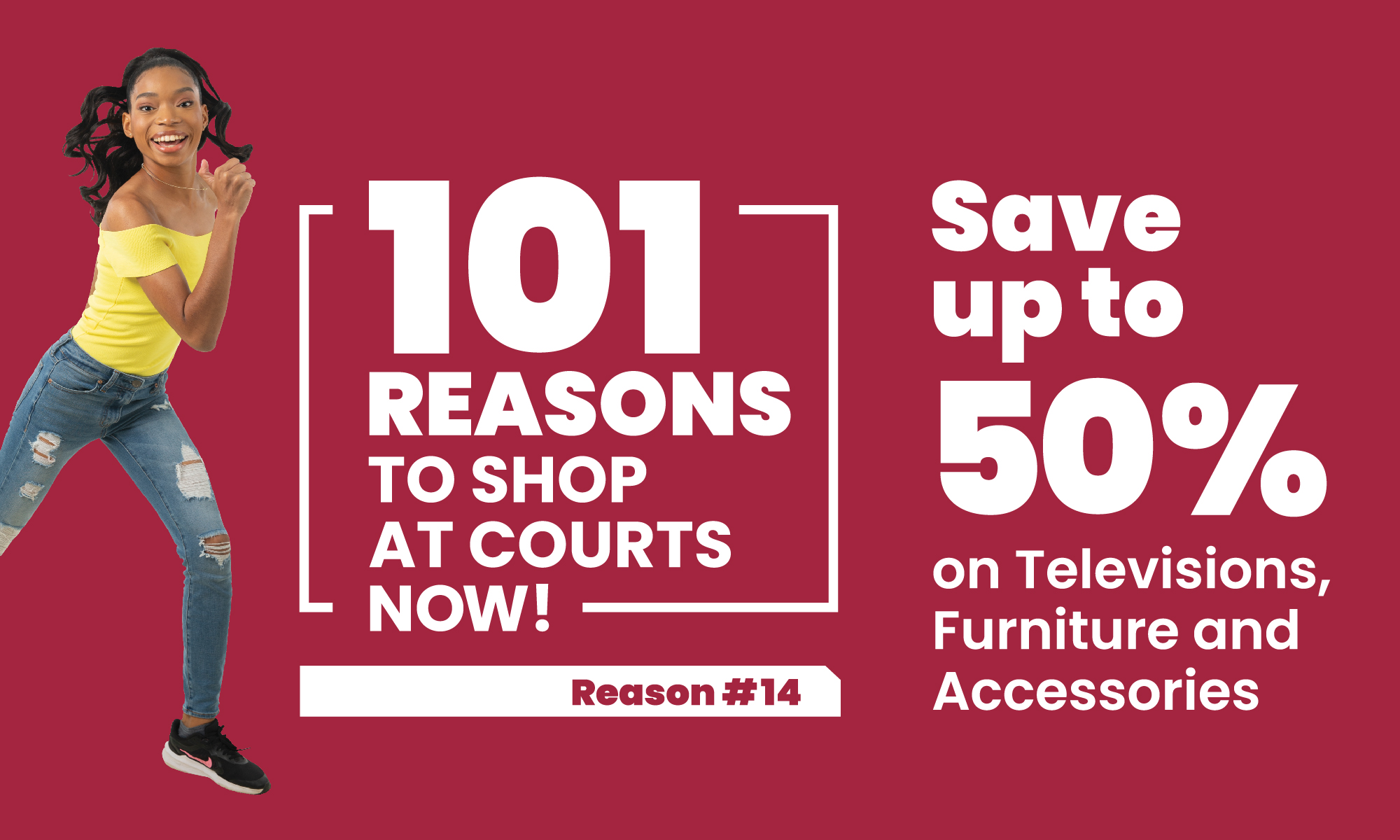 Health authorities told a news conference Saturday afternoon that the 161 positive cases were discovered among the prison population at Dodds.

A total of 1,033 swabs were taken from prisoners and staff at the prison over the past 24 hours. This represents approximately 92 per cent of the total prison population.

Of the 161 patients, 48 are prison wardens and staff while the remaining 113 are prisoners.

Officials say swabbing and testing are ongoing.
Barbados has also announced a ban on bus crawls after the Jason Gittens' bus crawl held on December 26 was recorded as super spreader event.

Attorney General Dale Marshall says they received word that other bus crawls had been planned including a 'No Underwear' bus crawl and a 'Panty and Punani' bus crawl.

Seventeen other positive cases unrelated to the prison bus crawl were also confirmed today.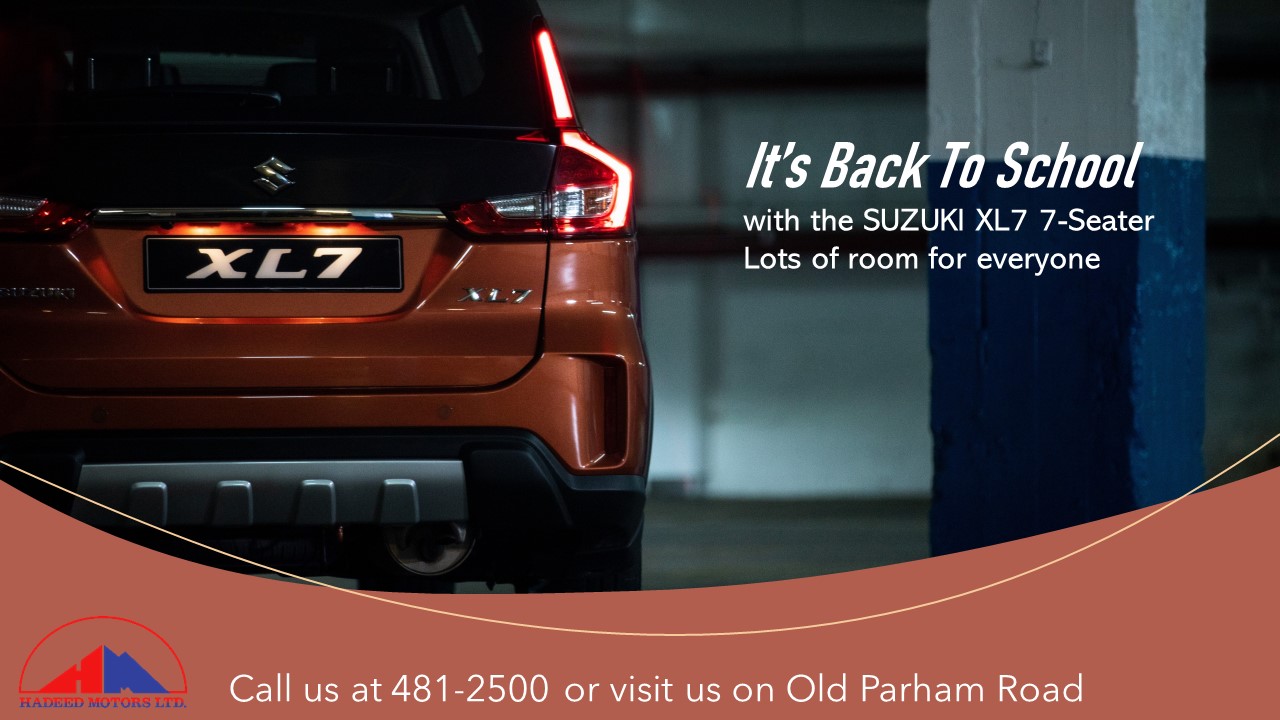 Health officials are also investigating two other clusters of cases.

More to come.

CLICK HERE TO JOIN OUR WHATSAPP GROUP