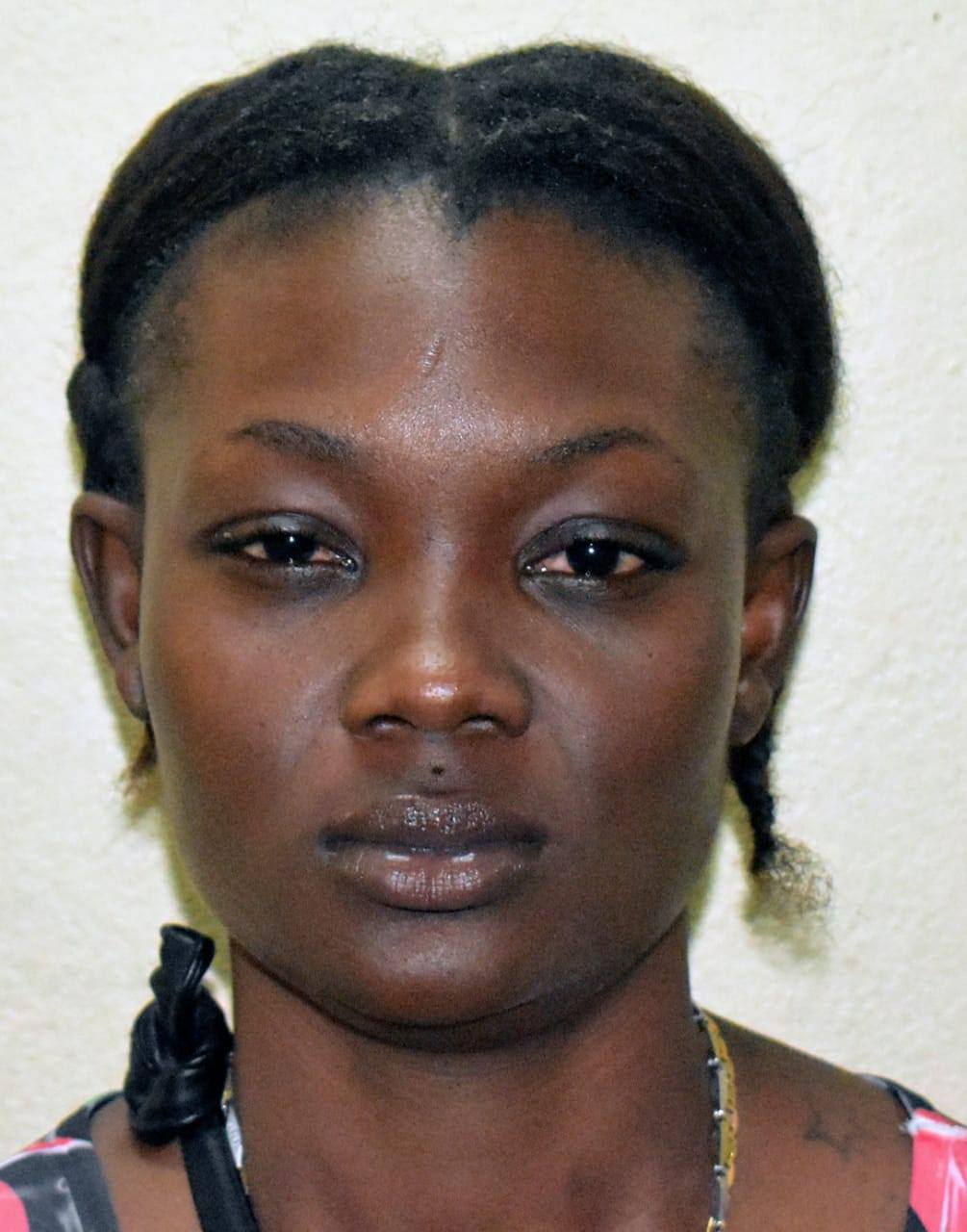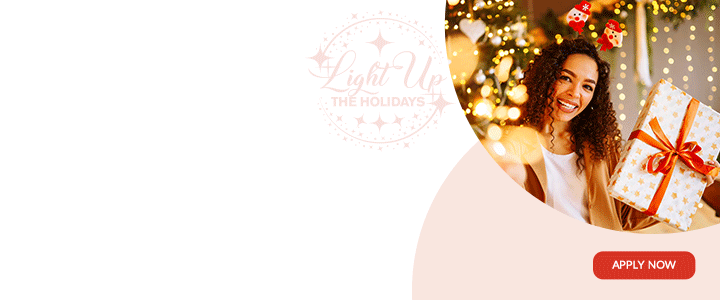 The hairdresser who pleaded guilty to unlawful possession of a high-powered rifle will spend 14 months in prison if she doesn't pay a $14,000 fine.

Twenty-nine-year-old Saida Joseph was sentenced for the crime Monday a week after pleading guilty in the All Saints Magistrates Court.
She was ordered to pay $8000 forthwith and the remaining $6000 in $1000 installments beginning April 30 this year.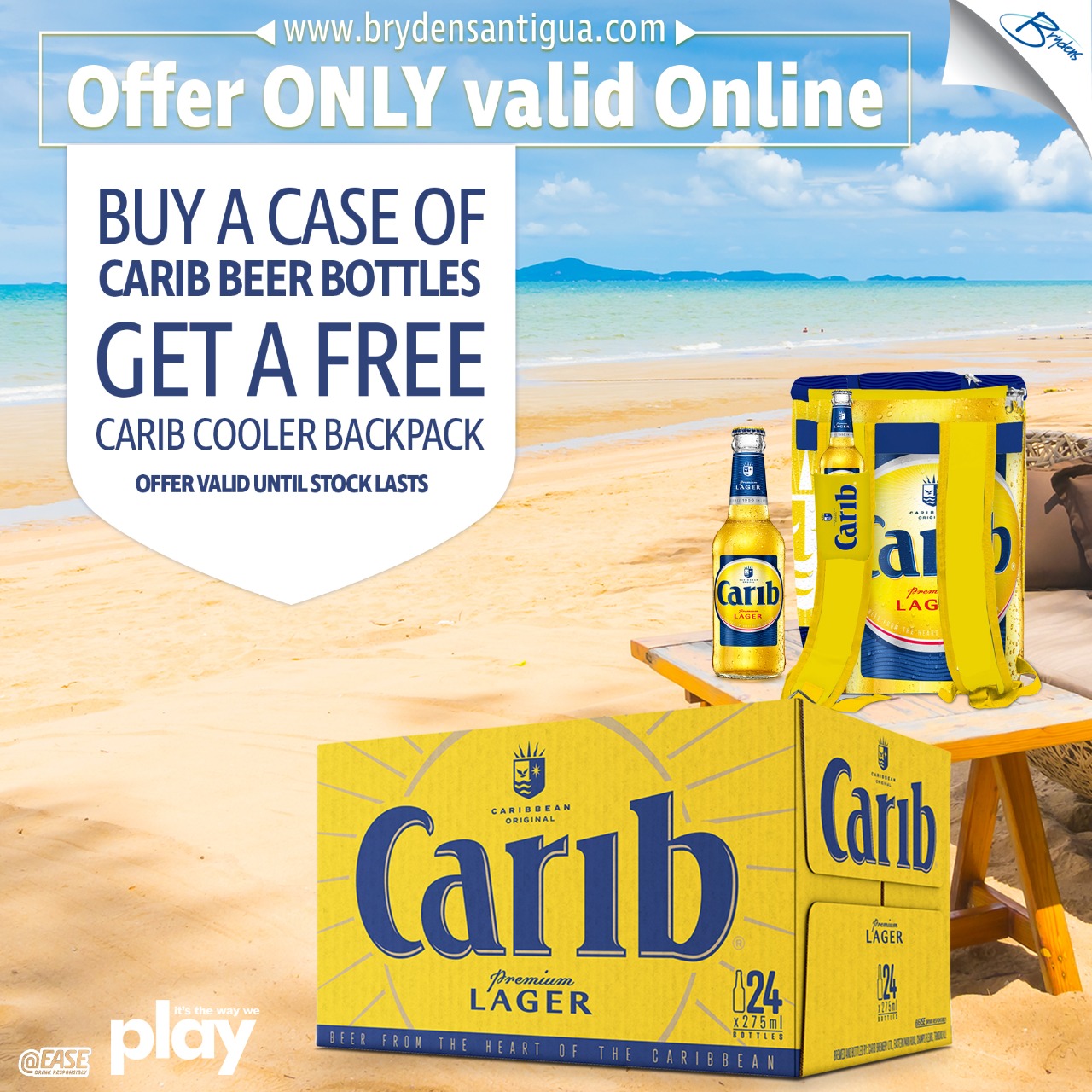 Police found the .22 magnum rifle in her bedroom during a search at her home in Bendals.

She reportedly said she was holding the weapon for someone but did not know what it was.
The firearm, which is fitted with a telescope lens, was reportedly wrapped in a sheet and tucked away in a closet.

Joseph was initially charged alongside her brother and father but the charges against the men were dropped after she took responsibility for the offence.

CLICK HERE TO JOIN OUR WHATSAPP GROUP