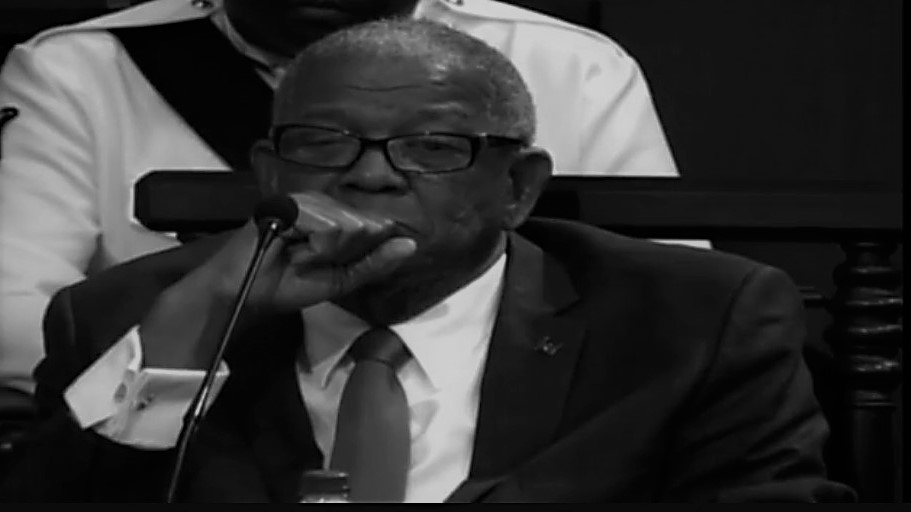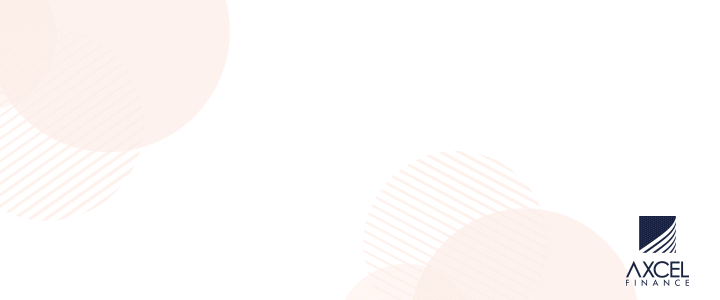 Dear Editor,
A burnt child always dread the fire. It is because of the dreadful experience when UPP was managing the country's affairs, why I dread voting for them again. I must admit that I was an ardent supporter of  UPP.
I had liked their policies & programs on paper.
However, during their time in office I think they failed us miserably and clearly showed us that they were not ready to govern.
They were inexperienced and all lost focus thus causing the following results
1. Baldwin Spencer as PM failed to develop his own castle ( constituency  )
2. They erected an incomplete car park in a green space causing wasting of money
3. They erected Incomplete bathrooms at Yasco & Golden Grove causing wasting of money
4. They erected impromper gutters causing St. John's  to flood from debris buildup
5. They erected street decors at street corners in St.John's causing challenges for drivers
6. They attempted to sell valuable local assets like PCS & State Insurance
7. They sold Royal Antiguan Hotel very cheap to an investor.
8. They bought BenCorp building at an extortionate price to host APUA
9. They used a Community bus as an entertainment  center 
10. They spent excessively  to resurface the VC Bird runway
11. They Increased the price of LPG
12. They Increased the price of gas at the pumps
13. They Introduced the Personal Income Tax
14. They purchased old power plants that could not be maintained 
15. They failed to improve the water problem
16. They implemented Social programs that were not properly managed
17. The courts indicated they were Very abrasive & aggresive to shutdown ZDK & Cable TV
18. The focused too much on ALP's 28 years
19. They created platform to allow best teachers to leave the teaching system
20. They embarrased Antigua & our national hero with SVR stadium using sand as foundation
21. They spent excessively on the road around SVR stadium
22. They laid off 91 workers at the port
23. They called the elderly, Rag Tags & allowed some to die without getting their pension
24. They disrespected the father of the nation indicating his works will go in the dust bin of history
25. They referred to the non nationals as paupers and other derogatory names.
26. They managed the MSJMC Hospital poorly thus resulting several Medical disasters 
27. They did not pay the Hadeed's APC  causing many days of island blockouts
28. They implemented policies to prevent Cuban Medical graduates from doing   their internship / rotation at MSJMC
29. They Lowered the common entrance exam grades to allow to students to pass exams
30. They requested from the citizenry to bear with them bcuz they need to learn how to govern.
31. They introduced ABST program 
32. They opposed  education levy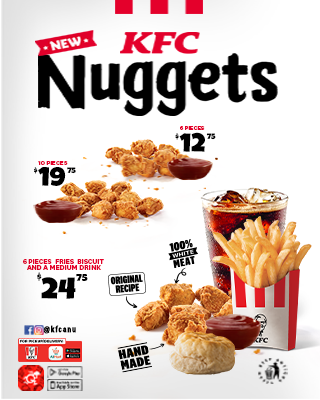 33. They introduced the IMf program
Fitzroy
Advertise with the mоѕt vіѕіtеd nеwѕ ѕіtе іn Antigua!
We offer fully customizable and flexible digital marketing packages.
Contact us at [email protected]