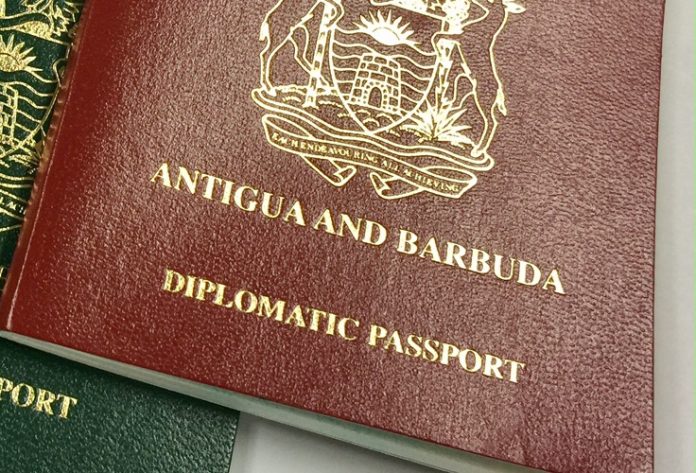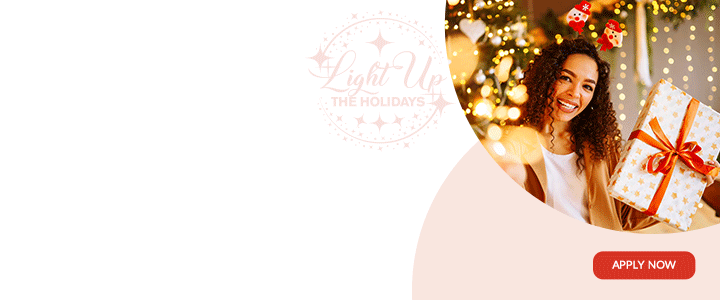 Cabinet Notes: The Cabinet examined the list of diplomatic appointments and diplomatic passports issued since 2014.

The list reveals that 145 diplomatic passports were issued since 2014, not 190 as the press reported.
One hundred and fifteen (115) were issued to Antiguans and Babudans who were born or schooled in Antigua (such as the Parliamentary Representative of St. Peter and his mother, who is appointed as Ambassador-at-Large), and their spouses and children.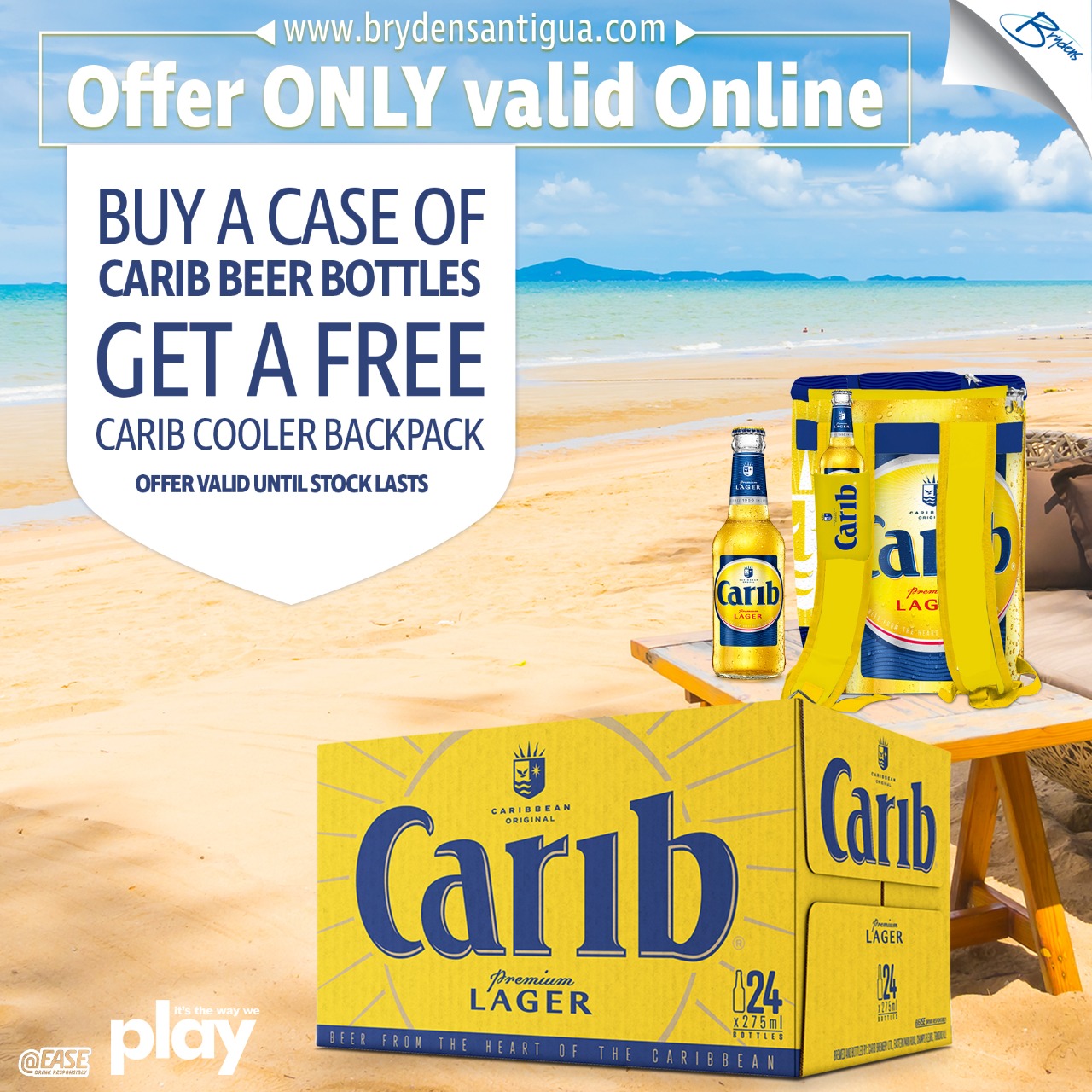 Fifteen diplomatic passports (15) were issued to foreign-born appointed diplomats and Diplomatic Envoys, representing Antigua and Barbuda in foreign capitals and at-large, at the request of the administration. Their spouses accounted for the others.

The list will be published next week. Mr. Harold Lovell surrendered his diplomatic passport and the Honourable Lester Bird's diplomatic passport has expired. The other former Prime Minister and spouse still possess their valid diplomatic passports.
CLICK HERE TO JOIN OUR WHATSAPP GROUP