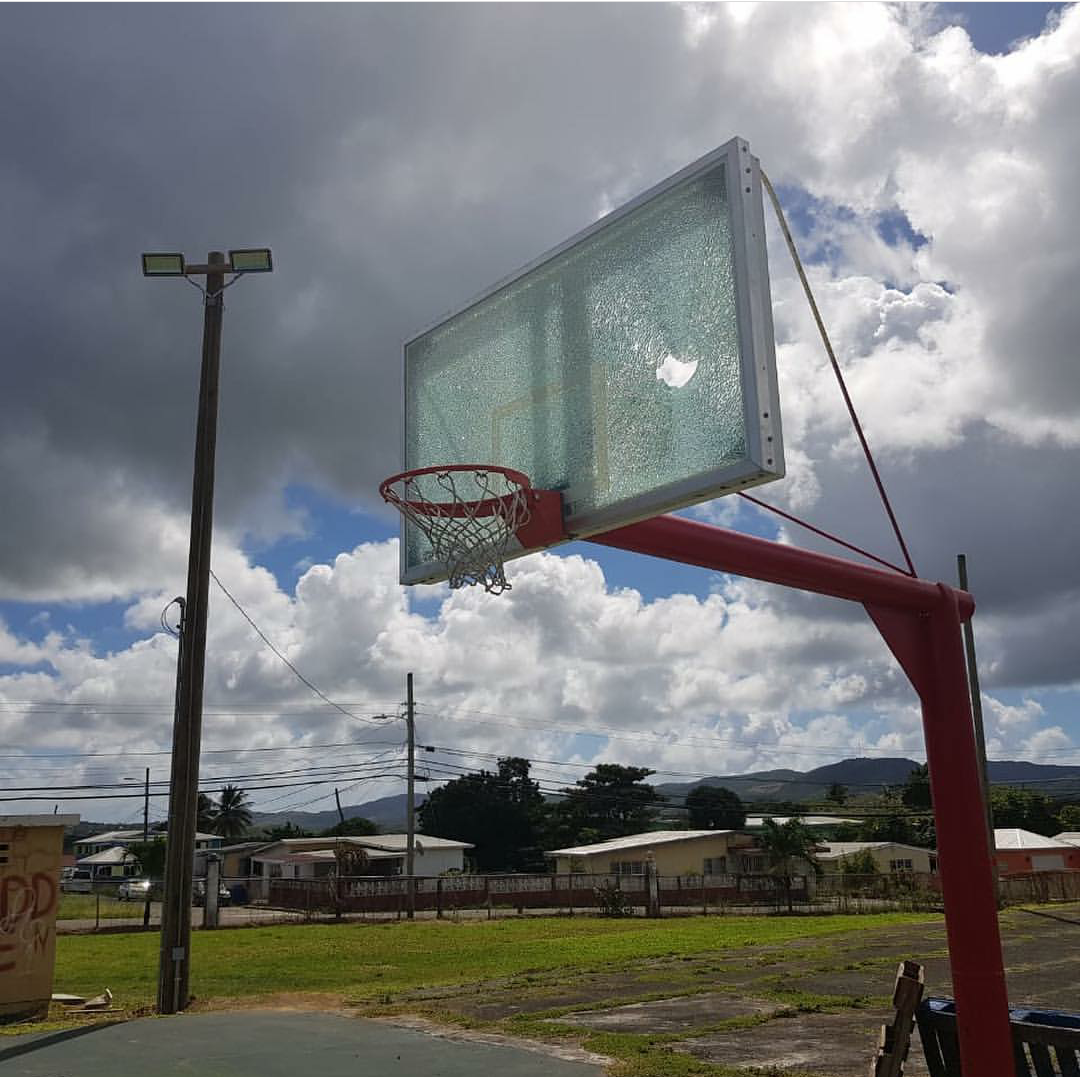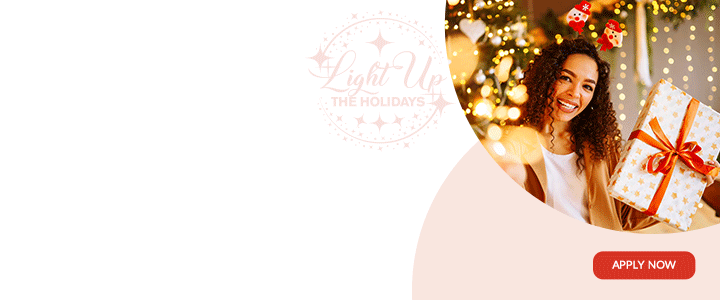 Sports Minister Daryl Matthew has announced that the authorities have identified the individual who allegedly vandalised the Radio Range Basketball court.

The perpetrator is a 14 year-old child, Matthew announced on his Facebook page.
He thanked members of the public and the police for the response to the incident where the back glass of the basketball ring was apparently shattered by a stone.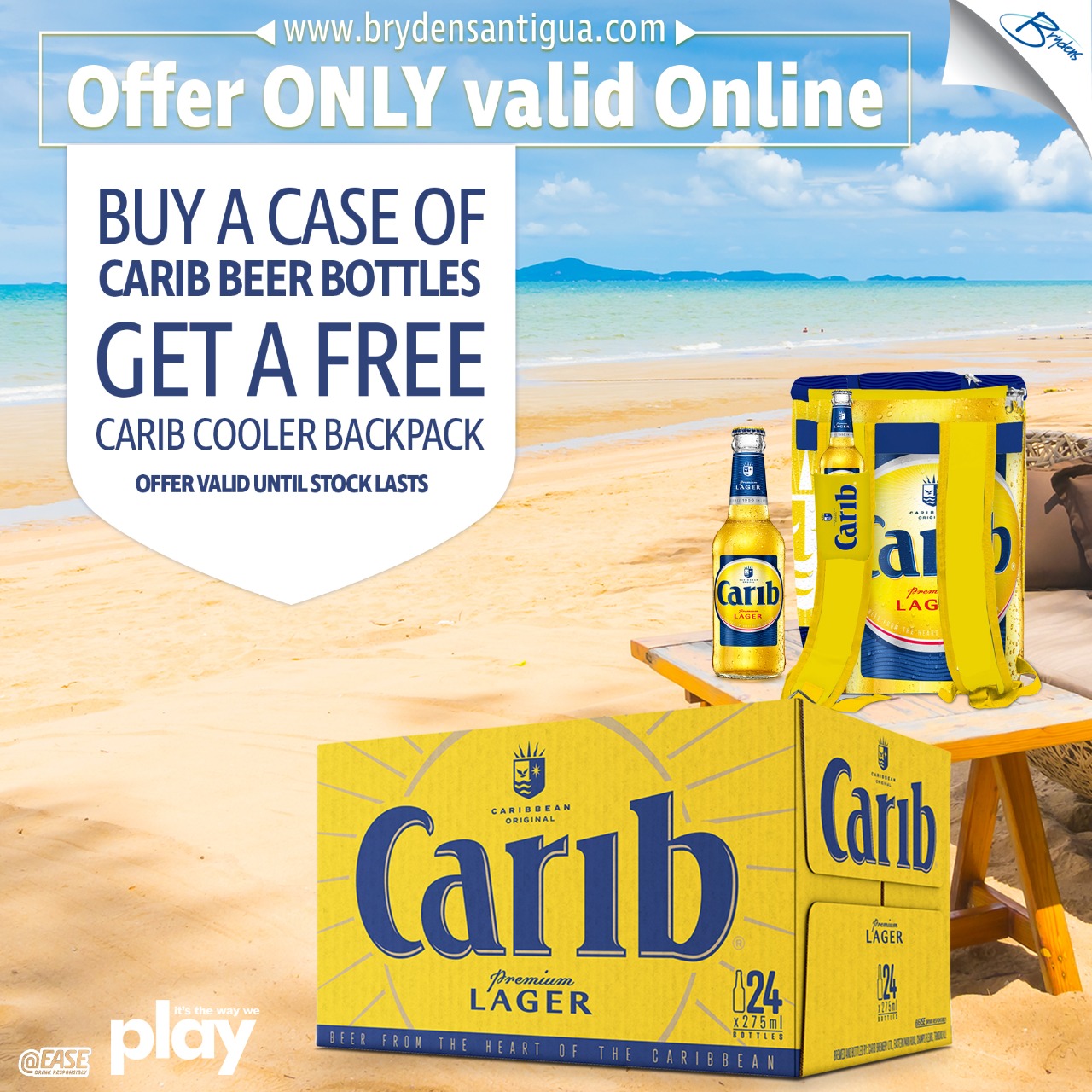 Matthew who is also member of parliament for the are says he will now move the greater haste to fence the facility.

CLICK HERE TO JOIN OUR WHATSAPP GROUP