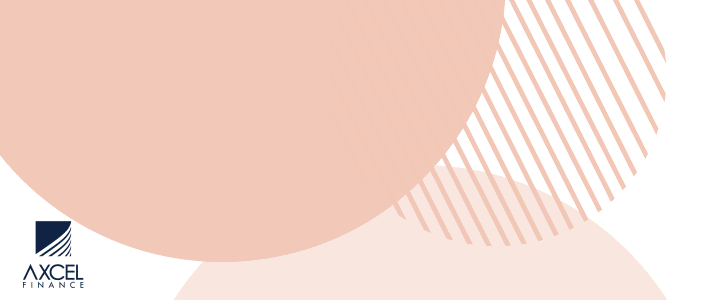 The Ministry of Education revealed that two public schools were closed on Monday over coronavirus concerns.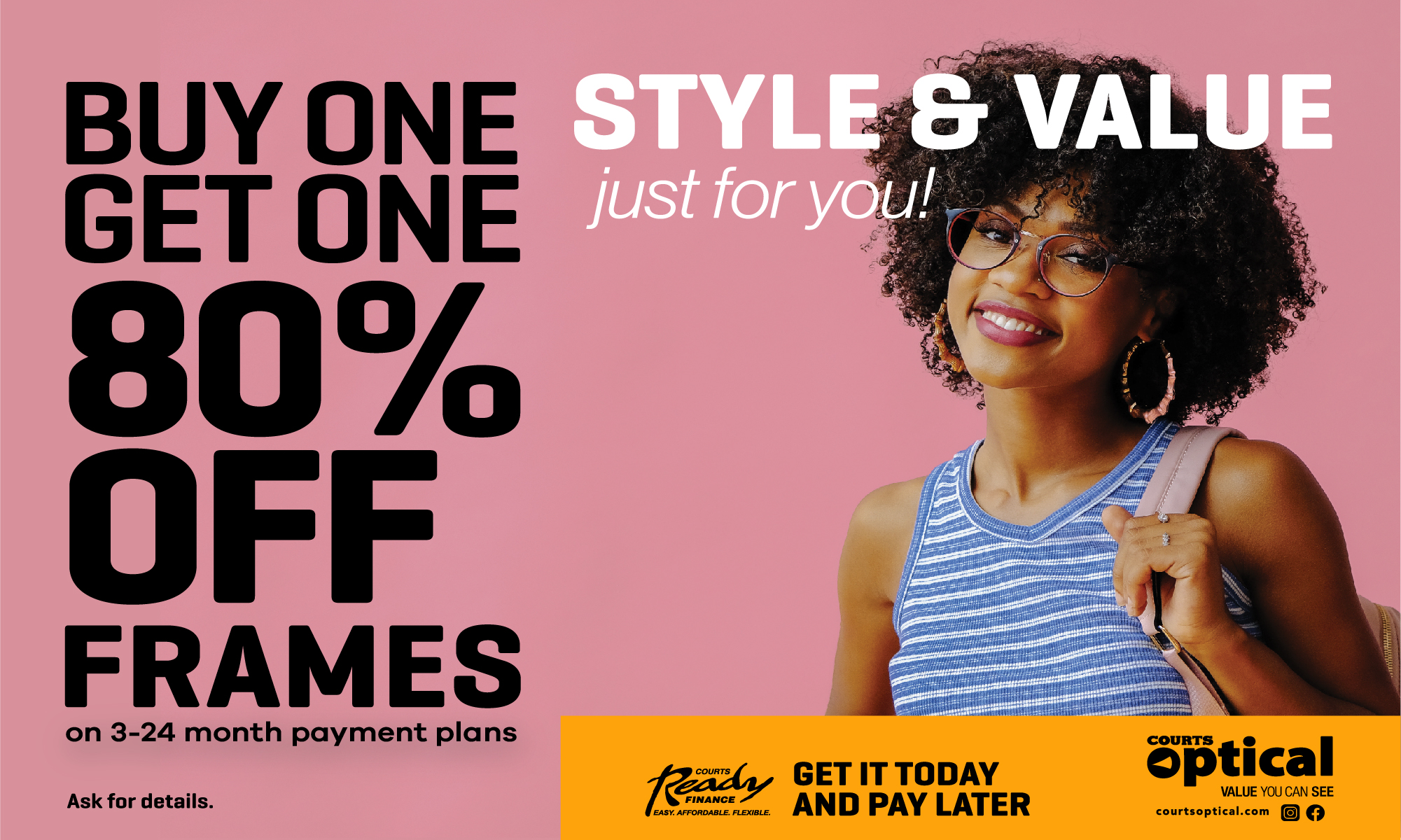 "I bring to the attention of the public that we would have closed, as of today, two schools, the two schools in Barbuda, because of a situation there", Clare Browne, the Director of Education said on state media.


Browne also revealed that "one teacher on Barbuda and another teacher on Antigua" had tested positive for the coronavirus and were in isolation.
"The teacher on Antigua, that teacher was not in school for the last 14 days or so", he added.

"We would have received, from the surveillance and epidemiological unit, this morning 11 names of students who are on quarantine", Browne further revealed.
The number of students in quarantine reportedly increased to 14 later on Monday and included six students from Primary School, seven from Secondary School and one from the Antigua State College.

Minister of Education, Daryll Matthew said, at the time, the Ministry of Health did not report that any student had tested positive for the virus nor recommended closure of all schools.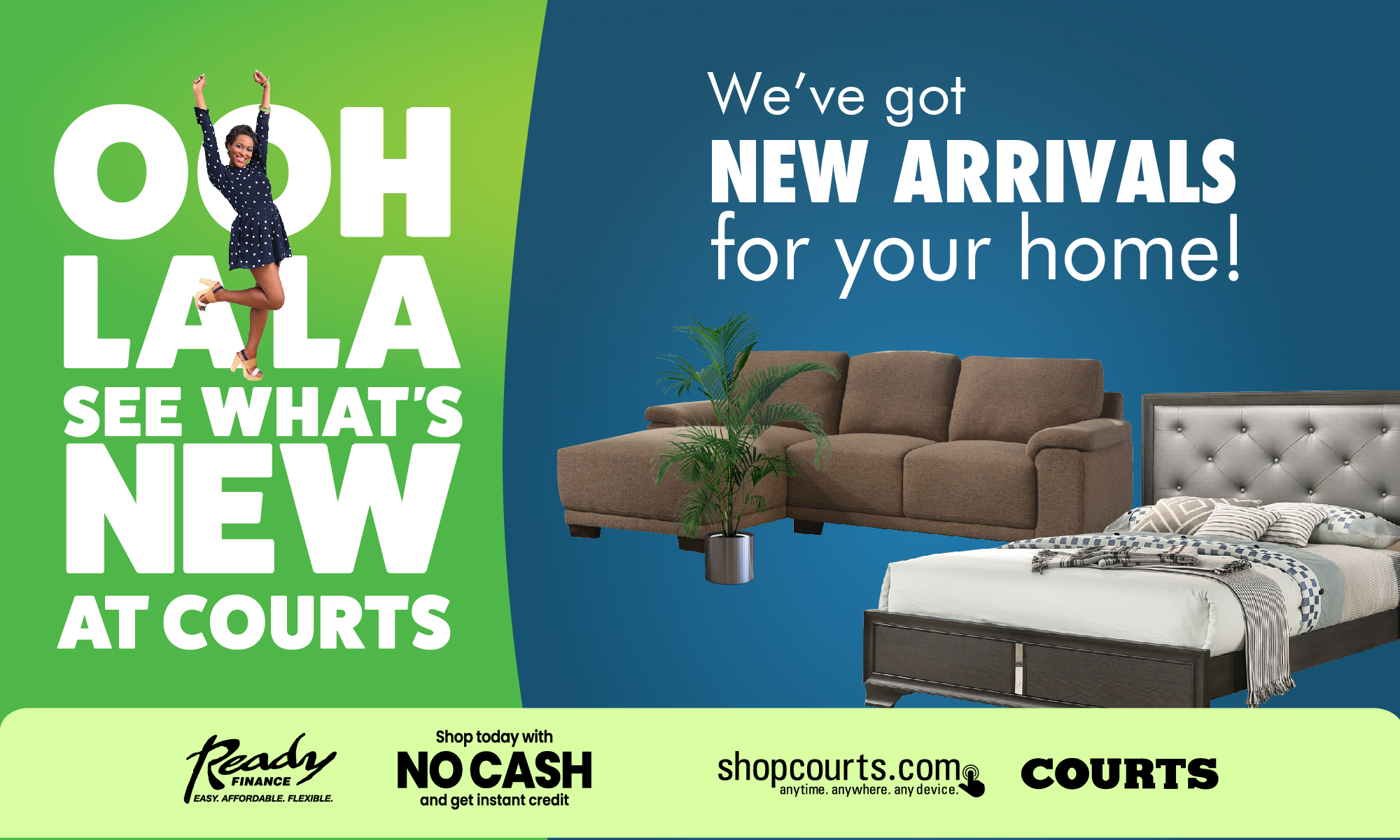 He said the Ministry had the "support of the Antigua and Barbuda Union of Teachers to keep schools open for the next 48 hours."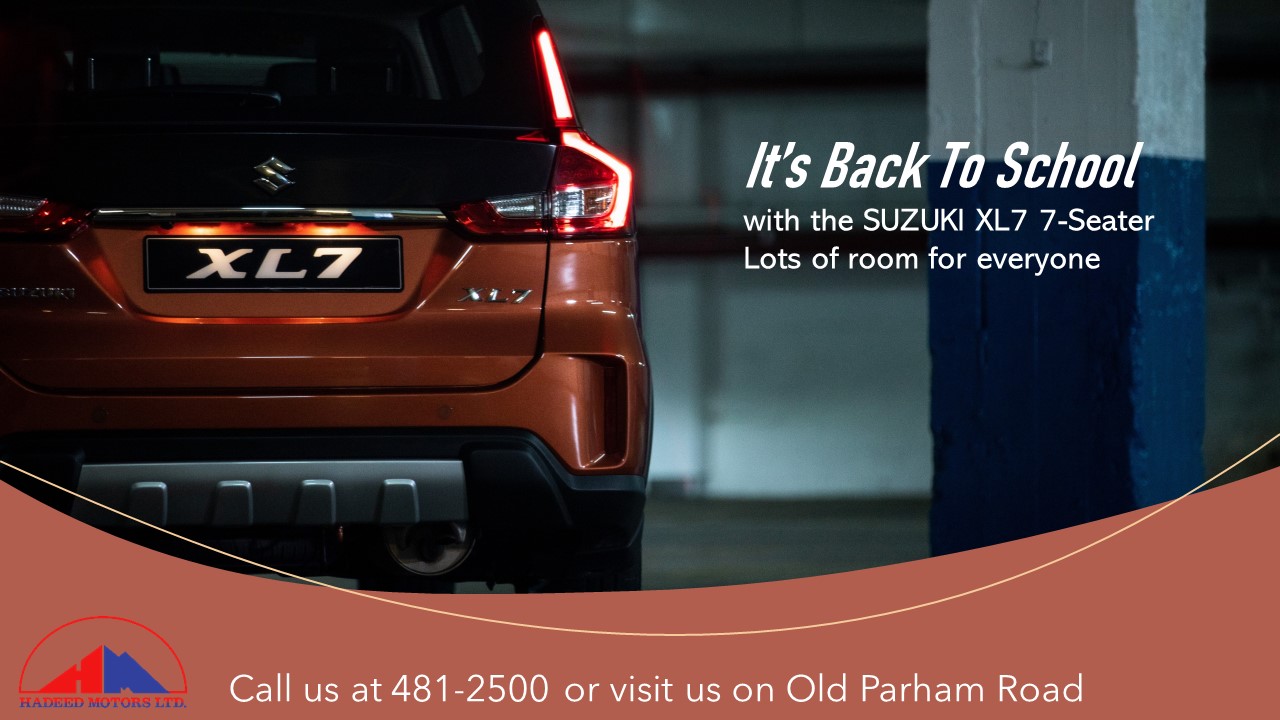 However, he said the situation was fluid and could change at any moment.

"Forty-eight hours should take us to Wednesday, which is our regular Cabinet day, of which time the Cabinet will discuss in-depth with the Ministry of Health officials to see has the situation changed, has it gotten better has it gotten worse, does it remain the same and if so what decision do we take", the Education Minister explained.

CLICK HERE TO JOIN OUR WHATSAPP GROUP