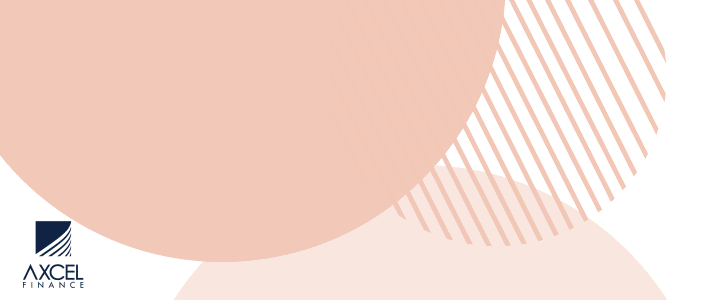 On April 22, 2021, the Antigua and Barbuda Student Association of Jamaica (ABSAJAM) collaborated with Dr. Noel Howell to host a virtual mental health forum entitled 'Stress Free'.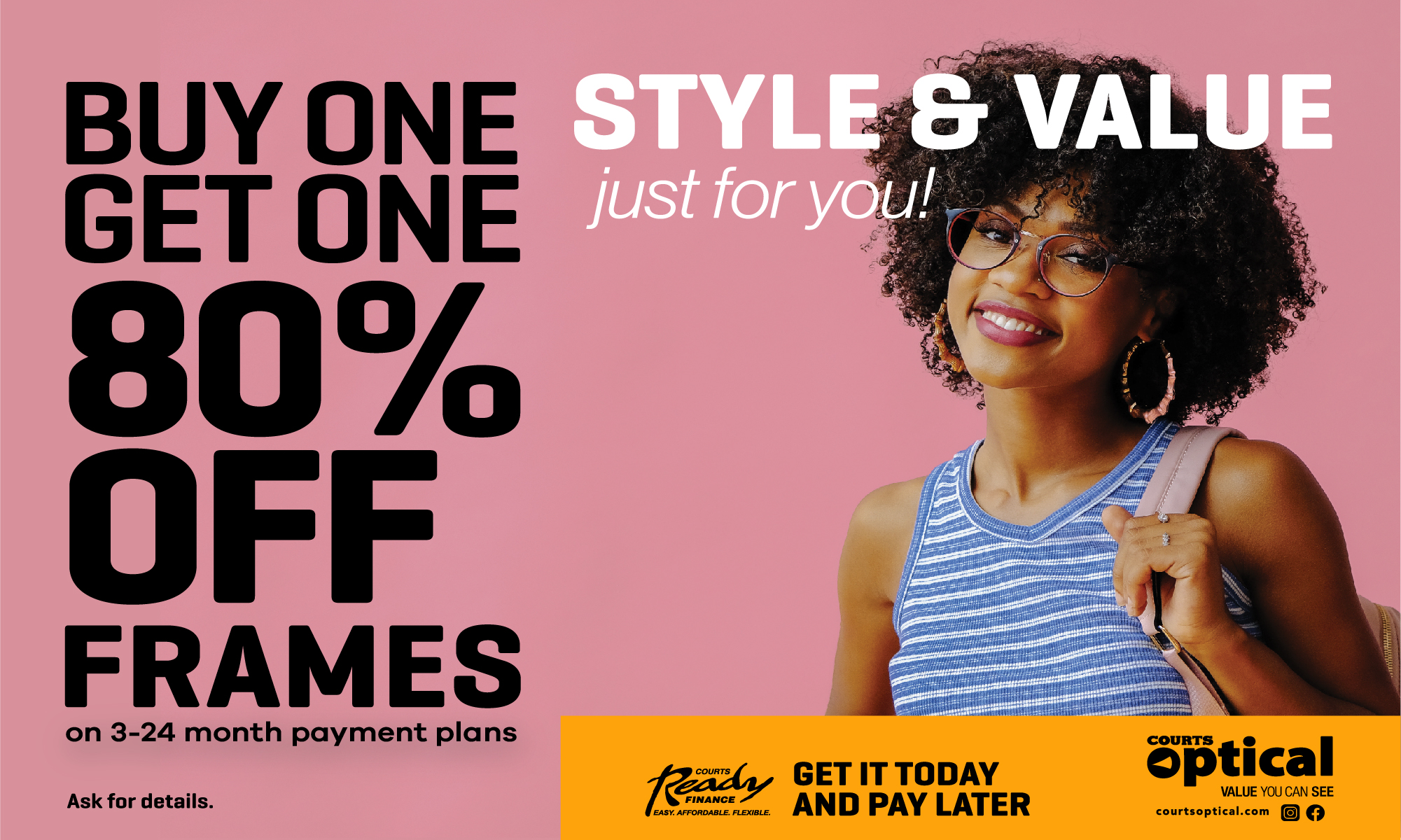 ABSAJAM is a non-profit student organisation which facilitates and assists Antiguan students studying the University of the West Indies, Mona Campus, to have a smooth transition into university life. Before COVID-19, the association would often host forums and fund-raising events on campus.


Recording artiste and Vice President (2020-2021) of the association, Jamal Gordon, suggests that the mental health of many students have been placed on the backburner during the global pandemic and urges all to take the matter seriously. "While many know me as an artiste, I'm also a law student and I personally go crazy at some points in the semester due to the workload, so I figured this would be a relatable topic for most" he said.
Dr. Howell is most famous for his hilarious appearance on Judge Judy, but is also an Antiguan filmmaker and medical practitioner. His presentation at the forum focused on trends which teenagers and young adults often indulge in which endanger mental health; alcoholism, self-harm, and substance abuse to name a few. Howell also highlighted the rise of suicide among young adults and suggests that these may be possible reasons why.

"These presenters are all students'', the filmmaker pointed out. "I am happy to see young people come together to take up the mantle and organize an event as impactful as this'', he exclaimed, "this is why we need to continue to support our youth."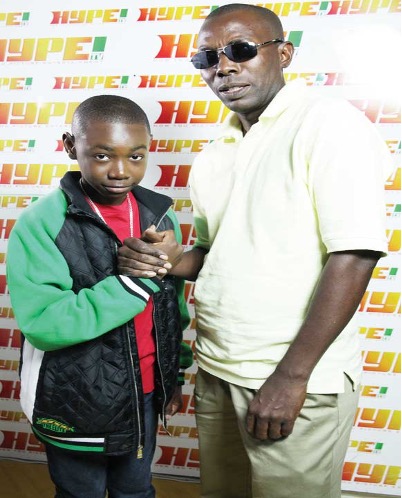 Jamal Gordon spoke on anxiety, its impact on students, and possible methods of alleviation. "Whether you're a systematic studier or a procrastinator, pre-exam anxiety, like Thanos, is inevitable" the aspiring lawyer exclaimed. He suggested that individuals studying during this pandemic observe three things to ensure academic success during the pandemic – time allocation, time management and consistency. "That's basically the formula'' he claims.

Given his lifelong aspirations in music as well, it's no surprise that the young artiste also asserted that listening to music is a great coping mechanism when stressed, and invited the audience to stream his recent dancehall hit single; 'Shameless'.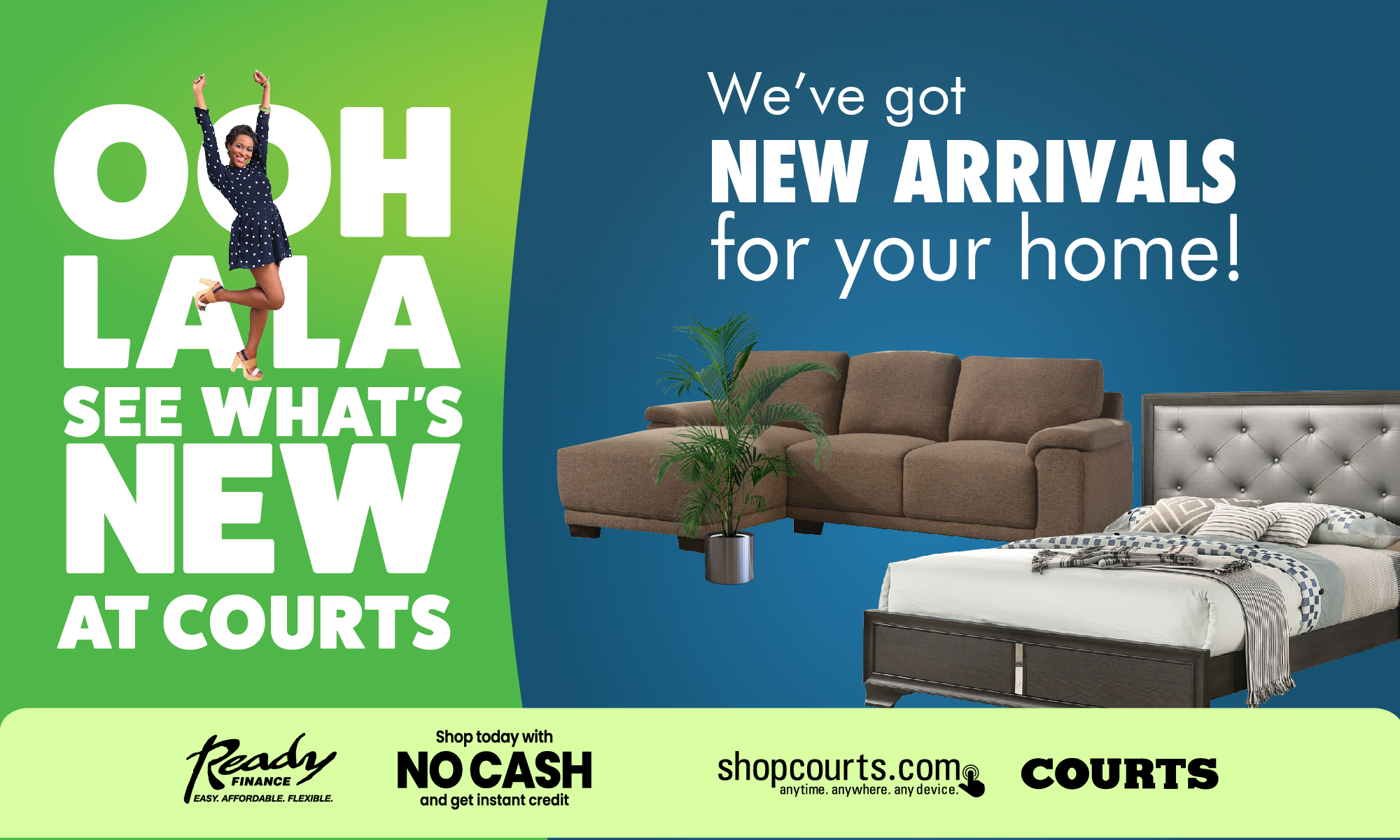 Caleb Gardiner, 2020-21 Guild President of the UWI Five Islands Campus, also made an appearance and focused on the impact toxic households impose on students during this pandemic. "Parents sometimes underestimate how their negativity may affect their children mentally." Gardiner explained. "This in turn has adverse effect on their mental capacity''.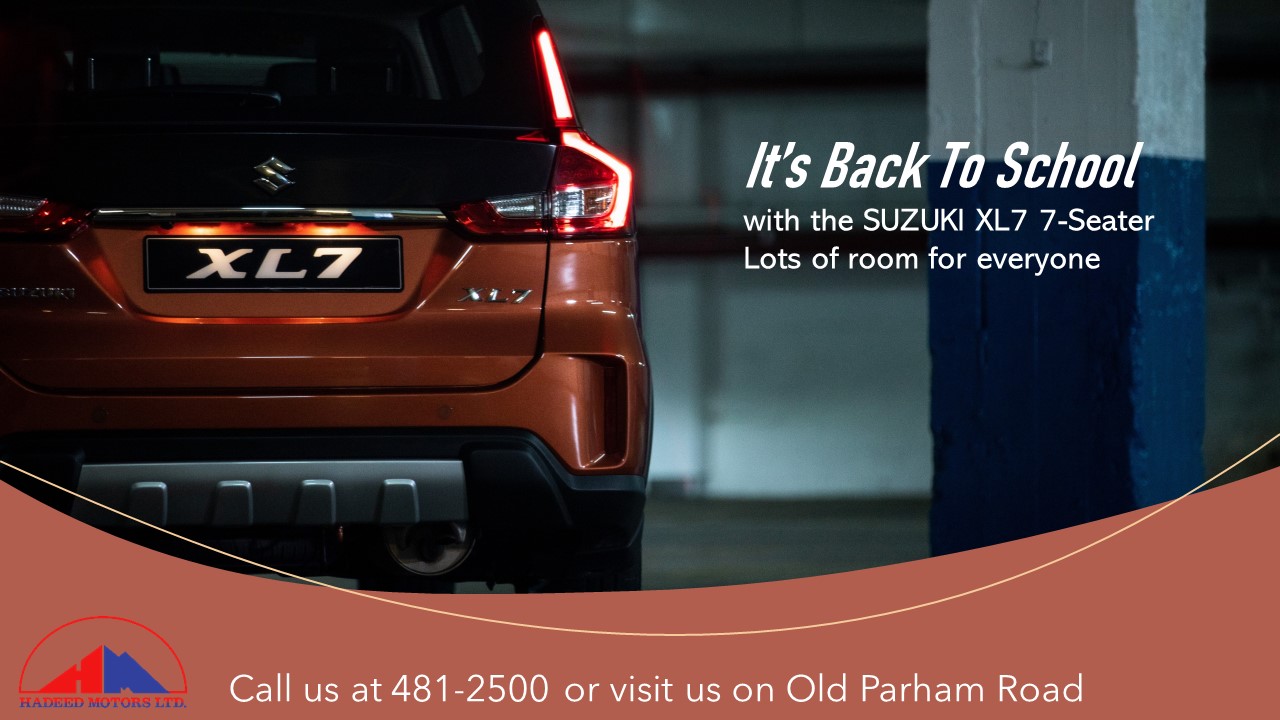 Distinguished UWI Mona Circle K President, Rhoda Essien also spoke, highlighting the benefits volunteerism has on individual mental health and society. While Ken-Nyse Lynch, Cultural and Entertainment Affairs Chairperson of the committee, addressed the positive link between extra-curricular activities and mental health.

Young mental health advocates, Anwar Joseph and Carlos Pena also made an appearance. Both young men are Antiguans who have developed the brand 'Sanity Chasers' and are invested in raising awareness of the link between a healthy mind and an active body.

"Mental health in Antigua is taken for a big joke'', Gordon explained. "The sole mental health institute in Antigua is often referred to as 'crazy house". "It is this stigma which we all must play a role in diminishing", he suggested.
Gordon says he is grateful and proud of the turn out and hopes that future executives of the organization continue to make these types of forums a tradition. He also intends to use his personal platform as a medium to help further the mental health agenda.
Follow the Antigua and Barbuda Student Association of Jamaica to keep updated on the happenings @absajam on Instagram and Twitter.
CLICK HERE TO JOIN OUR WHATSAPP GROUP