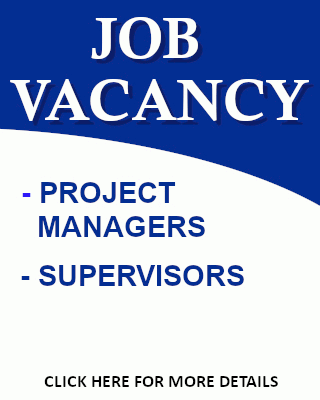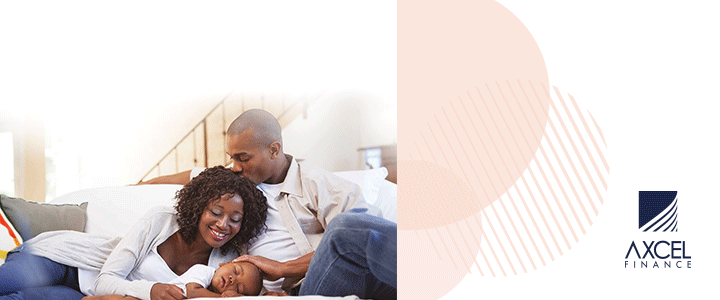 Residential Construction Carpenters wanted to work on Barbuda.

Job Summary: 15 years experience as qualified carpenter on high end residential homes, responsible for designing, building, installing, and repairing structures, fixtures, furniture, and other items using different types of materials including wood and steel.
Primary responsibilities will be:

Prepare the layout of the project.
Estimate height, width, length, and other proportions.
Select materials.
Work with blueprints or instructions from supervisors.
Work with materials such as wood, plastic, fiberglass, or drywall.
Utilize chisels, planes, saws, drills, and sanders to repair and erect structures.
Join materials with nails, screws, staples, or adhesives.
Work on top of stilts, ladders, and the top beams of buildings.
Check work along the way to ensure it's up to code and specifications.
Use levels, rules, plumb bobs, framing squares, and surveying equipment to ensure everything is level and secure.
Work with prefabricated buildings.
Build stairs, mantles, and furniture.
Install cabinets and molding.
Remodel homes and businesses.
Create structures for pouring concrete.
Erect scaffolding.
Build tunnel bracing.
Build concrete forms for tunnel or sewer construction project.
Replace panes of glass, ceiling tiles, and doors.
Repair or build furniture.
Install partitions, doors, and windows.
Move and install machinery.
Remuneration and benefits commensurate with experience.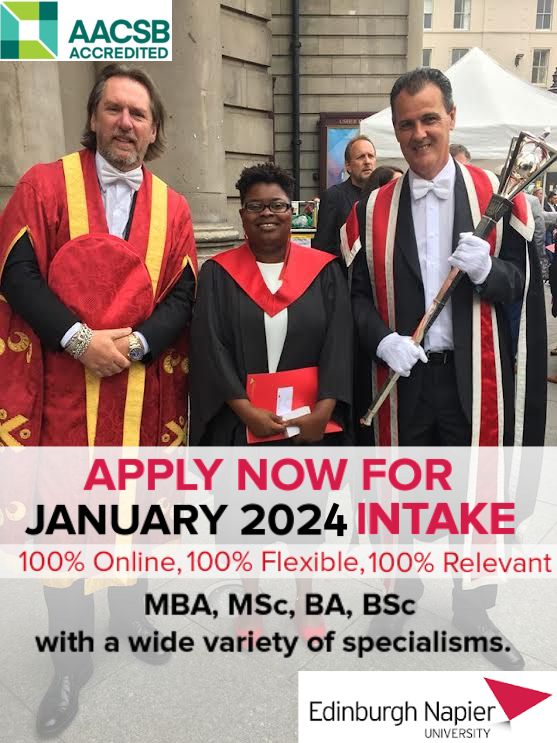 Please send CVs/Resumes to [email protected]
General Contractor seeks PMs/ Supers to work on Barbuda

Description of Duties

Degree in Construction Management or related (Engineering).
Minimum 15 yrs. High End Residential Experience.
Proficient with Microsoft Office 360 (Excel, Outlook, Word, Publisher), Microsoft Project, Sage Timberline, Plan Grid.
Knowledge of local building and safety code requirements.
Strong written, oral communication and problem-solving skills
Experience with smart devices.
Responsible for delivering jobs on time, budget and within expectations.
Point of contact for sales, account managers, subcontractors and supervisors.
Ensure that the team has received the information and resources needed to conduct work.
Approve all construction drawings.
Create and maintain change orders, keep all documentation in order.
Participate in client planning or job-related calls.
Implement and oversee quality assurance and control program.
Create inventory and shipping manifests.
Purchasing of specific materials and services.
Travel for on-site supervision as needed and travel to client meetings if required.
Participate in the estimate process including all services.
Remuneration & Benefits commensurate with experience.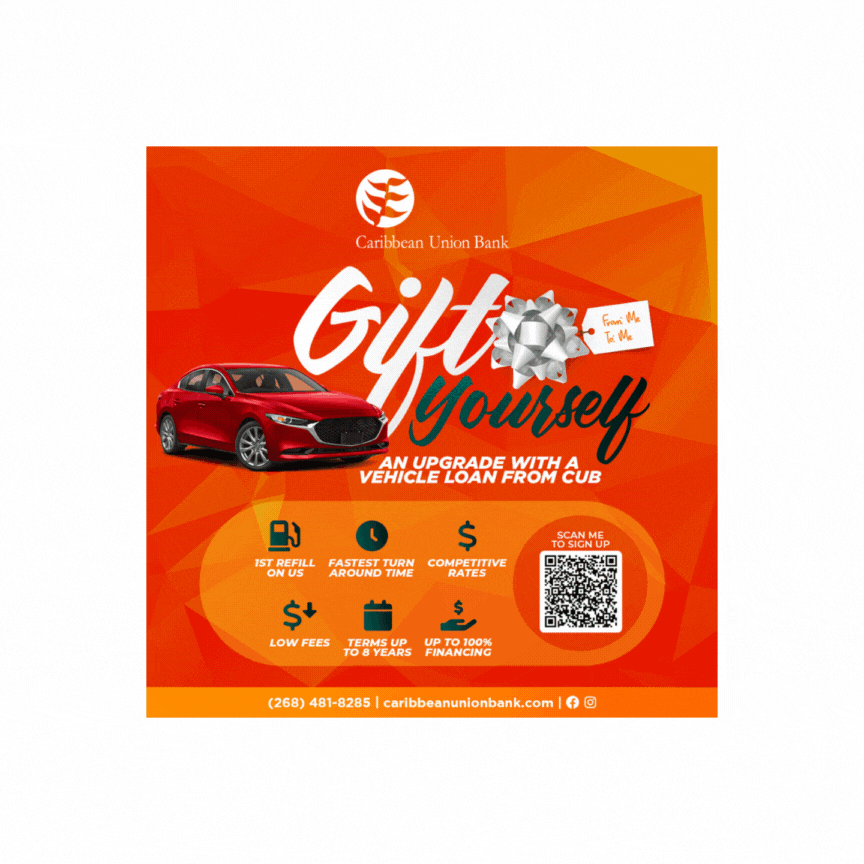 Please email CV/resume to [email protected]

Advertise with the mоѕt vіѕіtеd nеwѕ ѕіtе іn Antigua!
We offer fully customizable and flexible digital marketing packages.
Contact us at [email protected]