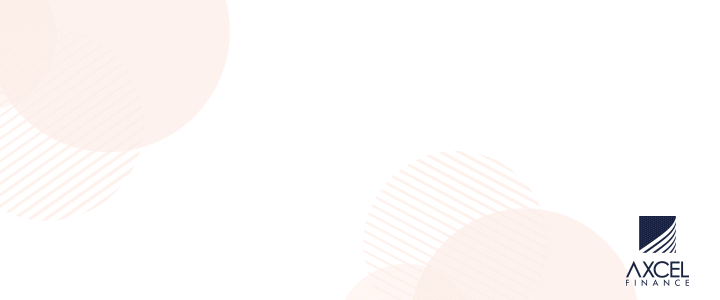 Essays are a massive headache for most students, and even the best students can be left feeling dejected and like a dummy when an essay is too hard for them. Writing your paper doesn't have to be an exercise in suffering, however. There are a number of tips and tricks that can help even the most clueless essay-writer become better. In this article, we'll take a look at twelve tips that can help you write a college paper—and you don't have to consider yourself a "dummy" to benefit!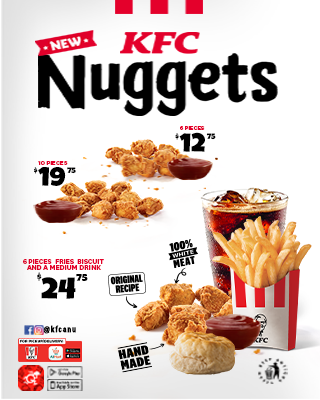 How to Write a Paper for College Class: A Step-by-Step Guide
So, where should you begin when you are writing your next essay? Let's take a look.
Read the assignment. This might seem like a tip too simple even for dummies, but you'd be surprised how many people only glance at the assignment instead of reading it all the way through. Make sure you understand each part of the assignment and know exactly what's being asked of you. If you have any questions, ask for clarification before you start to write.
Check out the rubric. Another great way to improve your papers is to make sure you've read the grading rubric if one is provided. The rubric explains exactly how you'll be graded and can serve as a roadmap for a tour essay, showing you exactly what you need to do to achieve maximum points. As a bonus, you'll be able to evaluate whether you have met all the requirements so you can be sure that you haven't left anything out.
Develop a research question. In order to write effectively, you need something to write about. Developing a research question will help you to develop a topic and a specific area of research. The research question should be something you are curious about related to your topic, and it will guide you in the research process to make sure you're looking for the right information.
Visit your college library. The library at your college or university is the most important place for you during your essay-writing process. Whether you visit in person or online, the library is the best place to find high-quality academic sources to develop your essay. Academic libraries have access to databases of quality full-text sources you can't find on the open web. Take advantage of these resources your tuition is already paying for to make your paper stronger.
Take notes while you research. You'll save a lot of time and headaches if you make notes about your sources while you are reading them. Create the reference list entry, jot down key quotes, and make notes about important points that you insert into your paper. Remember to put an in-text citation after each one. If you do the citations now, you won't have to backtrack and review all your sources a second time when you write the actual essay.
Find someone to write essays for you. Not every student is a master essay writer. If you need help with your college essay, hiring academic experts from a service like WriteMyPaperHub paper writing service can be a great way to learn the right way to approach any essay. A professional essay writer will craft an original essay to meet your specific needs and address your topic. Using this essay as a model can help you to avoid common essay pitfalls and to guide you to successful completion.
Develop a thesis statement before you write. The thesis statement is the most important sentence in your essay, telling your audience what your paper will demonstrate or prove. Use your research to craft a strong thesis statement before you write. That way, you can be sure that every part of your paper will be directly relevant to your main idea and that you are not wasting time on unnecessary tangents.
Create a complete essay outline. Before you write your paper, organize all the material that will go into it with an outline. Your outline should list the topic sentences and supporting details for each body paragraph, as well as your thesis statement and your conclusion. The more effort you put into the outline, the stronger your paper will be and the faster you'll be able to write it.
Sleep on it. Getting a good night's sleep is an important step in the writing process. When you are well-rested, you will be able to write better and you'll make fewer mistakes. Similarly, it's a good idea to write earlier in the day when you are feeling fresh and rested rather than waiting to write late at night when you are tired.
Save the introduction for last. It might seem counterintuitive, but students who save the intro for last write papers faster because they don't waste time worrying about the opening. Use your conclusion to shape the perfect intro.
Avoid inflated language. Don't try to impress by stuffing your paper full of polysyllabic words. Simple, clear, and concise language reads as more professional and sophisticated than wordy sentences full of big words—especially if those words aren't used exactly right.
Always proofread your paper. After you finish writing, you aren't done yet. You need to give your paper a proofread to ensure that you have caught all the grammar, spelling, punctuation, and syntax errors in it. Mechanics can count for as much as a full letter grade, so don't leave points on the table when a few minutes can fix most proofreading errors.
How to Write a College Paper Under Time Pressure
No matter how good you are at writing college papers, sometimes deadlines just catch you off guard. Also, let's admit that there is much more to life than just endless research, writing, formatting, and proofreading. If you find yourself in real turmoil, the wisest thing to do is delegate your college paper to a reliable essay writing service before it's not too late. Mind that expert writers deal with similar tasks much faster than you, so even if you think that the submission date is too close, still contact a support team and make an inquiry. If you are determined to write your paper on your own, write in three iterations — make a skeleton of your paper, add meat of information to its bones and add citations really quickly. Remember, it is better to submit not a perfect essay than not to submit it at all.

Advertise with the mоѕt vіѕіtеd nеwѕ ѕіtе іn Antigua!
We offer fully customizable and flexible digital marketing packages.
Contact us at [email protected]