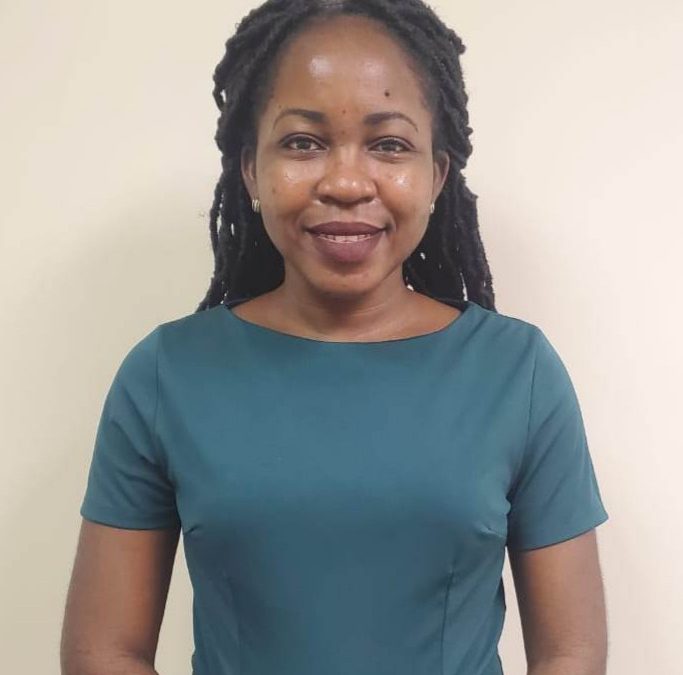 The Mount St. John Medical Centre (MSJMC) is undertaking a sickle-cell screening programme in order to detect the disease early and conduct preventative-care steps that could save lives.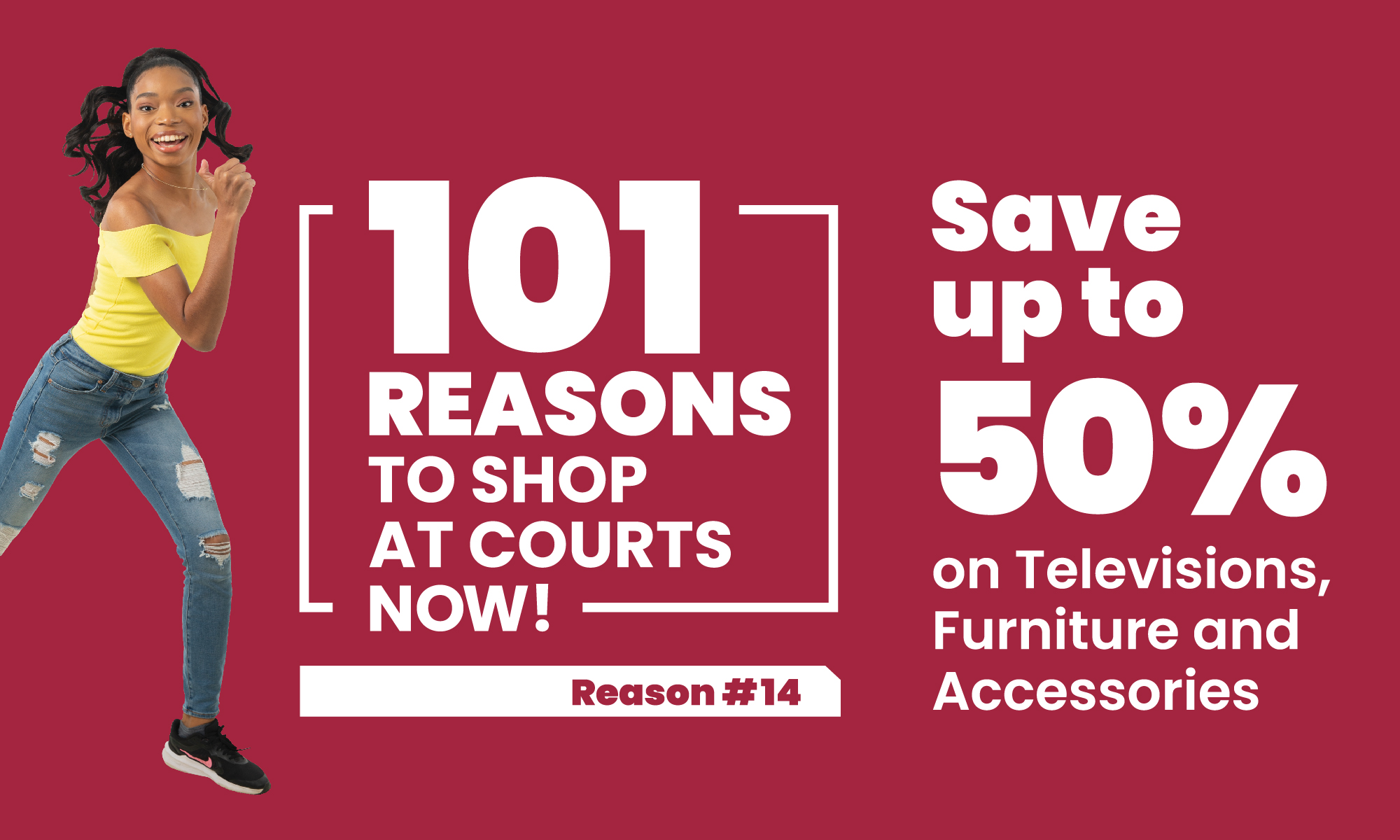 At present, there are no proper scientific data in Antigua and Barbuda to show the prevalence of the disease here, says Dr. Lashawn Christian, a consultant pediatrician at MSJMC.

Dr. Christian, who worked in Jamaica for some time, says — by contrast — that country has data on the disease that can be used to guide treatment.

Dr. Christian says early detection will aid in the proper and prudent management of the disease, which can be life threatening.

Once the pilot project wraps up at the MSJMC, attention will then shift to include Barbuda in the data-finding initiative.
The pediatrician says that babies delivered at Mount St. John from September 1 will have a blood sample taken from their umbilical cord. The sample will be sent for testing to determine whether the child actually has the disease, or carries the trait of the disease.

Worldwide, 300,000 babies are born with the disease annually; and for persons of African descent, one in 13 persons might have the disease or the trait.

CLICK HERE TO JOIN OUR WHATSAPP GROUP