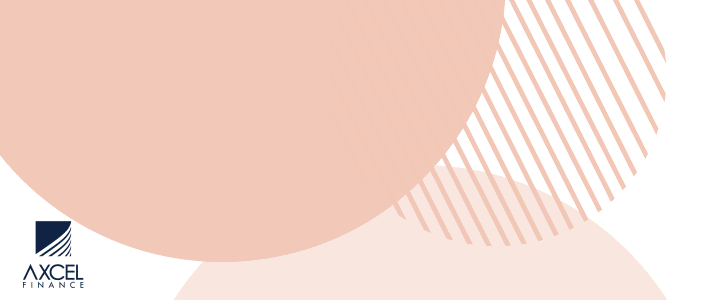 Antigua & Barbuda is in a better position to meet its expenses, Prime Minister Gaston Browne has said.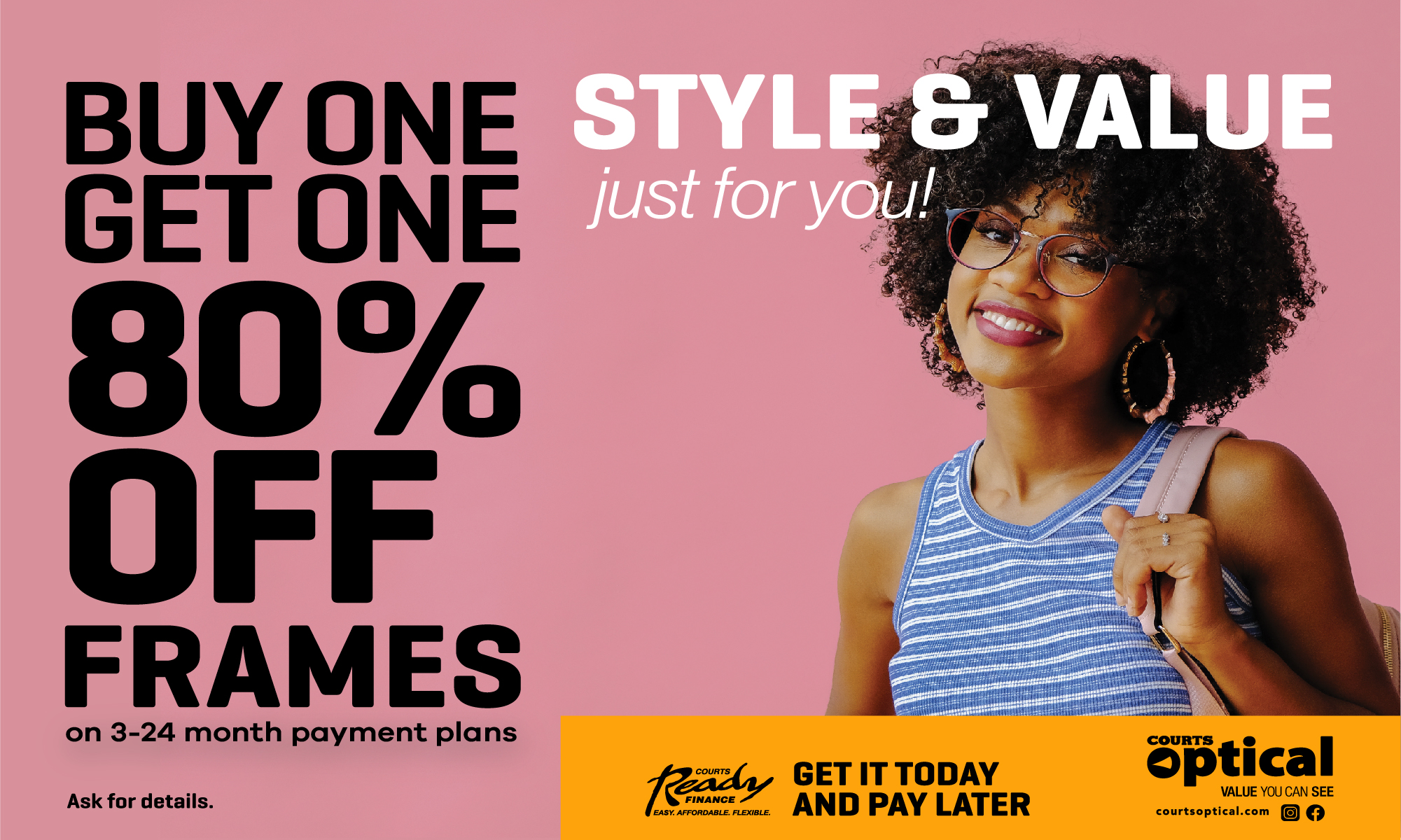 He made the disclosure on Pointe FM recently while indicating that July has been the best month for revenue since covid-19.

"This last month, July, has been our best revenue month to date and it's because we've actually reopened up the economy," the Prime Minister announced.

"So, whereas before we were struggling and we had just about $30 million, last month we would have gotten $45 million — revenue up about 20 per cent, because we've actually reopened and people have been put back to work."

"We've paid all salaries and wages … and in addition to that, we have been meeting other expenses. For example, we are sending off $2.8 million to cover LIAT expenses [and] we paid all our securities on the Eastern Caribbean Stock Exchange. Things are looking up.
"Right now we are close to 60 per cent of our revenue projections for this year, which is significantly better than what it was several months ago," the Prime Minister said.

CLICK HERE TO JOIN OUR WHATSAPP GROUP