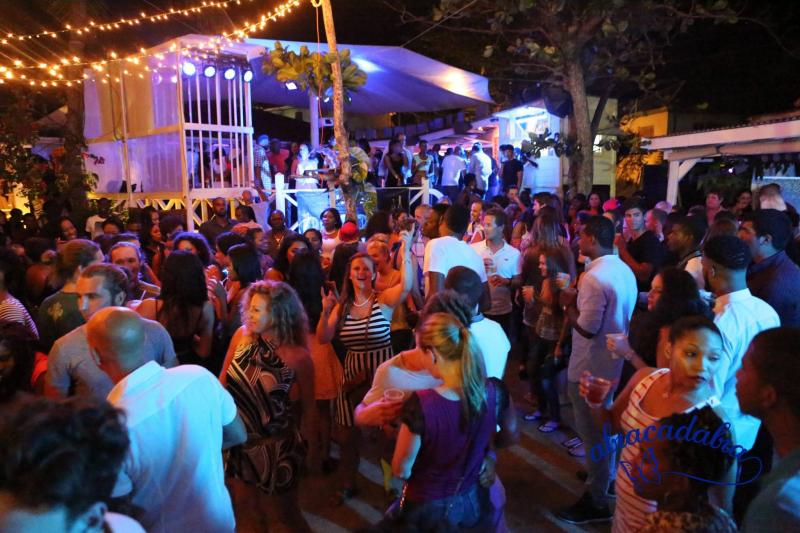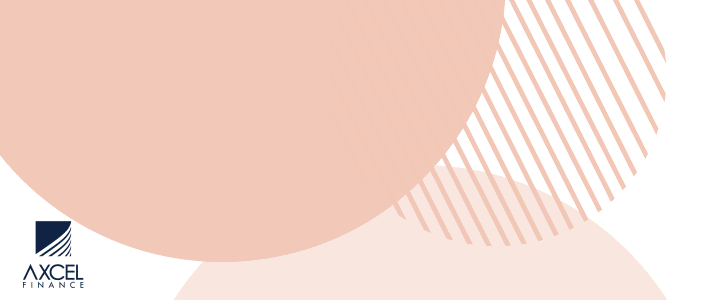 Police say EC$ 10,000 was stolen from the Abracadabra Night Club this week.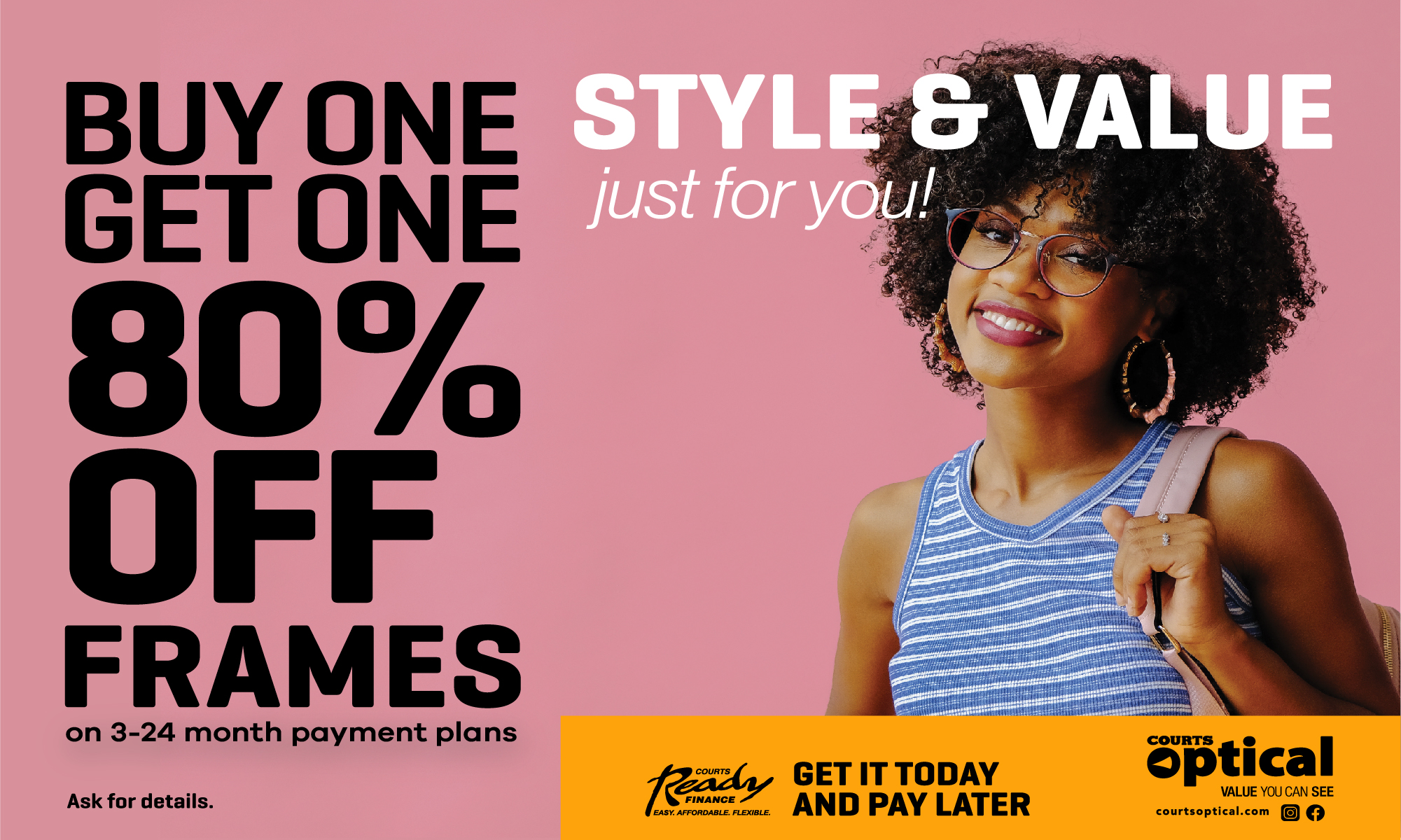 Six cheques with an undisclosed value were also stolen when the perpatrators burgalrised the popular establishment.

According to reports, the burglars used some sort of instrument to gain entry into the English Harbour business through a wooden door.

No one has been arrested.

Thieves also struck at Brownies Bakery on St. Mary's Street stealing $200 sometime on Monday night.
They entered the building through a window. Police say investigations are continuing.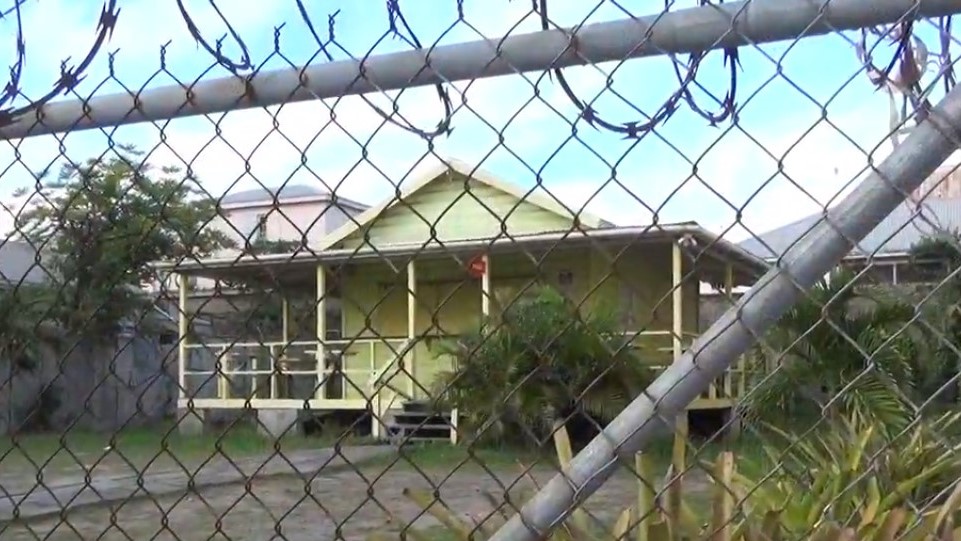 CLICK HERE TO JOIN OUR WHATSAPP GROUP