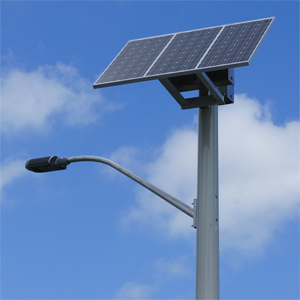 APUA has reportedly agreed to plant 1,000 solar lights across the darkest communities in Antigua within 30 days.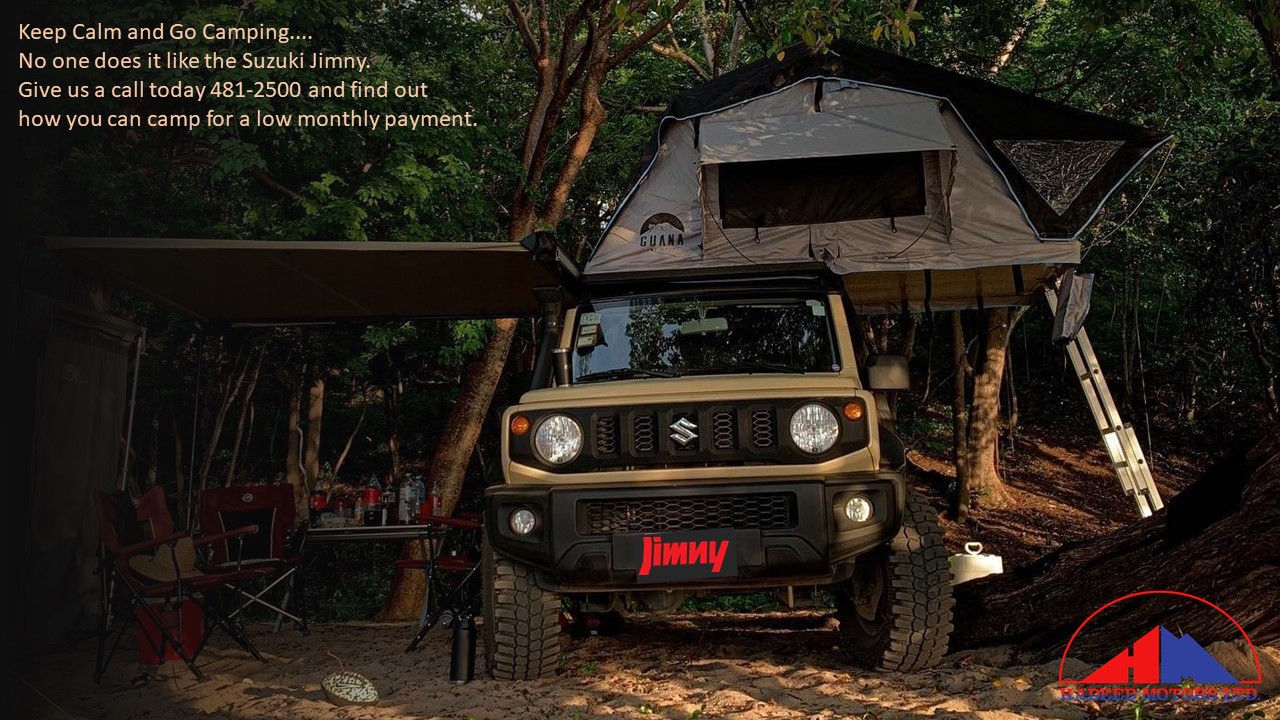 Chief of Staff Lionel Max Hurst announced that the darkest areas include the Grays/Green and Golden Grove Extension Communities; Cashew Hill and Bathlodge; St. Phillips North and South; Pares and parts of Parham; and other communities identified.

"Barbuda will get its fair share of solar-powered lights," Hurst said.

The government expects more than 14,000 L.E.D. lights to be landed on Antigua by Tuesday, next week.

"Plans have been put in place to distribute these lights across the country, replacing and augmenting the incandescent and fluorescent bulbs that consume far more energy than the newest technologically-green L.E.D. bulbs," Hurst said.
CLICK HERE TO JOIN OUR WHATSAPP GROUP