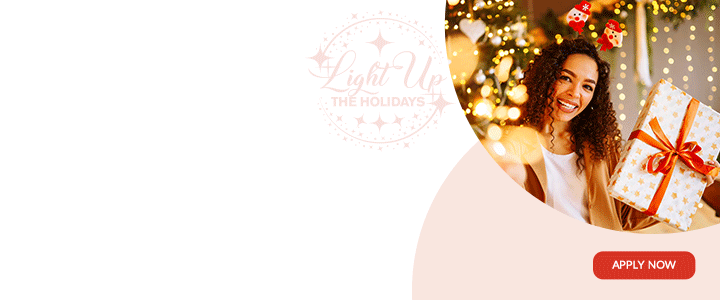 𝐓𝐡𝐞 𝐢𝐧𝐚𝐮𝐠𝐮𝐫𝐚𝐥 𝐀𝐧𝐭𝐢𝐠𝐮𝐚 𝐀𝐢𝐫𝐰𝐚𝐲𝐬 𝐟𝐥𝐢𝐠𝐡𝐭 𝐟𝐫𝐨𝐦 𝐋𝐚𝐠𝐨𝐬, 𝐍𝐢𝐠𝐞𝐫𝐢𝐚 𝐭𝐨 𝐀𝐧𝐭𝐢𝐠𝐮𝐚 𝐭𝐨𝐮𝐜𝐡𝐞𝐝 𝐝𝐨𝐰𝐧 𝐚𝐭 𝐭𝐡𝐞 𝐕.𝐂.𝐁𝐢𝐫𝐝 𝐈𝐧𝐭𝐞𝐫𝐧𝐚𝐭𝐢𝐨𝐧𝐚𝐥 𝐀𝐢𝐫𝐩𝐨𝐫𝐭 𝐨𝐧 𝐍𝐨𝐯𝐞𝐦𝐛𝐞𝐫 𝟏𝐬𝐭.

It was a historic day as the twin-island nation of Antigua and Barbuda marked 41 years of Independence and celebrated the arrival of direct airlift from the African continent.
Welcoming the flight and the over 100 passengers on board with a ribbon-cutting was Minister of Tourism and Investment, The Hon. Charles Fernandez, Minister of Foreign Affairs, Immigration and Trade, The Hon E. P. Chet Greene, CEO of the Antigua and Barbuda Tourism Authority Colin C. James, CEO of the Airport Authority Euletta Francis, Antigua and Barbuda's Ambassador to the African Union H.E. Johann Hesse, Antigua Airways Managing Director Opeyemi Olorunfemi, Antigua Airways official Marvelous Akinola and Sampson Emmanuel, President of the Nigeria Antigua Barbuda Chamber of Commerce.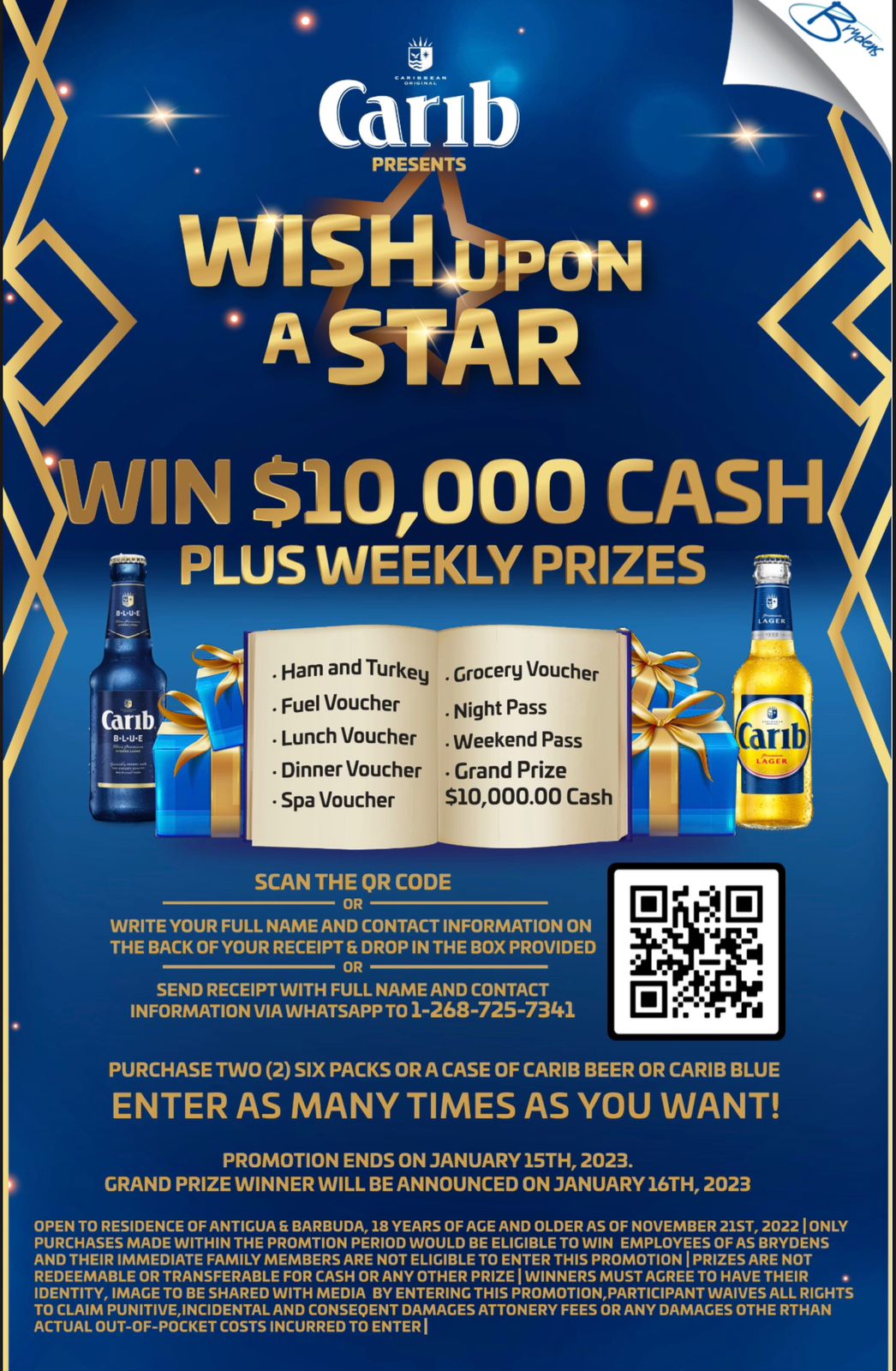 This was followed by a welcome ceremony in the VIP Lounge of the airport.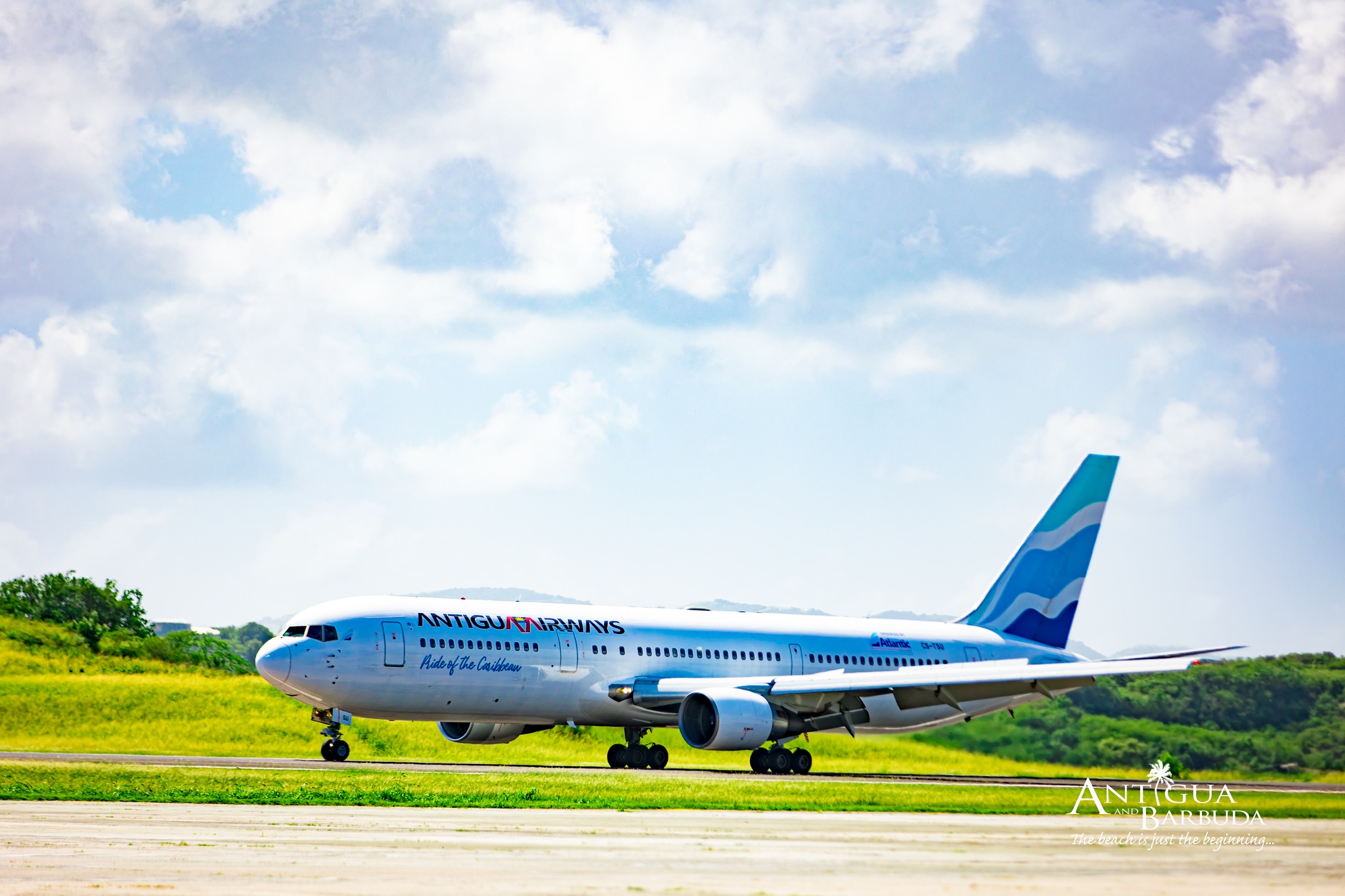 CLICK HERE TO JOIN OUR WHATSAPP GROUP