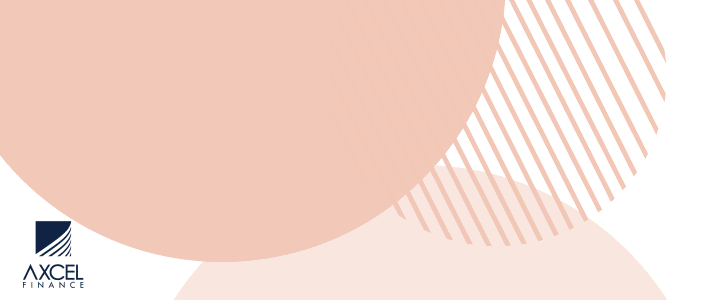 (Cabinet Notes) The Cabinet identified a 100 acre site not so far from Diamonds Estate, and will divide it into 50 two-acre farms for distribution to new farmers who wish to participate in the agricultural sector.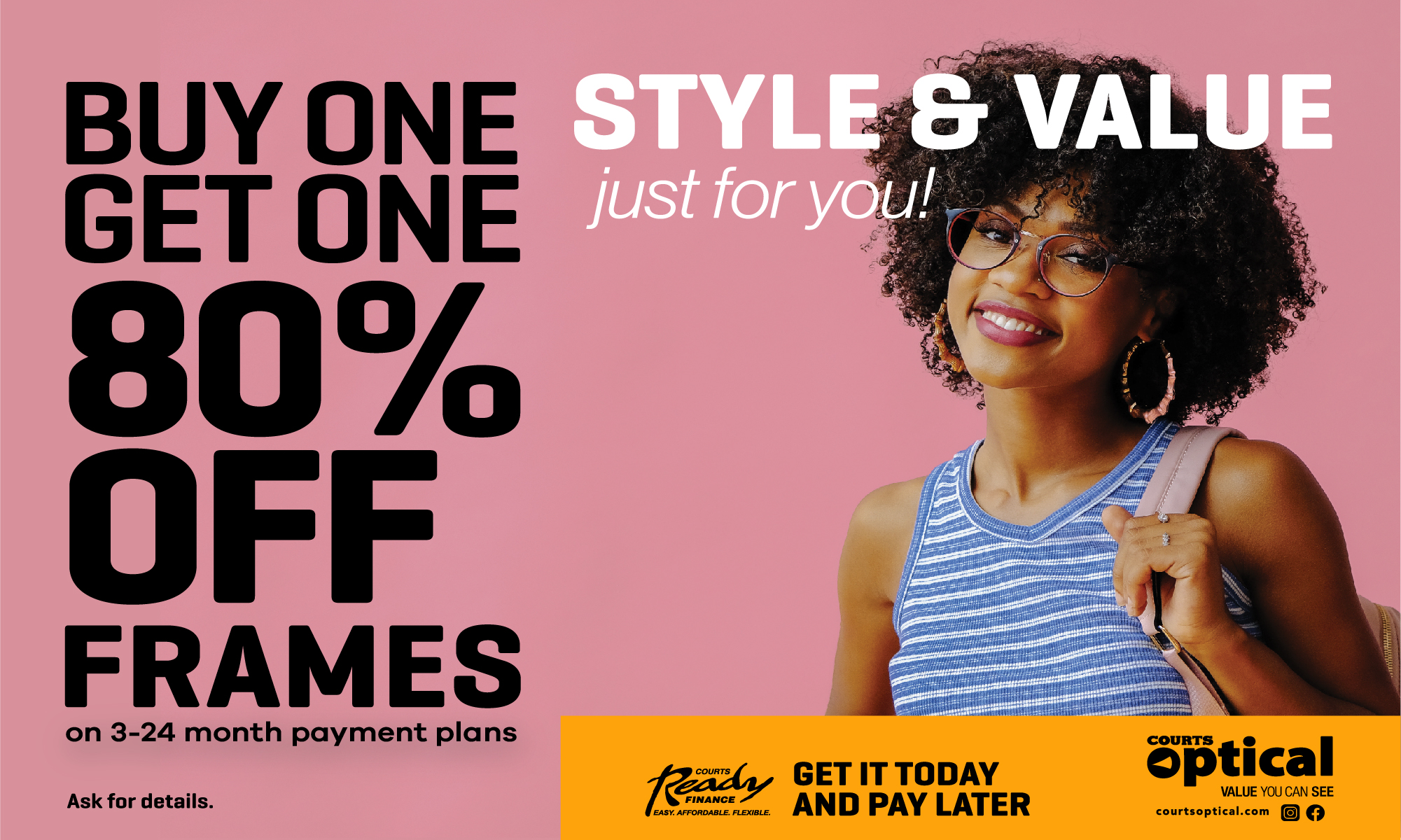 The object is to increase the food security which many nations are now seeking to establish in light of the disruption in trade caused by the coronavirus and the states' attempts to reduce its harm to domestic populations.


Already, backyard farmers have increased the yield of agricultural products, and have begun to cause others to move to bigger ambitions.
The Cabinet has promised that more land, scarce water, and other help will be forthcoming from the Ministry of Agriculture as the nation seeks to provide more food from its soil and to rely less on imports.

CLICK HERE TO JOIN OUR WHATSAPP GROUP