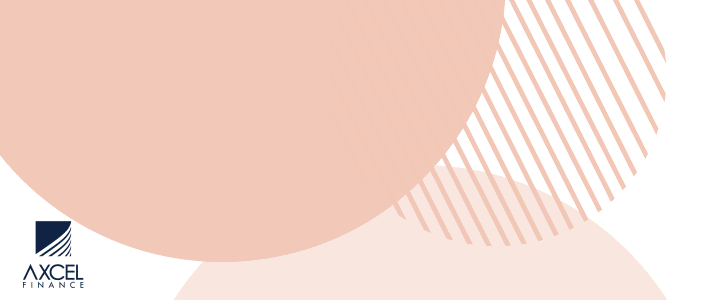 Have you been a victim of online casino scams? Many online casino sites draw your attention by advertising the best online casino bonuses, but that could lead you down a scam if you are not careful.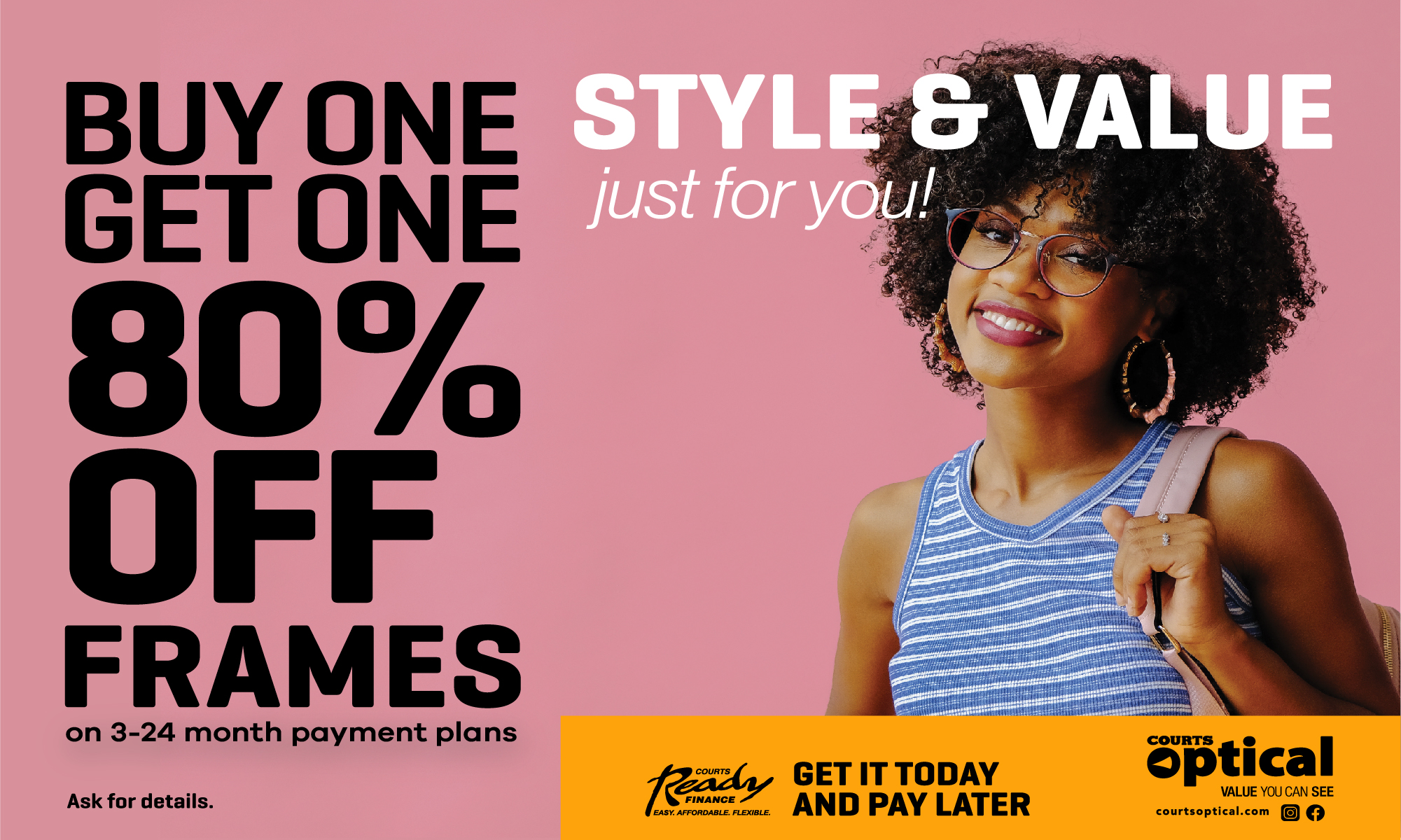 Considering you enter your personal and financial details when registering, online casinos have become prime hunting grounds for cybercriminals. Indeed a 2021 Verizon data breach report found that the motivation for 86% of all data breaches was financial gain.

Thankfully, below are some surefire ways of protecting yourself from potential online casino fraud.

Tips for Avoiding Scams in Online Casinos

Playing online casino games should be a fun pastime if you do the following:
Verify the licensing details
Your first task is to investigate the site where you'll be playing. A trustworthy website requires a license to run legally, so a casino that does not bear a license is a dead giveaway. Examine the casino platform's technical aspects, likely at the bottom of the homepage, to inspect the casino license number.

That's not all—go to the gambling control issuing authority to verify the license number. A casino with a current license from a reputable gambling control authority should give you peace of mind.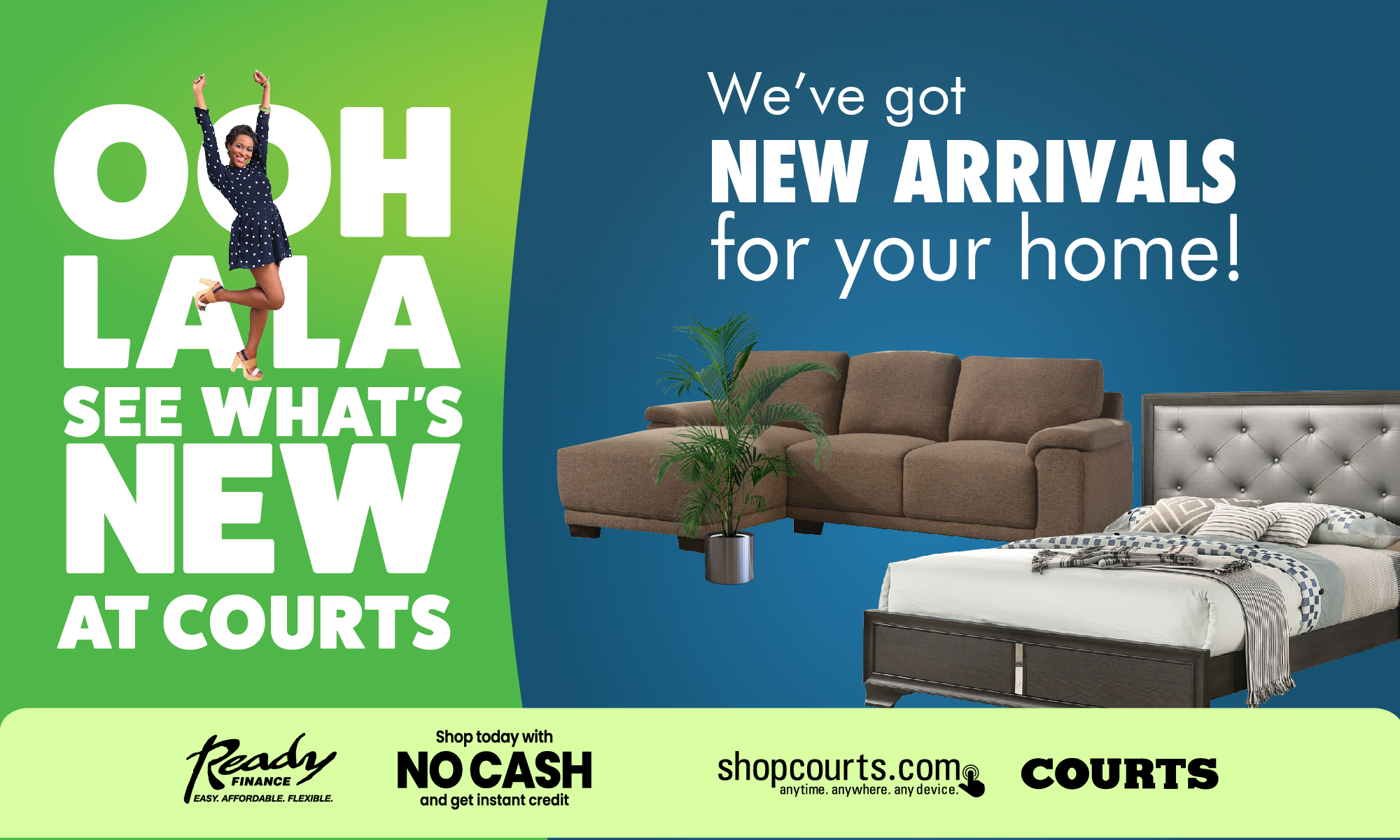 Read the casino reviews
Check out online reviews about that casino and learn everything you can about the casino platform. You may not get everything you need to know about an online, but they will give you valuable pointers. It also helps to seek advice on reputable casinos from friends who game.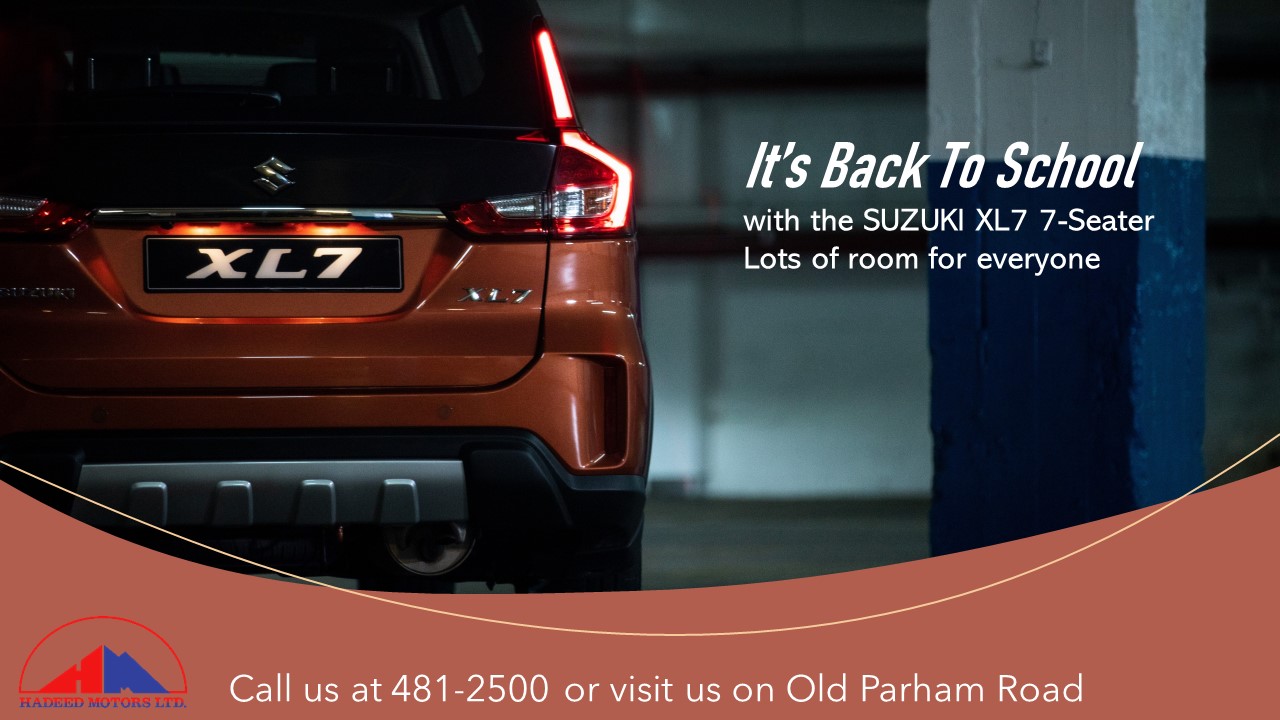 Review the terms and conditions
People typically disregard the Terms and Conditions page on a website, yet it's one of the most crucial documentation to read regarding online casinos. Online casinos frequently give predatory terms when you least expect them. It would be best if you took the time to read it all to avoid falling into financial traps.

Avoid unreasonable bonuses
you adore online casino bonuses if you're anything like most online casino gamers. However, if an online casino offers unbelievable high bonuses with low betting requirements, that is a red flag.

Yes, generous welcome bonuses are a given, but if they offer high match winnings that no one else is even in the same ballpark, that could be a sign of a scam.
Check accepted payment methods
Standard practice dictates that you take the time to research the different payment methods when considering online casinos. Which you should as there have been cases of fraud targeting some payment methods.
If a casino asks for a form of payment you cannot track or get your money back in case of a dispute, that should set off warning signals. Don't provide banking information over the internet unless you are confident that the operator is reputable.
Fortunately, most of the payment methods casino websites provide are entirely secure, such as debit or credit cards, transfers, and electronic purses.
Play games made by reputable software companies
Most online casinos have a wide range of software developers in their game collections. That guarantees a wide selection of games appropriate for all kinds of online casino players. It helps to stick to renowned games as rebranded games may infringe on copyright.
Check that the sites are secure
Browsers like Chrome will warn you when a site is not secure. When you get a warning from your browser, then chances are that website is not safe.
Further, all reputable businesses employ SSL encryption to safeguard the entry of your details and transactions. That will prevent third parties from snooping at your financial and personal information.
Slow payment
Nothing is more upsetting than winning large, but you can't collect your gains. Although there is a period to process casinos withdrawals, slow payment is a red flag. You can learn about this from online reviews.
There's no customer care support
A trustworthy online casino will offer attentive and beneficial customer service and will always give you most of the required information.
Treat with caution if there are no means of getting in touch with the casino or their support is unresponsive. Online casinos can only be worthwhile if they answer quickly and professionally.
There is no Return to Player (RTP), or it is too low
Some casino frauds involve more than just taking money and deception. Rigging games is a serious issue. You have virtually lowered chances of winning if the platform always has such a significant advantage.
One technique to tell if they rigged a game is examining the return to player, or RTP. If it's too low, expect to lose all your money quickly.
Final Words
The prevalence of online gambling fraud is rising as scammers are getting more sophisticated and trickier to detect.
You can stay one step ahead of cyber criminals by playing at online casinos with licenses, reading their reviews, ensuring the platform is secure, playing games from reputable gaming companies, and reviewing the terms and conditions.
CLICK HERE TO JOIN OUR WHATSAPP GROUP