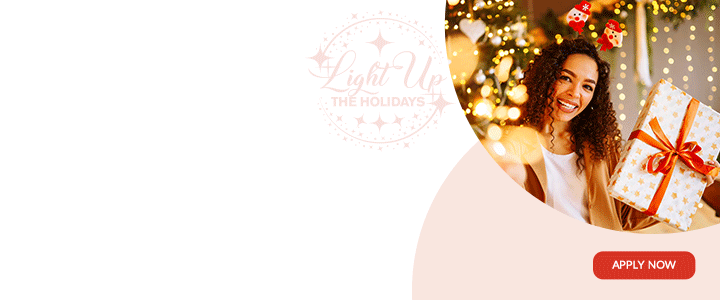 Self-publishing is easy, but there are certain steps you need to follow. To know more about how to successfully publish your first book, you can read this article

Traditionally, you needed an agent to take your manuscript to a publisher. Most publishers will not even open a manuscript if it did not come through an agent. Even if you are lucky enough to have an agent and get your manuscript to the publisher, there is still a chance it's getting rejected.
Thanks to online options and electronic formats, you can now self-publish your books without going through all that trouble. However, you should still establish some ground rules and follow them to make sure you can publish your book.

And in this article, we are going to talk exactly on that subject.

1. Write, Write and Write
Creating a story or content people will buy to read is arguably the hardest part of the job. Authors often have writer's block, where they either overthink or just can not proceed with their story.
You have to bring some discipline to your work. Create a schedule with daily or weekly goals, and condition yourself to write every day at the same time. Make sure that there is nothing to distract you at that time.

Create an outline to provide direction to your story. It does not have to be definitive, but try not to change it too often.


2. Get Feedbacks
Criticism and feedback are both extremely important when writing and self-publishing a book. The self-publishing companies will offer tools and editorial services, but you will have to get the feedback yourself.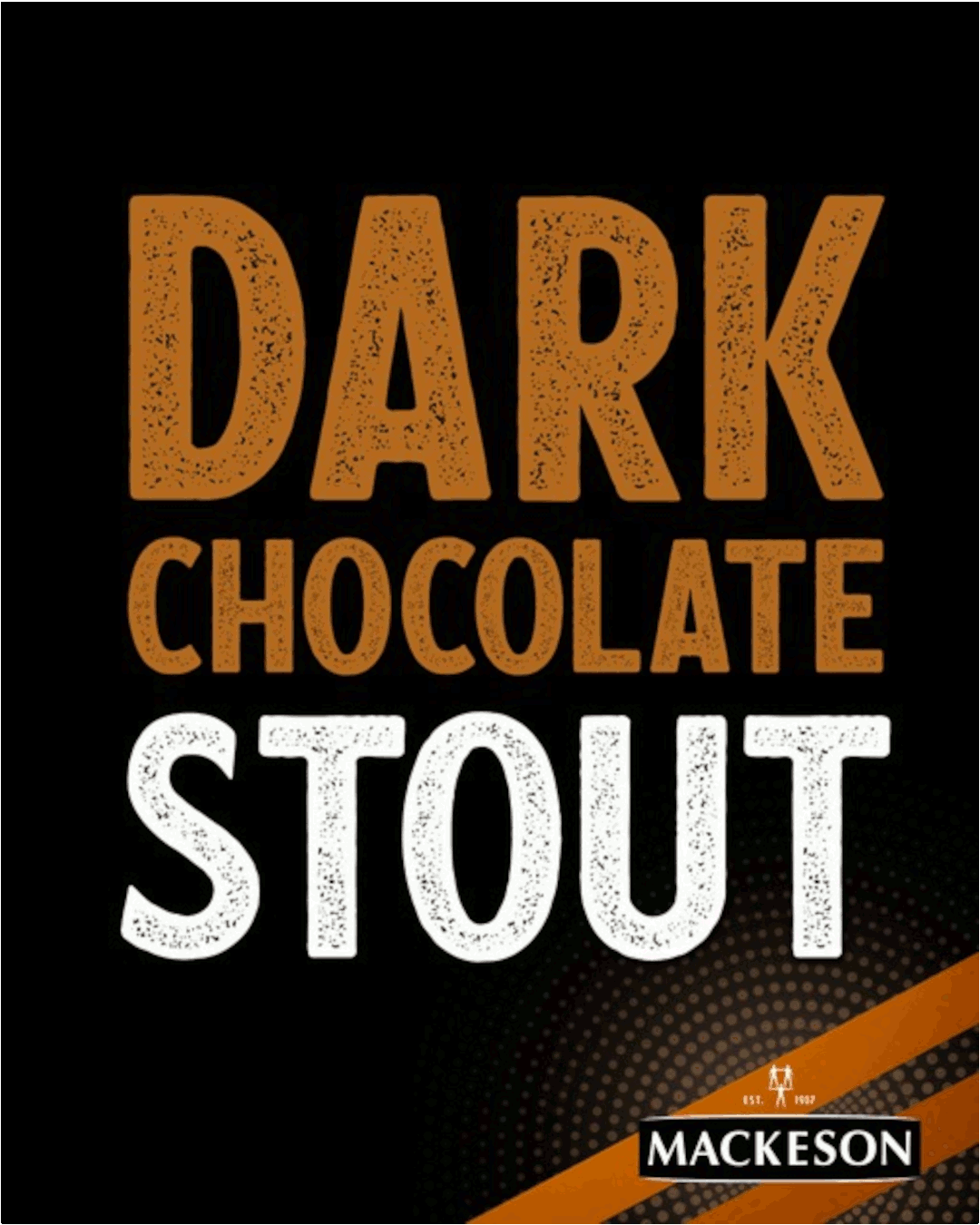 Try to get feedback from the following groups-

Writing Communities
You can find authentic writing communities online. Communities such as Absolute Write Water Cooler, Insecure Writer's Group, and The Next Big Writer aim to help new writers. You can also find free critique circles on Facebook and Reddit.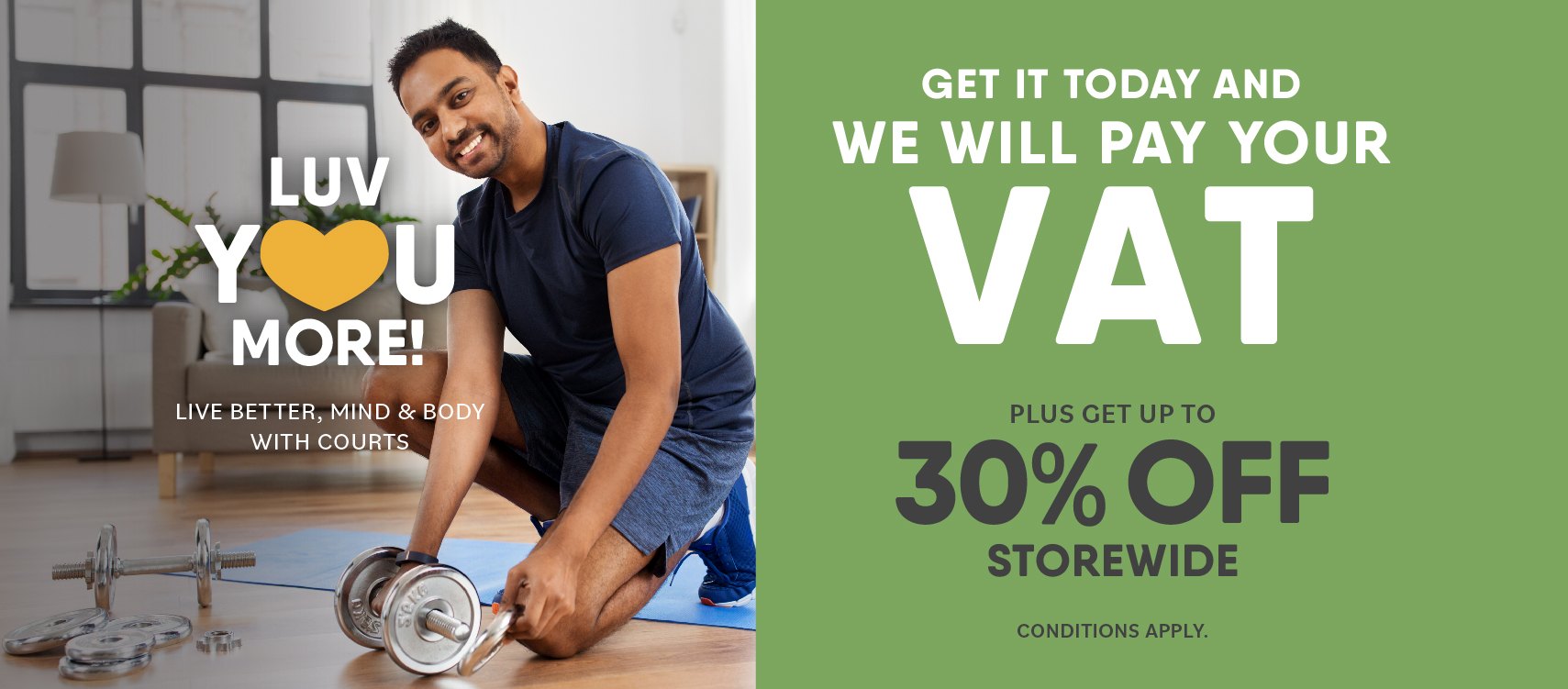 Beta Audience
Candid feedback from the beta audience can also be helpful. You can hand them your book after doing some self-editing.
3. Decide a Great Title
A unique and unforgettable title can take your book to a great extent. There are online tools like book title generators, but we recommend you do it manually. You can take suggestions from those tools, but you should decide on the final title.

A few things to remember while choosing a title:-
Keep it short. Most of the bestsellers have two to three-word titles. These short titles are easy to remember and convey the message faster.

Short titles are usually more intriguing. They leave you at a certain pause and get you interested to know more about the subject.
Last, make sure your title is not similar to other recent titles. The last thing you want is for people to think is, "Haven't I heard of this book before?"

4. Hire a Professional Editor
Editing requires a lot of grinding work. Of course, you have to self-edit your work first before handing it over to a professional. We recommend you to edit as you go. Some writers edit their book once they have completed it. But if you edit as you go, you can find your mistakes at an early stage and avoid making the same mistakes again.
You still have to hire a professional editor for editing and formatting. They will check and correct your headings, aligned texts, grammatical errors, sentence structure, page numbers, and several other factors.
Designing and formatting differ greatly from writing, and the process takes time. If you are going for self-publishing. Then this stage is even more important.
5. Create an Eye-catchy Cover
Just like the title, the cover creates a strong first impression. It should be visually attractive and intrigue your audience. You can either use an illustration-based, photo-based, or typography-based cover.
Whichever you choose, it has to have the right sort of detail to create interest among the viewers but refrain from having too many visual aspects and make it overwhelming. Find the right balance.
Try to match your cover with the genre. This is no deal-breaker, but aligning the design and color of your cover with a genre creates a sense of familiarity and intrigue.
For instance, many romance novels use shades of red, purple, or pink on their covers. Meanwhile, for horror or mystery books, the covers usually have a dark-colored theme and unsettling images.
7. Optimize Keywords and Descriptions
The description of your book is another key seller. To write a strong description, you need three key elements.
A Hook
Your headline has to pack a punch and get the readers interested. It can be the first line of your book, a pull quote, or a dramatic statement.
An Introduction
You will not have enough space for a whole summary, but what you can do is introduce the core concepts of the book in a few lines.
A Hint or Twist
End the description with a question, a cliffhanger, or a twist. Create suspense so that the readers will come back to preview your book.
As for the keywords, they are not part of your book. The keywords are terms people use on the internet to find books. Finding the right keywords and using them enhances SEO. To find the right keywords, just put yourself in your readers' shoes and think about the terms you can use to find your book. You can also use online tools to get more suggestions.
8. Go for Self-publishing
There are several benefits of self-publishing like there will be no gatekeepers, you will have higher margins and more control. The simplest way to self-publish would be to use Amazon's Kindle Direct Publishing.
Using KDP is fairly simple. You have to open an account and once you are on the main page, the rest of the process is self-explanatory. Another platform to try is InstagramSpark. They provide online support, advertising opportunities, discounts, and free publishing tools.
9. Price Your Book
Do some trial and error to get to the sweet spot. The rule of thumb is to have the initial price at $2.99 to $5.99. In the beginning, try lowering the price as much as you can. You can start with $1 and set it to $2.99 after the launch.
If your book sells, then raise the price by $1 every week. After a while, if you see the sales drop, you can lower your price again and find the perfect price for your book.
10. Maximize Your Exposure
You need a multipronged marketing approach to maximize sales. You will need to make a launch team with your friends, family, and passionate individuals who will promote your book on their platforms.
Create an author website and a mailing list. Reach out to reviewers to get maximum reviews on your book before the launch. Create a big virtual event on your social media platforms and author website. You can even create guest posts on different blogs to get maximum traffic.
Final Thoughts
Even after all the effort, traction may be slow. Be patient and learn from all these steps to successfully publish your first book.
Advertise with the mоѕt vіѕіtеd nеwѕ ѕіtе іn Antigua!
We offer fully customizable and flexible digital marketing packages. Your content is delivered instantly to thousands of users in Antigua and abroad!
Contact us at [email protected]