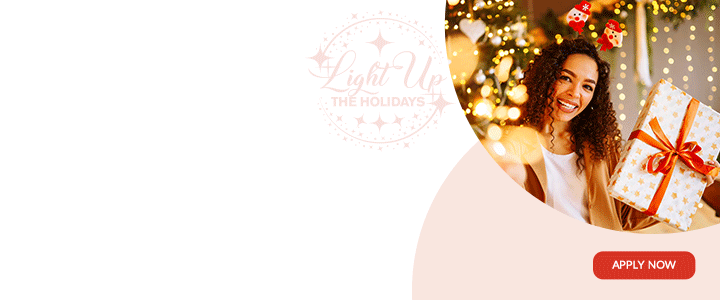 The introduction of cryptocurrencies was a breakthrough in the world of Blockchain and general. Before cryptocurrencies, investors used foreign exchanges for financial turnovers, and the Bitcoin Trading platform is among them. The recent introduction is taking the Blockchain to a newer height by creating an arbitrary world of the metaverse and Non-Fungible Tokens (immediatebitcoin.org).

Non-fungible Tokens (NFTs) are like artwork in the digital world. They are unique and one-off. There are two NFTs copies of the other. In reality, the artworks may consist of painting and craftsmanship. Likewise, in the digital world, these artworks vary as it is a domain composed of unique pictures, soundtracks, and even games.
NFT games' main objective was to provide business and entertainment. These games progress on NFTs, and whatever characters and their forms are present in the game can be bought and sold. This article highlights the top 10 games present as NFTs.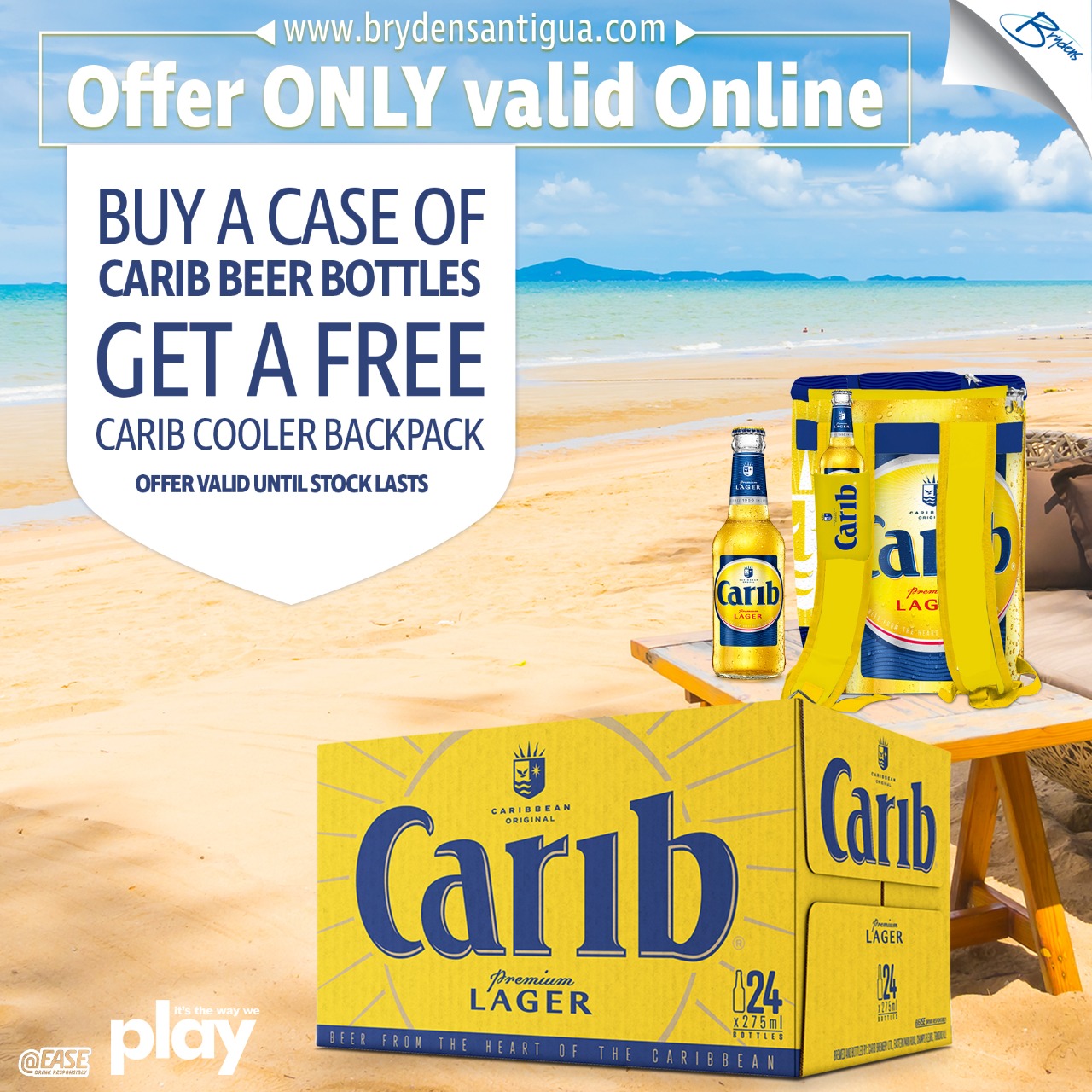 Top 10 NFT Games

Sandbox
The Minecraft of NFTs. Sandbox is a game based on creation tools to generate blockchain assets inside a game. These assets are not limited to play, but the creator is eligible to sell these assets in the marketplace. These assets become independent NFTs on their own, and users can utilize these NFTs for making games and other artwork.
2. So rare

The creators of NFTs are not leaving their soccer-loving friends behind. So rare is a soccer card game where players can choose teams and players and build strategies—eventually leading to games related to actual games schedules and performance of all players.

3. The Walking Dead: Empires

Are you missing zombies in Blockchain? The NFT sequel of Walking Dead is here. The game follows the theme of the famous TV series, The Walking Dead. In the game, players work in teams fighting back 'beyond dead' and racing against each other in groups for survival and building empires.

4. Gods Unchained

NFTs are full of card games with fictional characteristics. God's Unchainedis no different. It is a play-to-earn game. The players get 140 cards initially, with characters having unique abilities and powers. Players can use their cards to either play or trade to get better ones. The players can challenge each other using their characters' powers.
5. Pirate X Pirate

Who doesn't like the pirate theme? The game goes around a pirate theme attracting more players. The players will get a chance to get into pirate character, build crew, and ride ships wandering in the open seas, fighting other gangs.
6. CryptoKitties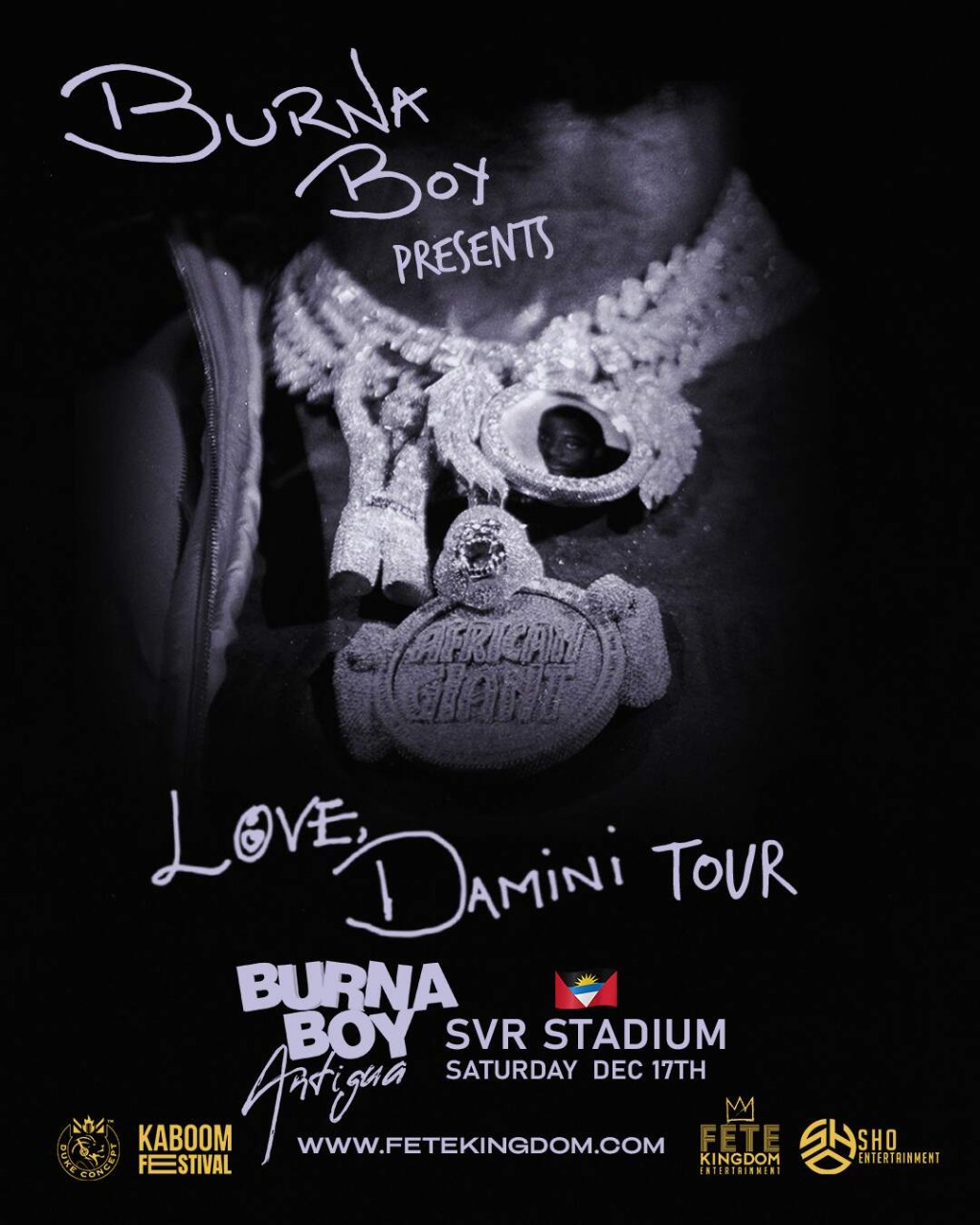 Who let the kittens inside? The CryptoKitties is a game that revolves around kittens in the virtual world of Blockchain, allowing the players to breed these cute virtual beasts.
7. Tamadoge
Tamadoge is more than just a game. It's a coin under the banner of Dogecoin. As a part of Tamaverse, it enables players to earn by playing in a pool environment.
8. Silks
The game of Silks takes the Billion Dollar horse racing craze to the metaverse. It allows the players to participate in horse racing by trading horses, training them, building and buying stables, and much more.
9. Girls, Robots, Dragons
Let's bring girl power into action and empower them with robots and dragons. It's like all card games with cards of characters consisting of girls, robots, and dragons. These cards and characters have different powers. It does not require competing with each other using powers but these cards are NFTs that players can trade.
10. Decentraland
So, you are an individual who deals in real estate and looking for an opportunity to build your empire. Decentraland is for you. It is a land in the metaverse where you can buy plots and landscapes. These can turn into tokens and sellable tokens in the marketplace.
11. My Neighbor Alice
NFT has not left any theme, so why should creators go farming behind? The game My Neighbor Alice allows players to buy land and practice farming. The items grown on the farm increase their value.
Conclusion
Hence, cryptocurrencies changed the whole outlook of the modern world, from finances to entertainment. The NFT games mentioned above are the most trending ones. NFT games generally allow players to play and earn rewards leading to marketplace trading. These are options for investors interested in the best turnovers with twists.
CLICK HERE TO JOIN OUR WHATSAPP GROUP