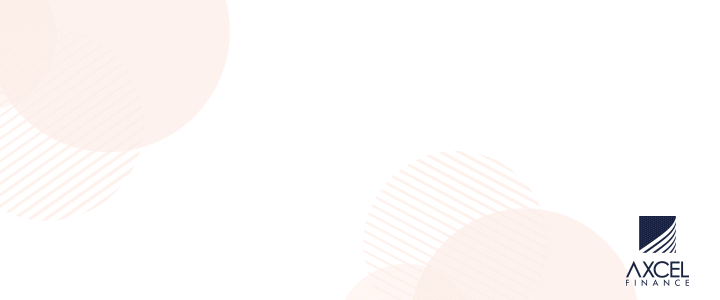 Dubai, the shimmering gem of the United Arab Emirates, reveals an alluring playground of lights and thrill as the sun dips below the horizon. In 2023, the city continues to mesmerize visitors with its enchanting nightlife, offering a myriad of attractions that awaken with brilliance after dusk. Whether you're a night owl seeking excitement or simply craving a distinctive experience, Dubai has something special in store for you. Discover the top 10 places to visit in this vibrant city at night, from soaring skyscrapers to historic neighborhoods, each exuding its own magical charm. Delight in this nocturnal adventure with an array of ticket options available to suit every traveler's preferences.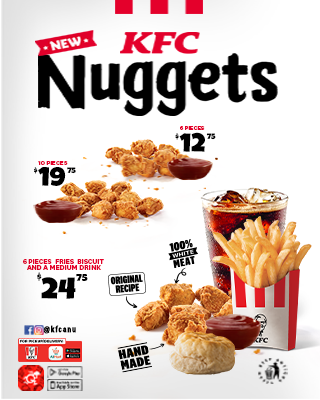 The Dubai Frame is an architectural wonder that offers a unique perspective of the city's past and present. Standing tall at 150 meters, this massive rectangular structure is an impressive sight to behold. Dubai frame ticket price starts at $14 for adults, visitors can step onto the glass walkway that bridges the two towers and enjoy awe-inspiring 360-degree views of both old and new Dubai. The frame provides a captivating experience, allowing guests to witness the historic Al Fahidi district on one side and the glittering skyscrapers of Downtown Dubai on the other.
Garden Glow is a magical world of lights and creativity that comes alive in the heart of Dubai. As the sun sets, this family-friendly attraction lights up with stunning art installations, illuminated animal sculptures, and glow-in-the-dark gardens. The Garden glow ticket price is approximately $20 per person, offering an enchanting evening of entertainment and wonder. It's a fantastic place to wander through an array of dazzling displays, all crafted using eco-friendly materials. With various themes and exhibits, Garden Glow promises a fun-filled and illuminated adventure for visitors of all ages.

As the tallest building in the world, the Burj Khalifa is an iconic landmark that must be experienced day and night. Witness the breathtaking cityscape from the observation decks on the 124th and 148th floors, and enjoy the magnificent Dubai Fountain show at the base. Tickets for the At The Top observation deck start at $35, while the premium experience on the 148th floor costs around $115.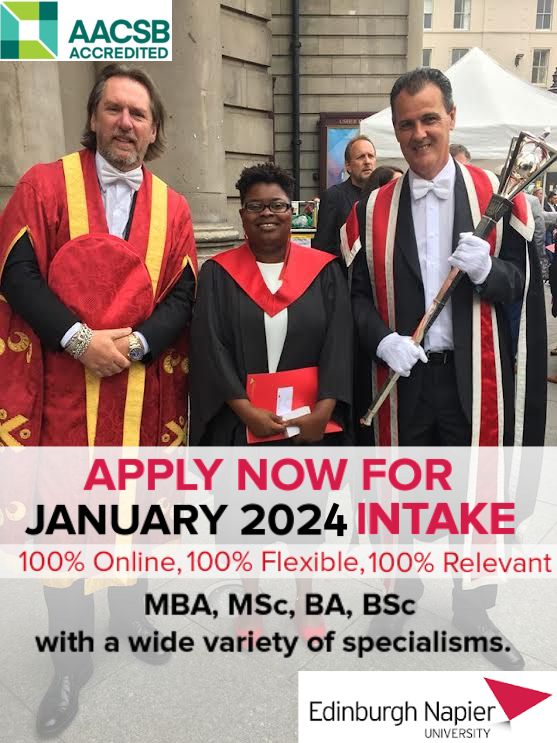 Dubai Marina, an artificial canal city, turns into a glittering wonderland at night. Stroll along the promenade, dotted with trendy bars and restaurants, while enjoying the mesmerizing view of illuminated skyscrapers and luxury yachts. The experience is free of charge, making it a perfect budget-friendly night activity.
Sail along the historic Dubai Creek on a traditional dhow, basking in the moonlit charm. The illuminated landmarks along the creek create a truly magical ambiance. Experience an unforgettable evening with dinner, live entertainment, and breathtaking views, offered by several tour operators. Prices for these creek cruises range from approximately $50 to $80 per person, promising a memorable and romantic journey under the stars.

Dubai Mall isn't just a shopping paradise; it's a bustling entertainment hub after the sun sets. Explore the mesmerizing marine life at the Dubai Aquarium & Underwater Zoo with tickets starting from $35. Delve into thrilling virtual reality adventures at the VR Park, priced at around $40. Don't miss the captivating Dubai Fountain shows outside the mall, which are absolutely free to enjoy, adding a touch of magic to your evening.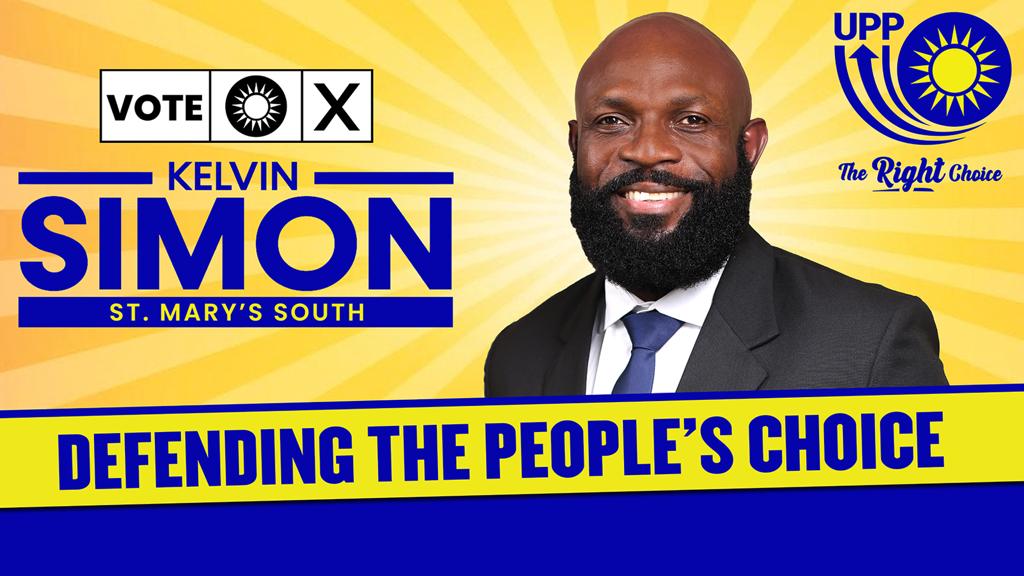 Transport yourself to a traditional Arabian market at Souk Madinat Jumeirah. This charming souk comes alive at night with dimly lit pathways, vibrant bazaars, and stunning views of the Burj Al Arab. Entry to the souk is free, and you can shop for souvenirs, handicrafts, and unique finds.

Step into a world of cultural delight at Global Village, an open-air destination celebrating the diversity of our planet. Explore pavilions showcasing different countries, indulge in international cuisine, witness live performances, and shop for exquisite handicrafts. The entry ticket costs approximately $10 per person, making it an affordable and enriching experience to cherish the traditions and flavors of the world in one captivating place.

Immerse yourself in world-class performances at Dubai Opera, an architectural marvel nestled in the heart of Downtown Dubai. This exquisite venue hosts a diverse array of shows, from mesmerizing operas and graceful ballets to soul-stirring concerts and captivating theater productions. The ticket prices for events at Dubai Opera vary, depending on the show and seating selection, ranging from $50 to $200. Experience the magic of the performing arts in this elegant setting, and let the cultural richness of the performances transport you to a realm of enchantment and creativity.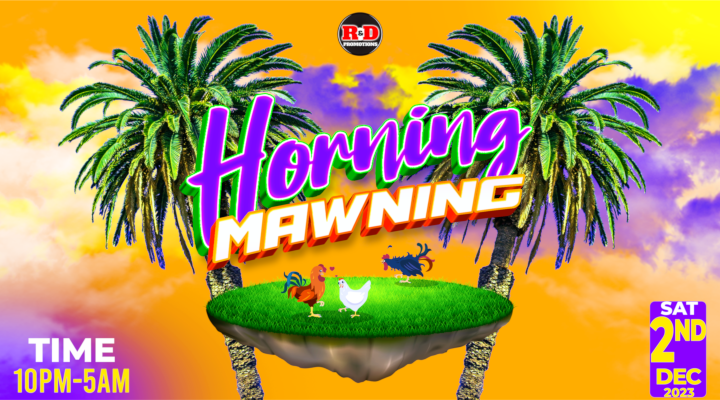 Jumeirah Beach Residence (JBR)
For an electric beachside escapade, make your way to JBR, a vibrant destination that caters to all your leisurely desires. Take a leisurely stroll along The Walk, an iconic promenade lined with an array of shops, restaurants, and entertainment options, creating an inviting ambiance under the stars. The public beach is a free and popular spot for relaxation, sunbathing, and enjoying the tranquil sea breeze. For the adventurous souls, JBR offers exhilarating activities like skydiving and parasailing, providing a thrilling experience at an additional cost. Revel in the perfect blend of relaxation and excitement on the mesmerizing shores of JBR.
CLICK HERE TO JOIN OUR WHATSAPP GROUP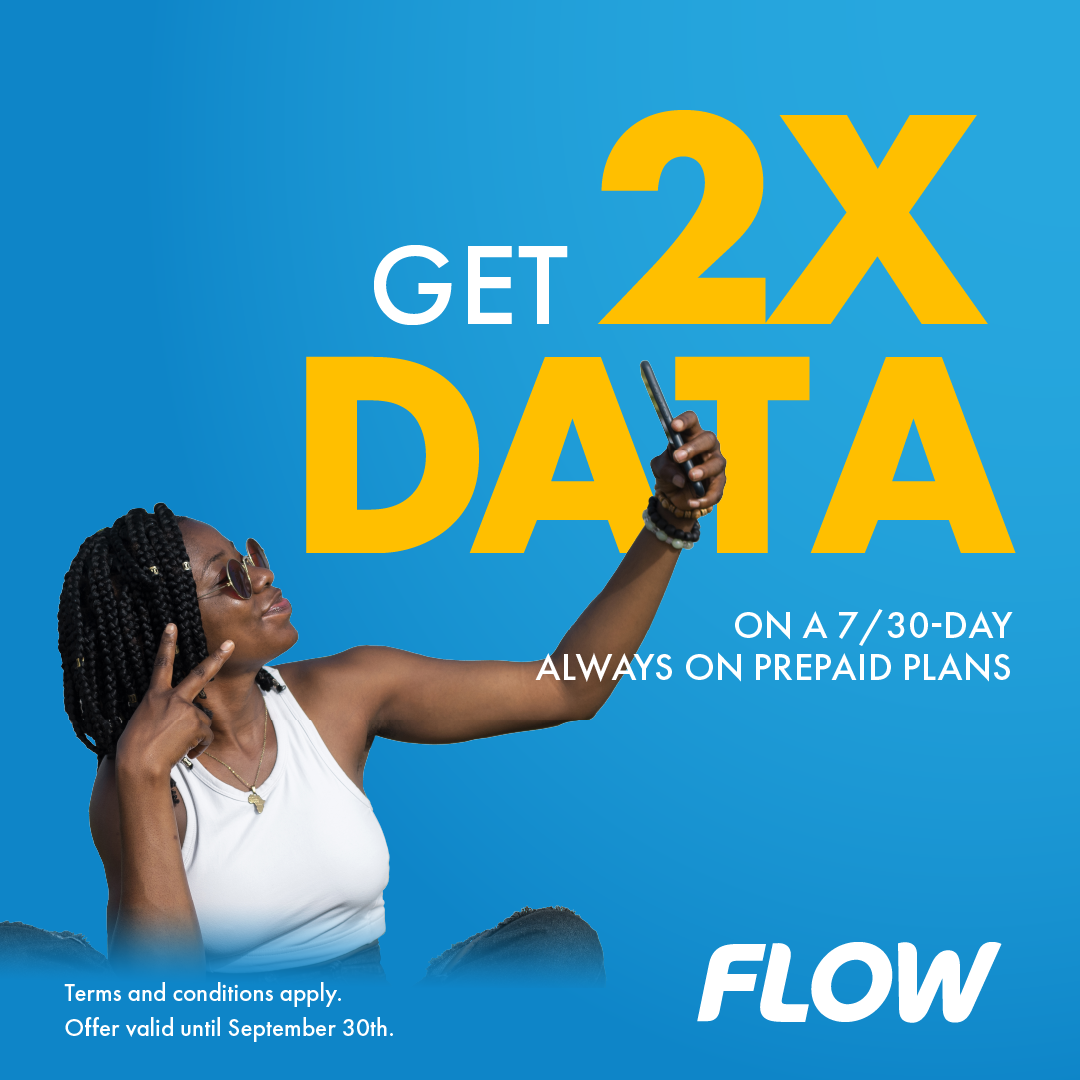 CLICK HERE TO JOIN OUR WHATSAPP GROUP
CLICK HERE TO JOIN OUR WHATSAPP GROUP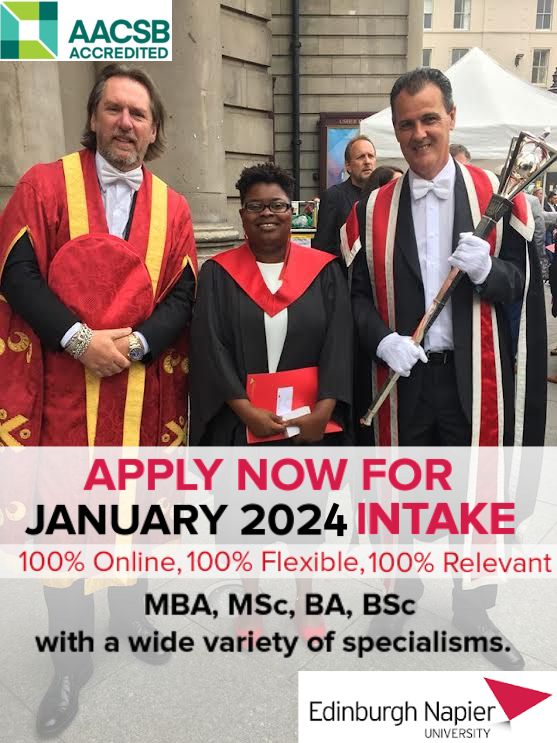 CLICK HERE TO JOIN OUR WHATSAPP GROUP
CLICK HERE TO JOIN OUR WHATSAPP GROUP

CLICK HERE TO JOIN OUR WHATSAPP GROUP
Advertise with the mоѕt vіѕіtеd nеwѕ ѕіtе іn Antigua!
We offer fully customizable and flexible digital marketing packages.
Contact us at [email protected]