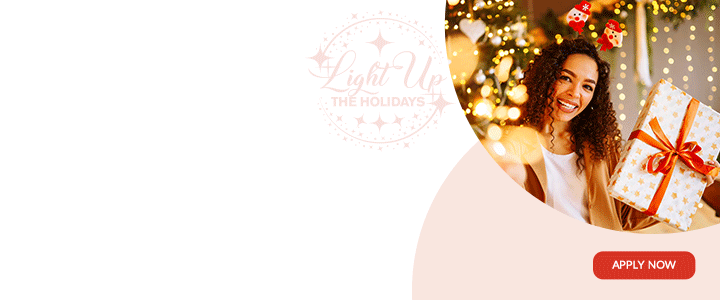 Recovering from a drug or alcohol addiction is not easy. It takes time, effort, and support from family and friends. Many people relapse during the recovery process as they struggle to adjust to life without drugs or alcohol. This is why it is important for those struggling with an addiction to have access to support networks and treatment centers that can help them get through these challenging times.

Recovery centers are rehab facilities that offer programs for individuals who want to recover from addictions to drugs or alcohol. There are many different types of recovery centers, but most provide the same services such as group therapy, individual counseling sessions, and holistic healing techniques such as meditation, yoga, and art therapy.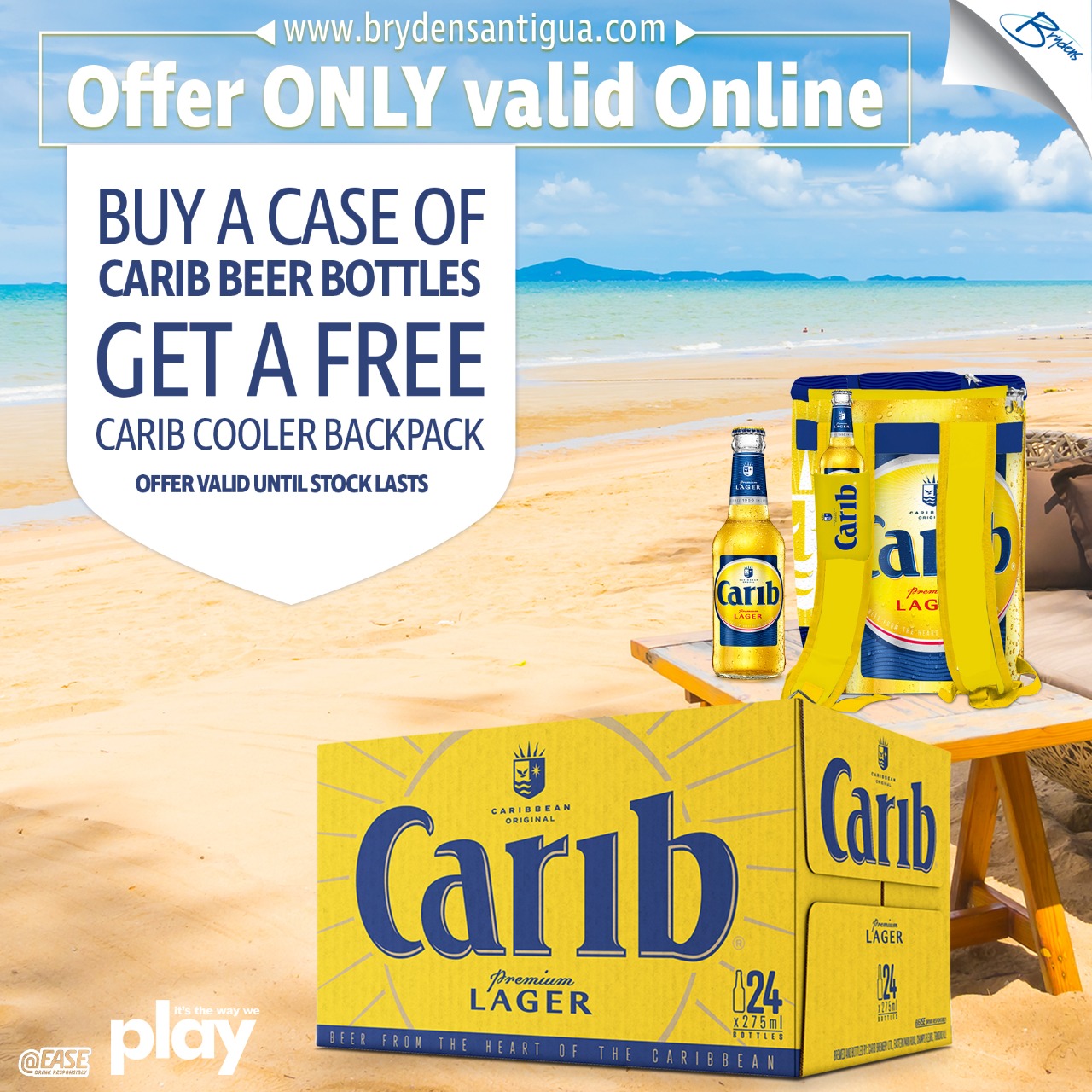 What Is The Role of a Recovery Center?
A recovery center is an inpatient, residential or outpatient facility where individuals can go to get help with their addictions. There are many different types of recovery facilities and the services offered at each one can vary based on the size and resources available.

Treatment at a recovery center is typically provided by a team of mental health professionals such as doctors, psychologists, nurses, counselors, and social workers. This team helps the person struggling with addiction get the help they need to recover from their addiction.
The services offered at a recovery center will depend on the type of facility it is and the program the person is enrolled in. Residential programs are inpatient programs where residents live at the facility for a set time, usually one to three months. Outpatient programs are programs where residents live at home and visit the facility for treatment regularly for a set period of time.

How Do Recovery Centers Help?

One of the main reasons people choose to enter a recovery center is the support they provide. In general, most centers require residents to be onsite and participate in programming 16 hours per day. By having people attend certain activities at the center, residents have no choice but to be around supportive resources and peers who are experiencing the same things they are.

Simply put, the support system at a recovery center is strong, tangible, and readily available. This can make a huge difference for individuals who may feel neglected, lonely, or otherwise have a hard time connecting with people in their normal lives.

Another benefit of recovery facilities is the variety of resources and services they provide. While some treatment facilities only provide addiction-focused care, many centers offer services and resources that tackle mental health issues, as well. This can be a big advantage for individuals whose struggles are linked to more than one issue.

In addition to receiving addiction-focused care, recovery facilities provide helpful resources, such as:
Psychiatric and medical care
Counseling and therapy Vocational training
Educational resources
Nutrition and wellness programs
Community and social activities
These resources can help individuals manage and cope with both their addiction and mental health issues. Plus, they can give people the tools and support they need to lead healthy, happy lives after treatment has ended.

Counseling and Psychotherapy
One of the primary services provided by a recovery center is individual and group therapy. Family therapy is often used in residential programs and can help the family members of an addicted person gain insight into the addiction and learn how they can help the person recover.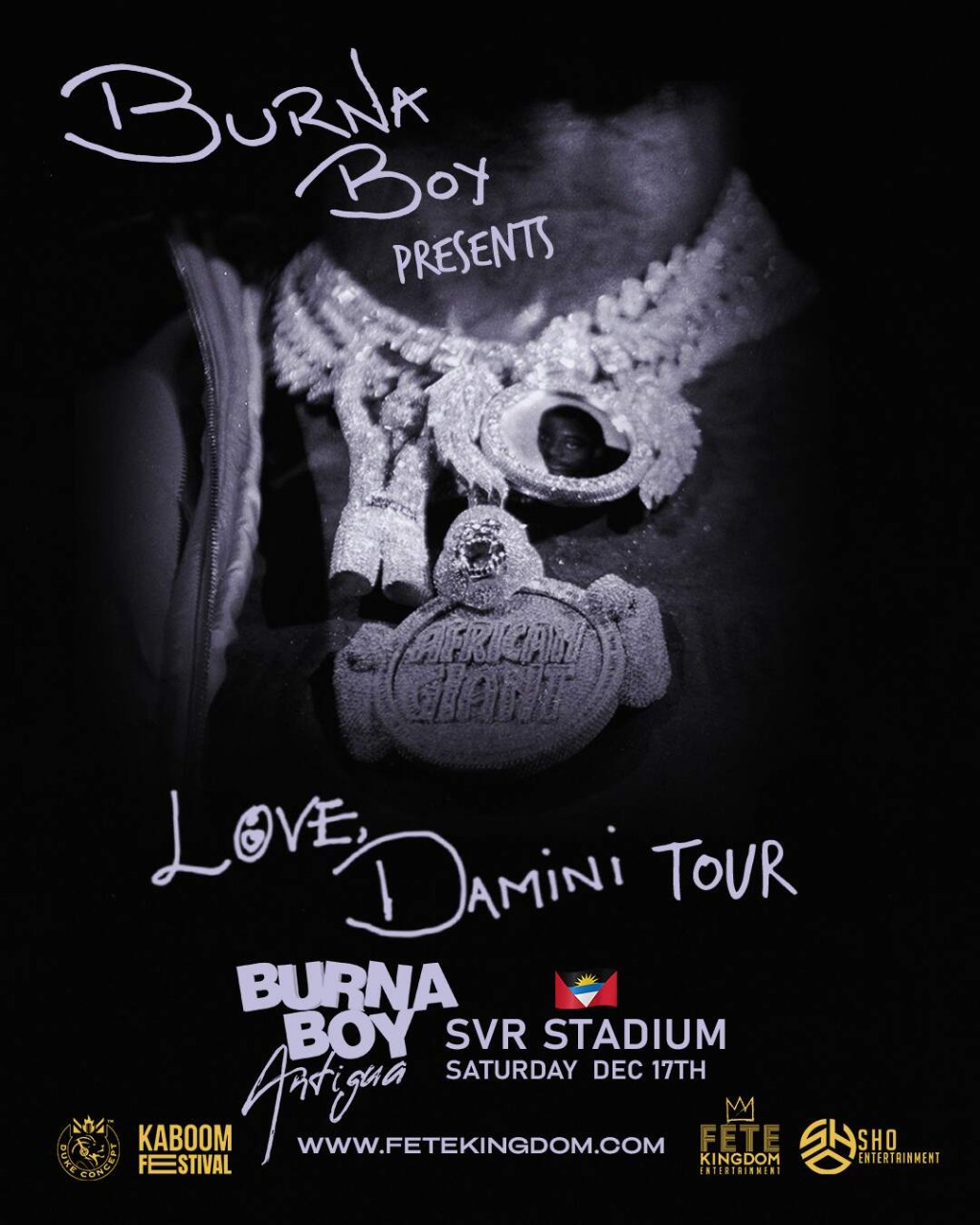 Therapy is helpful in the recovery process because it allows the person suffering from addiction to talk about their addiction and the factors that led to it. The person needs to talk about their addiction and the traumatic experiences that may have caused it because this helps them work through those issues and move towards recovery.
Therapy can also help the person understand their personality and the factors that may have led to their addiction. It can also help the person identify the issues they need to work on to maintain recovery once they leave the facility.
Fitness and Health Promotion
Addiction can take a toll on a person's health, both mentally and physically. Addiction can cause a person to neglect their health because of their focus on obtaining and using drugs or alcohol. This can make it difficult for a person to recover from their addiction because they may not have the energy or strength to work through their issues or attend treatment programs.
This is why many recovery facilities offer fitness and health promotion activities that help the residents regain their strength so they can attend their treatment programs and focus on their recovery. This can include fitness programs such as yoga and meditation, nutritional education, activities that promote self-care such as journaling and art therapy, and healthy lifestyle workshops.
Respite Care and Aftercare
Respite care provides a break from the intensity of treatment and can help the person recovering from addiction stay on track with their program. Respite care can be provided at a recovery center or by a family member or friend.
It can be as short as a weekend or last as long as a couple of months.  Respite care can help the person recovering from addiction take a break from the aspects of their program that are too challenging and provide time to reflect on the progress they have made.
Aftercare refers to the treatment that is provided to the person once they have finished their program at a recovery center. Aftercare is important because it helps the person transition back into their daily lives. It can include sober social activities, continued therapy, and assistance in finding a new sober living environment or healthy way of coping with their emotions.
Get Into The Best Center Now!
Recovery facilities are important because they provide access to the resources, support, and treatment that a person needs to overcome their addictions. These facilities offer a safe and structured environment where the person can focus on their recovery without the stress of everyday life.
Other than that, they allow the person to receive treatment for their addiction, work through any mental health issues that may have led to the addiction, and build their self-esteem so they can move towards a future free of drugs or alcohol.
CLICK HERE TO JOIN OUR WHATSAPP GROUP