Following the strong economic recovery post-COVID lockdowns, global crude oil prices have shot significantly since the beginning of 2022, currently coming in at $120.7 as of June 14th. As the global economy continues to grow, so does the demand for oil surge. Rising geopolitical tensions since Russia invaded Ukraine have also been fueling supply fears.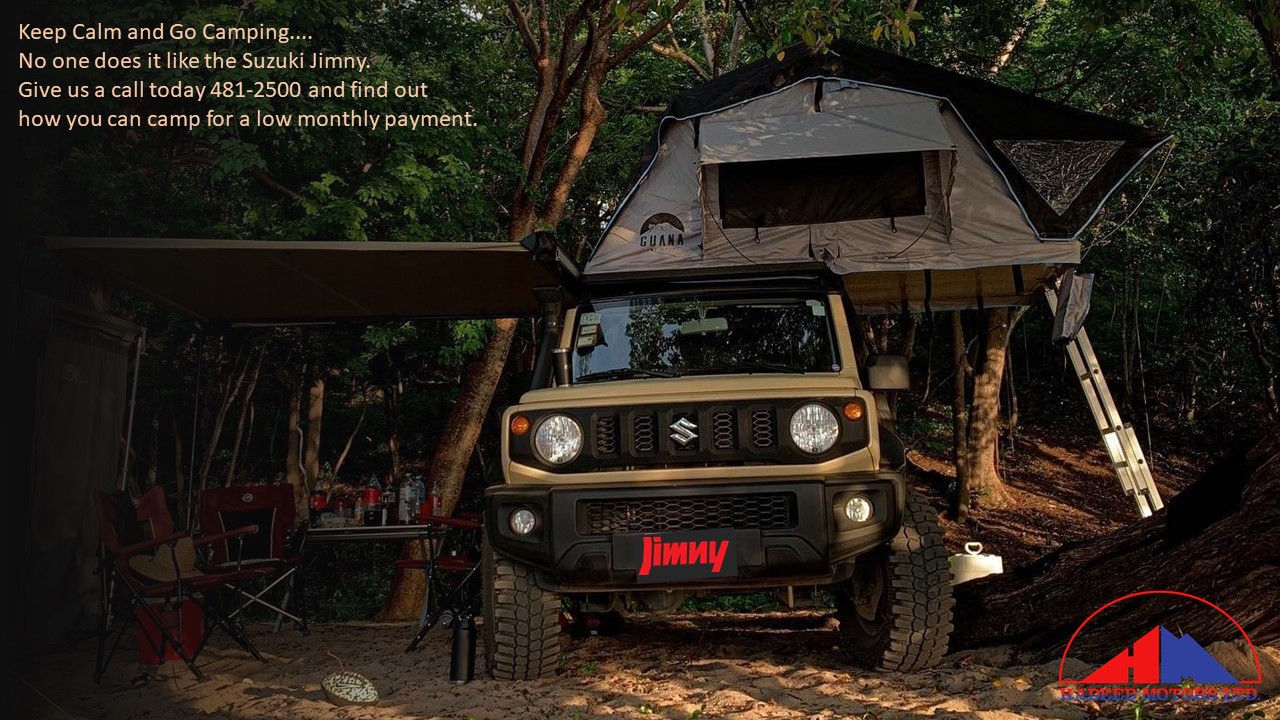 Generally, that has led to a rise in inflation and concerns over whether the economy will be able to recover. Oil accounts for about 3% of the global GDP and is among the most important commodities. Petroleum alone is an ingredient in almost everything, from plastics, personal protective equipment, fertilizers, clothing, fuel, and aspirin to solar panels.

In recent years, there have been more efforts towards sustainability globally, which may eventually alter the low price elasticity in oil demand. Consumers are now using electric vehicles, while others are plugging their laptops into solar chargers to take advantage of offers like Juicy Stakes Casino bonuses to play their favorite slots online.

This transformation is still in the beginning stages, so it is necessary to understand how the oil market influences the general economy.

Rising global oil prices
Currently, a barrel of oil is selling at $120.7. Here are some of the factors causing the price hikes, as well as the reasons why oil prices are so volatile. After all, changes and volatility seem to be the primary constants within this market.

A global boom in economic growth is shaping the demand for oil
About two years ago, when the COVID-19 pandemic began, the global economy suffered a plunge. Demand for oil also dipped. Producers continually did their best to adjust production levels, but it is only possible to make so many changes before the reservoirs or capital become negatively affected. The storage capacity for crude oil is also limited.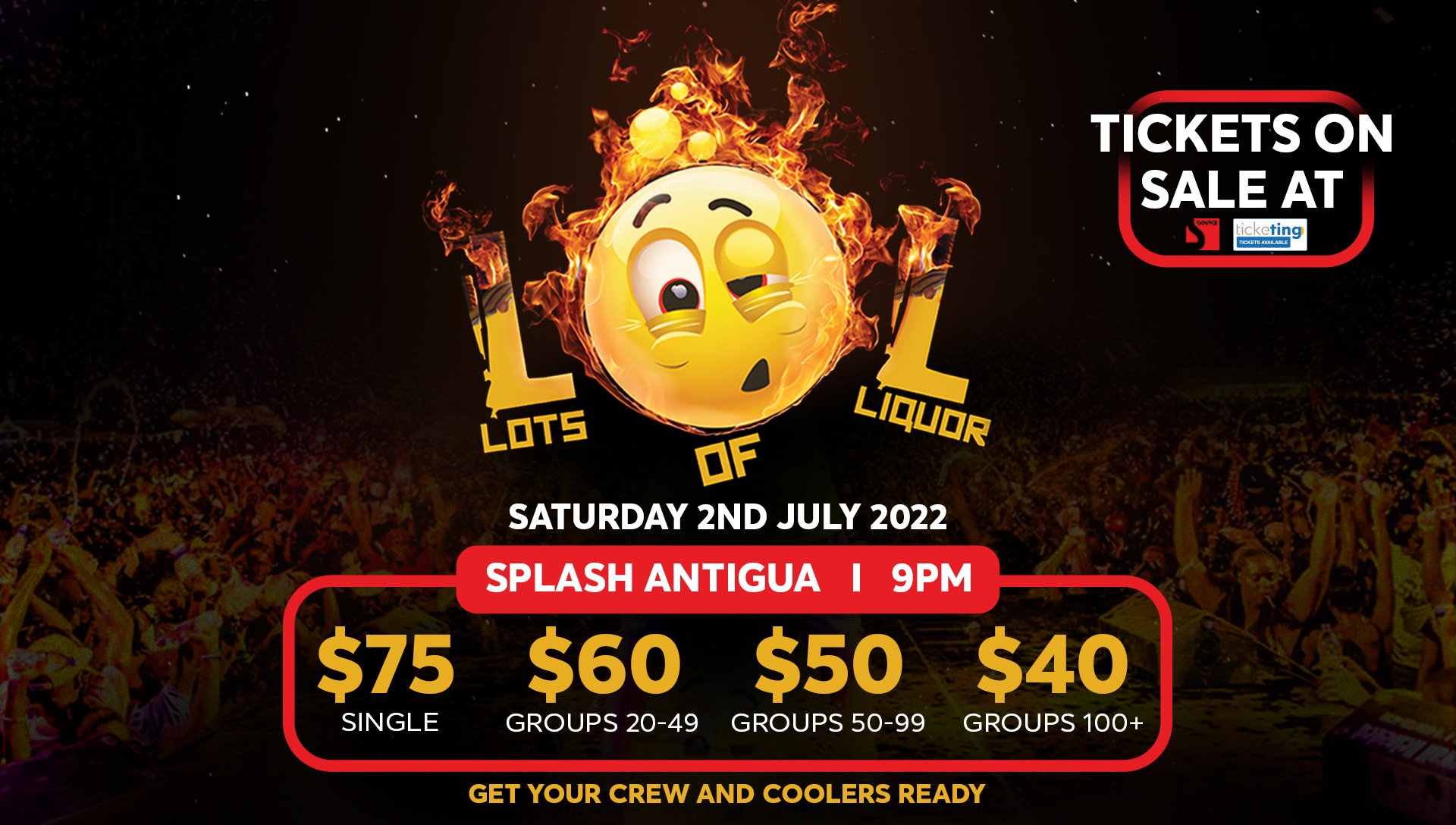 Furthermore, everyone was uncertain about the severity of the economic crisis that ensued, and how long it would last. All these factors soon pushed the oil prices to unprecedented low levels that had not been experienced in decades. At some point, the oil prices dipped to minus $40.

Geopolitical tensions
Instability in the Middle East and, more significantly, geopolitical tensions from Russia's invasion of Ukraine have further heightened market nervousness, contributing to price volatility.

Unlimited supply due to extended investment cycles and careful capital allocations
Oil supply has historically not always been able to meet increased demand. While OPEC has slowly scaled up oil production, it also has a limited capacity and is probably careful not to oversupply the market. Besides this spare capacity, oil production also has a substantially long investment cycle. It could take up to a decade to achieve the first production from when the oil resources are confirmed.

Although some unconventional sources can deliver faster production, they have a limited scale. Moreover, all global producers are particularly cautious when allocating capital. They learned their lesson when they oversupplied the market when the pandemic was beginning, which led the prices to drop to minus $40.
There is also increased pressure on the industry to hold or minimize investment and shove developing new fields on the back burner. This is to maintain and grow production in addition to diverting capital to green investment.
Cost of inflation
As stated previously, oil makes up 3% of global GDP. Therefore, if this segment of global GDP becomes twice as expensive as it currently is, it will substantially impact inflation. Remember that oil is not a significant determinant of global inflation like monetary policies. While oil prices may not be the biggest driver of inflation, it still has a critical role. The reason is that oil is in nearly every commodity today.
So, it will not have a volumetric impact but will impact almost every commodity in the global market. When the oil prices hike, you will not only feel the effects at the gas station but also in virtually all the goods and services you use. Oil is a source of energy and is also needed in transportation.
Is this the age of energy transition?
If you've ever wondered whether surging oil prices influence the renewable energy market, there's an answer. High oil costs boost the economics of EVs and other alternatives like hydrogen for mobility.
However, it does not necessarily have a direct impact on renewable energy. That is because renewable energy isn't a direct substitute for oil. In the real world, everything isn't as simple as it seems.
In contrast, the cost of oil in the market has stayed low since 2014, which likely negatively impacted different types of sustainable mobility by increasing competition levels. Perhaps this is why renewable mobility solutions didn't scale as fast as they were predicted. Oil prices were just low for years.
Conclusion
The hike in oil prices continues to persist, and it is not easy to establish whether this will be the trend for a few months or a more extended period.
In any case, key players in the energy industry continue to explore sustainable and renewable solutions. Everyone should wait to witness how the transition to clean energy continues to grow and expand.
CLICK HERE TO JOIN OUR WHATSAPP GROUP