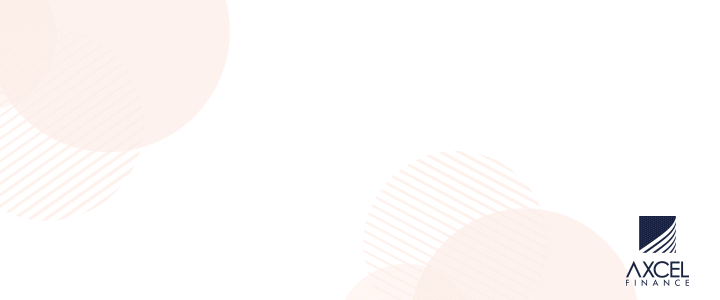 Loop News – The Government of St Kitts and Nevis announced that water found at the drilling site in Cayon is potable.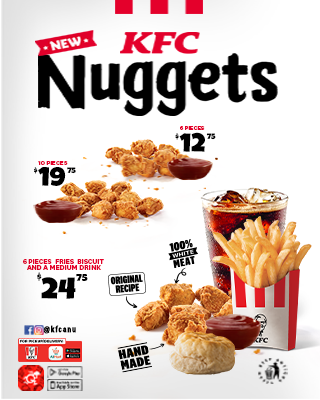 Minister of Public Infrastructure, Konris Maynard made the announcement during his presentation at the Water Town Hall meeting in the Cayon High School Auditorium on Thursday.
"I am happy to report tonight that we have found potable water that meets the World Health Organization standards, but more importantly, our initial assessment of the capacity of the well is suggesting that we can get from 700,000 to 1 million gallons a day from that well," Maynard said.

"This Government under the leadership of our Prime Minister and the leadership of our ministry has moved Cayon from the back of the line in water to first in line in water for the next 10 years," he said.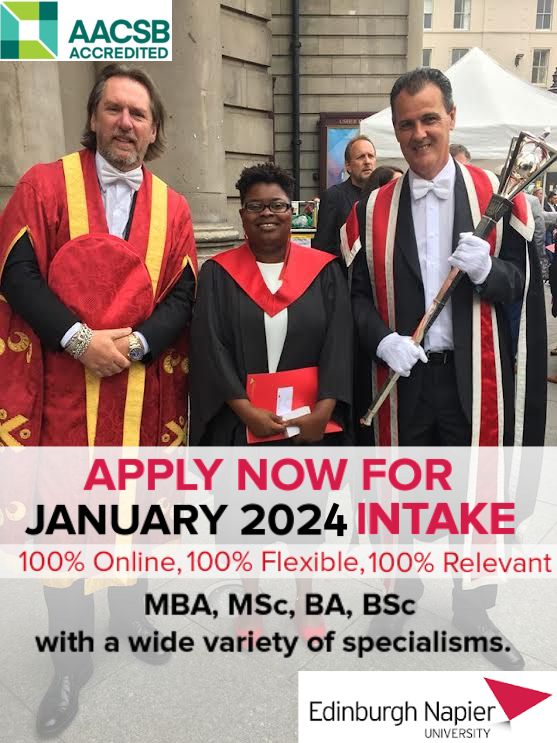 He added: "Because we are so committed to that effort and we have extended our resources and skillset to that effort, we were behind the developers who were previously engaged eight years ago, and we did not relent in our pursuit to solve the issue here in Cayon."
The water was discovered by crews from the Bedrock Exploration Development Technologies (BEAD) Company, who began and completed the drilling process a few weeks ago.

Meanwhile, Prime Minister Terrance Drew said his government plans to make more investments in the country's infrastructure to resolve the longstanding water challenges faced by residents of several communities.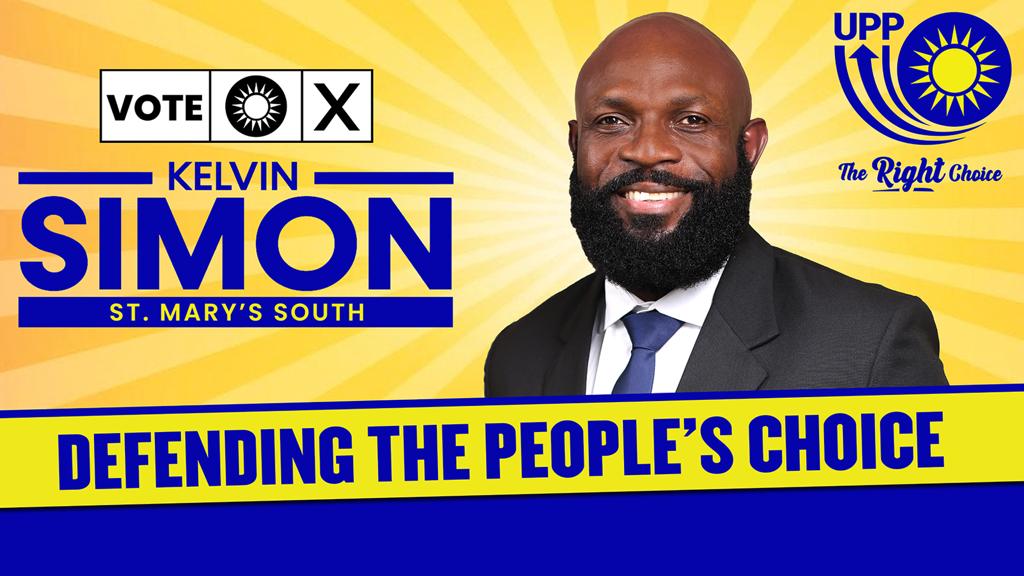 "We have invested heavily with BEAD; we have invested heavily with the tanks that are coming and the next thing … is that we have gone into desalination; that's where we take salt water from the sea and turn it into fresh water so that you can drink," Drew said.

"When I thought it would have taken months for them to reach water, they drilled and they reached water much sooner than we expected and you saw the water coming from the ground, and they found more water in Cayon than expected as well. They have done one study of the water and the water is shown to be drinkable water or what we call potable water."

Drew said drilling wells is just a part of the government's overall plan to address water problems.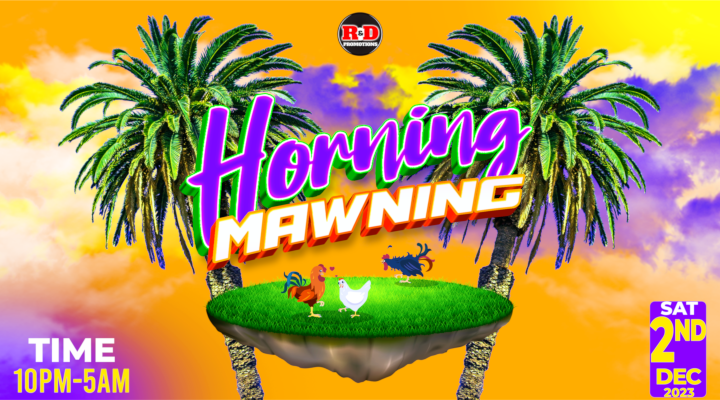 "We are dealing with this matter from three perspectives: one, drilling, and in less than a year we have found water; two, to deliver those large storage tanks for you so that when there is no water and the water truck comes you can store large amounts of water; and three, we are turning the sea water into fresh water so that we can help the situation with water delivery for the people here in St. Kitts and Nevis.
In all of this, we have invested millions because we are determined to make sure that every citizen in St. Kitts and Nevis has potable water and we want that to be 24/7," Drew said.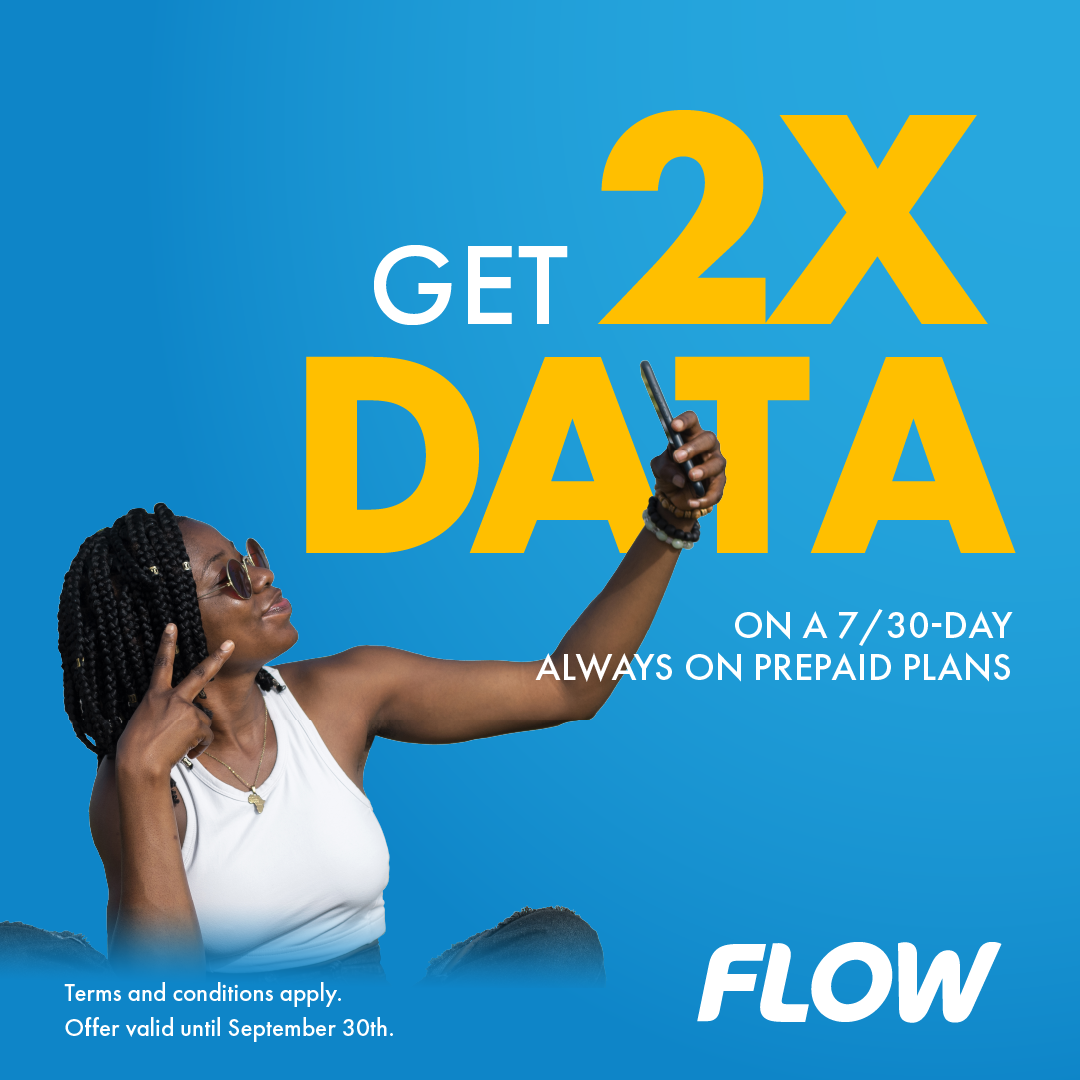 He added: "I believe that water should be available for all citizens of St. Kitts and Nevis 24/7, meaning if you get up at 1 o'clock in the morning you should have water, you come home from work you should have potable water wherever you live in Cayon. This is a basic need."
Advertise with the mоѕt vіѕіtеd nеwѕ ѕіtе іn Antigua!
We offer fully customizable and flexible digital marketing packages.
Contact us at [email protected]