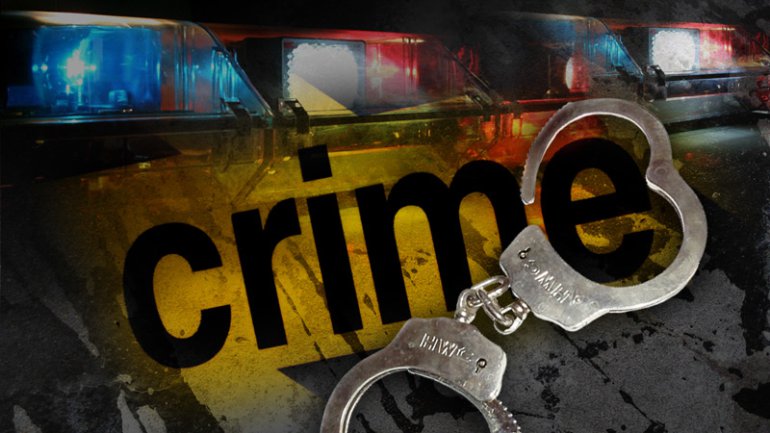 Police say they are questioning a suspect in the death of a 13-year-old schoolboy, whose body was discovered was discovered in bushes in Central Trinidad two days after he was reported missing.
The police said that the body was found in thick bushes 200 meters away from the house and that a male suspect is now being questioned in relation to the matter.
On Wednesday, relatives of Joash Pantin said that the autopsy had revealed that he had been buggered and strangled to death.
They said the child, who would have celebrated his 14th birthday on Friday and that he was related to the late Archbishop Anthony Pantin.

"He grew up with priests and nuns and came from a staunch Catholic home. He had several awards at the primary schools he attended. I have a whole lot of people in mourning. I have family from as far as the Netherlands calling me and asking me questions," his mother, Chimene, told the Trinidad Guardian newspaper.