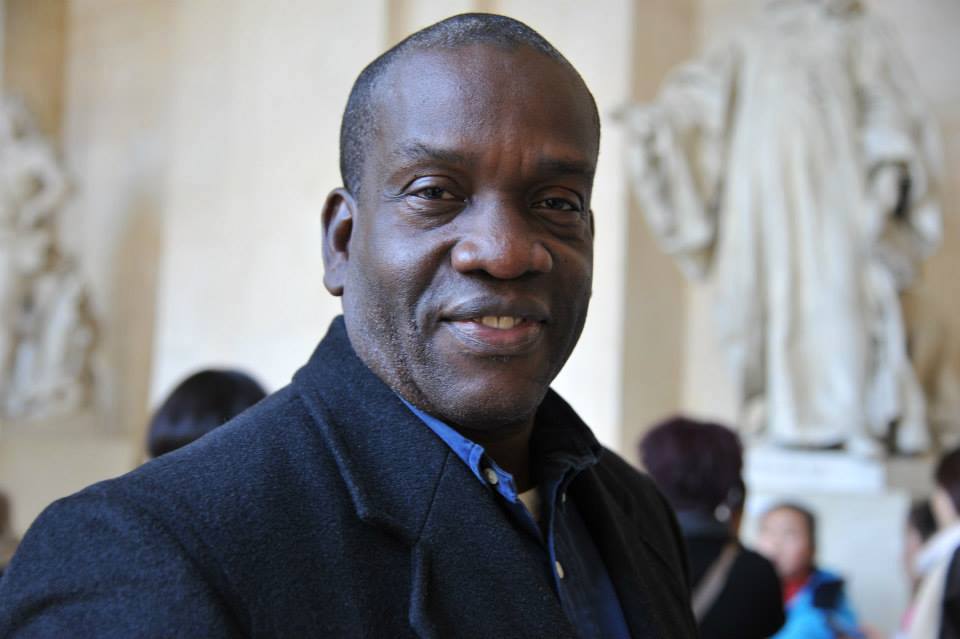 The main opposition United Workers Party (UWP) is calling on the Dominica government to end the practice of requiring Haitians to pay a US$400 bond to the Immigration Department on arrival in the country.
In a statement, the UWP said that the bond for legal entry by Haitians, is refundable "upon legal departure from the State within one month of entry".
But the party said that the practice is "discriminatory (and an) unpardonable act," as the requirement is not said to have been imposed on citizens of any other Caribbean Community (CARICOM) member states.

Haiti belongs to the 15-member regional integration grouping, and earlier this year, the Barbados government said Haitians would no longer require visas to enter the island in keeping with the "unanimous decision" taken during the CARICOM summit held in Jamaica in July.
Also coming out of that Summit, was a unanimous decision that Haitian nationals would be entitled to an automatic stay of six months upon their arrival in any CARICOM Member State."
But Bridgetown said that it was noted, however, that in accordance with the Revised Treaty of Chaguaramas and the Caribbean Community Law, CARICOM nationals travelling to other member states must possess sufficient financial resources to adequately maintain themselves without becoming a charge on public funds.
Despite being part of the 15-member CARICOM grouping, Haitian nationals in the past had to obtain a visa to enter several of the CARICOM countries.
The UWP condemned the alleged practice, referring to it as a "discriminatory" and "unpardonable act," as the requirement was not said to have been imposed on citizens of any other CARICOM member states.