Prime Minister Gaston Browne has told the man looking to run against his wife in the next general election that he doesn't have what it takes.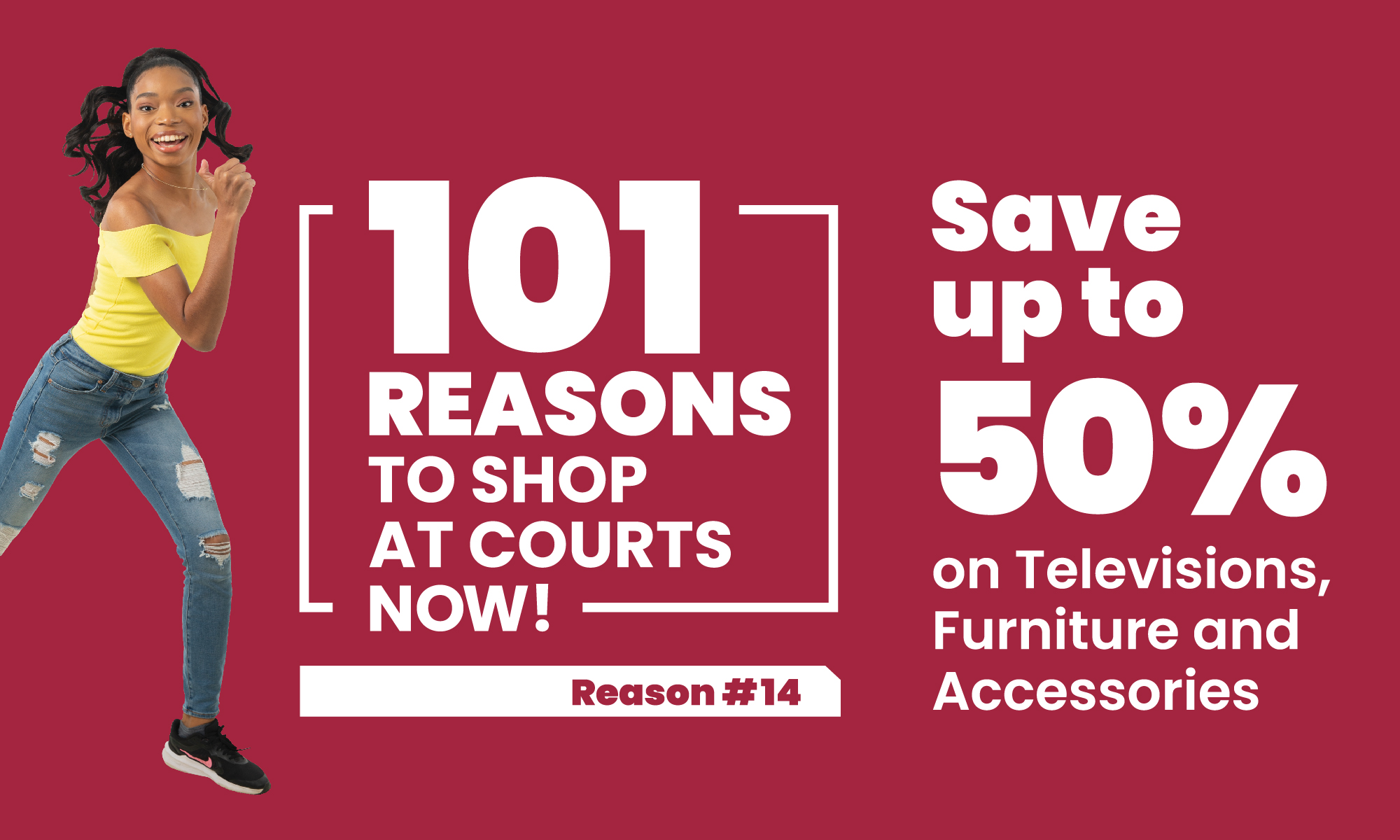 United Progressive Party's Rural East Branch on Thursday night elected Sean Bird to be the party's candidate in the next general election.

Sean is the cousin of Maria Bird the Member of Parliament for the area and the prime minister's wife.

"He's running for the wrong reason," Browne said when asked to respond to the news of Sean's election.

The prime minister alleges that Bird became hostile with his ruling ABLP after he was fired from a job at the National Authorising Office.
"He has just wasted the last two decades doing nothing just running around a radio station. I guess he sees politics now as a way out, a way to make some money," Browne told Pointe FM.

"I guess he thinks that his pedigree gives him the right to be a representative or probably to displace those those in the UPP maybe Harold Lovell to become a Prime Minister on a UPP ticket."

"Sean is the kind of guy who want to get everything on a platter because he name Sean Bird and Sir Vere was his grandfather and never wanted to work for anything. The last thing I want is a lazy man on my ticket," he said.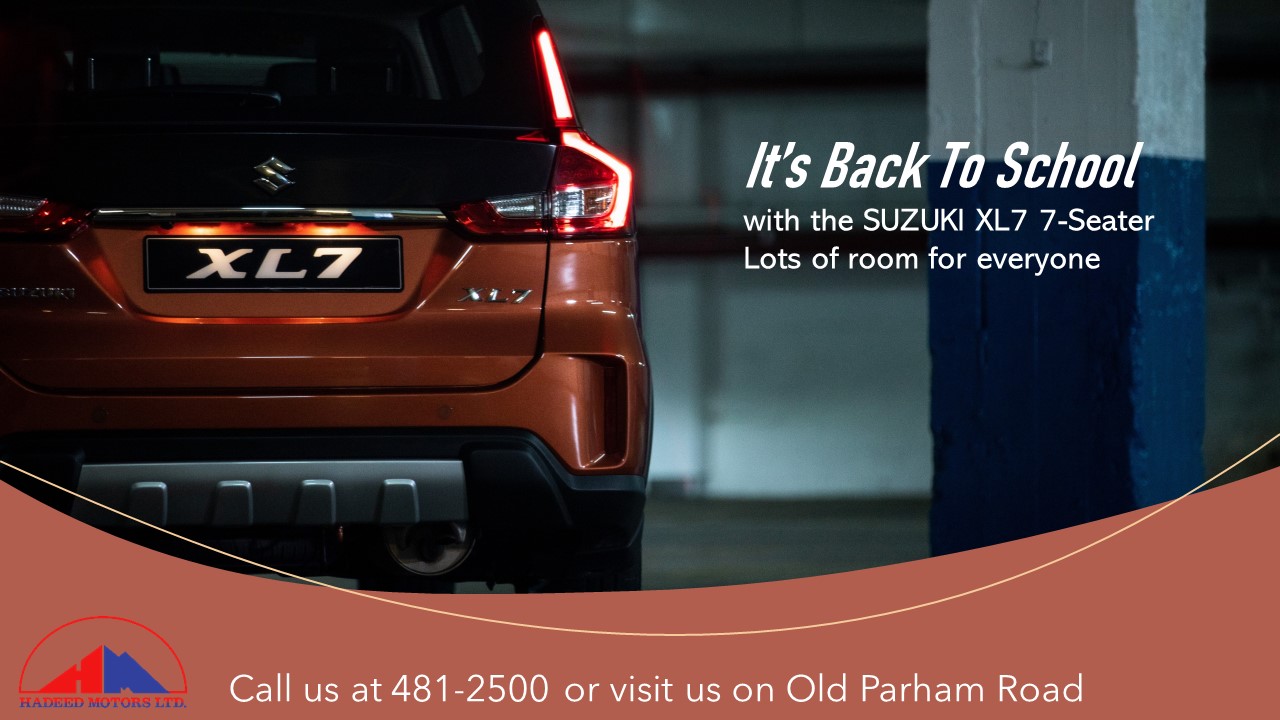 CLICK HERE TO JOIN OUR WHATSAPP GROUP