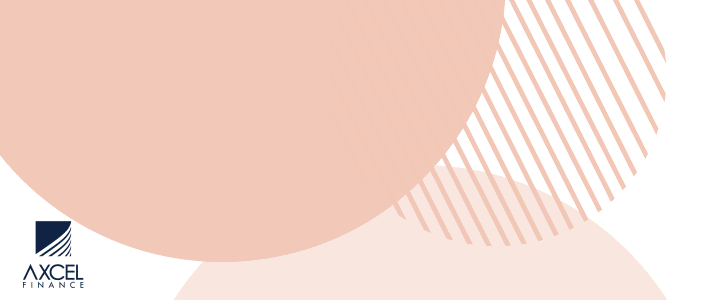 Prime Minister Gaston Browne is not happy with the manner in which the disclosure of the four latest covid-19 cases was made.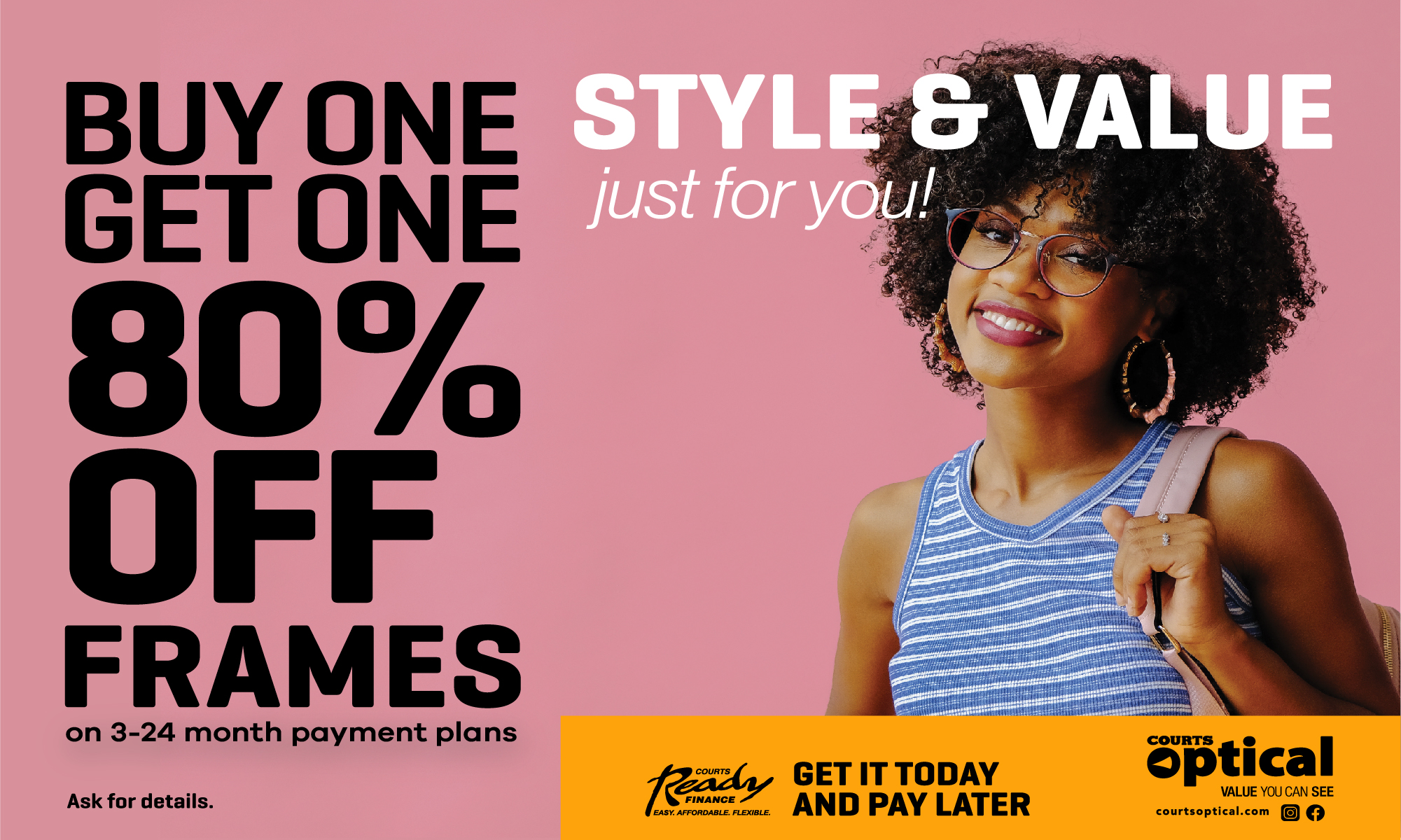 Media reports indicated that private medical doctor Joseph 'Joey' John said he tested 66 hotel workers, four of whom tested positive for the coronavirus.

"It is unfortunate that Dr. John went as far as announcing the name of the hotel that was very very unfortunate.

"You have to understand that when you dealing with health issues there is a level of confidentiality that should not be breached," the prime minister said on radio today.

"I don't believe he did this purposefully, but I just want other health officials to understand that they have to be more cautious in their public articulations about health issues.
"It was not appropriate for any health official to be going to the public and giving that type of information to the public, it has to be centralized.

"And maybe it was done out of exuberance and we hope that there will not be any such repeat from Dr, John or any other health practitioner in this country" Browne said.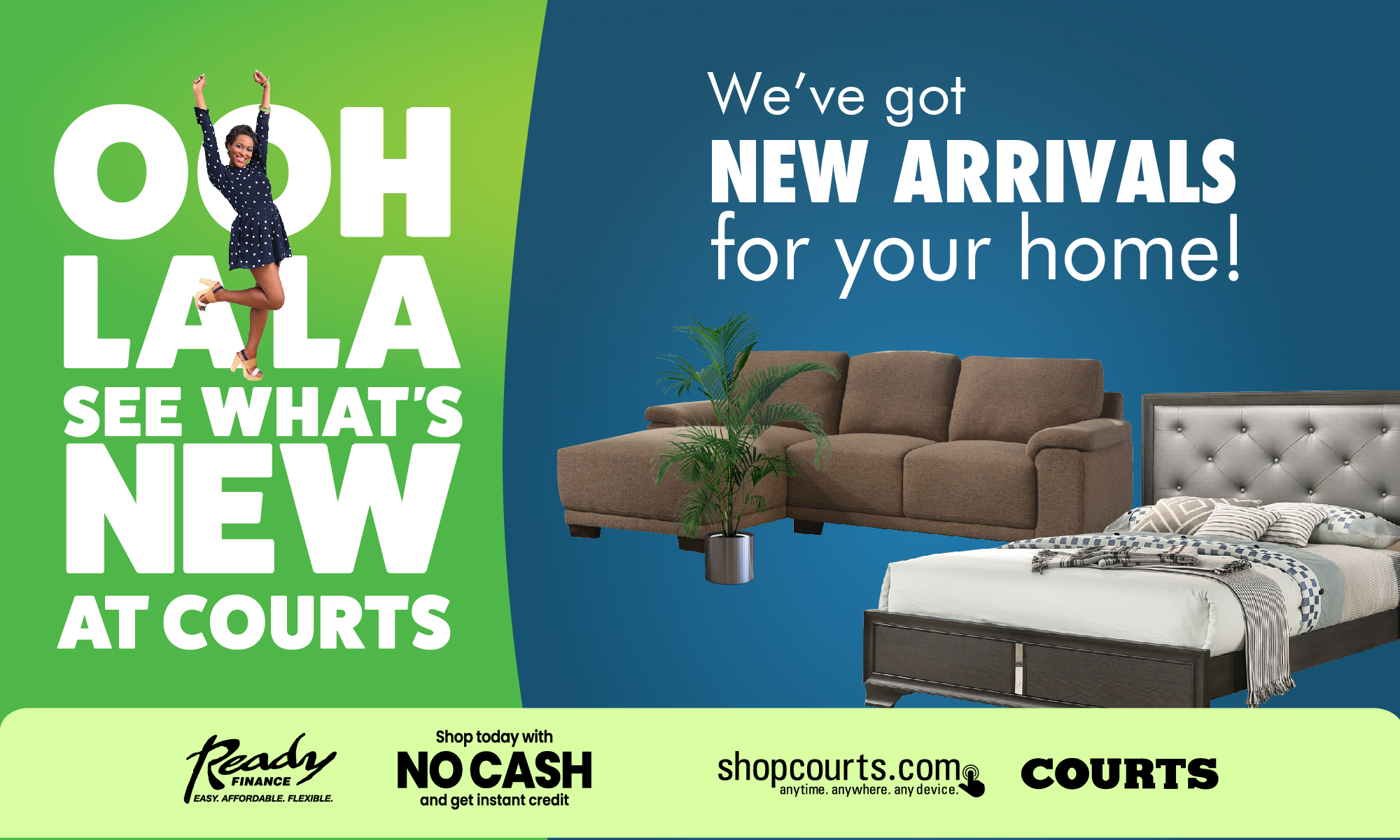 CLICK HERE TO JOIN OUR WHATSAPP GROUP