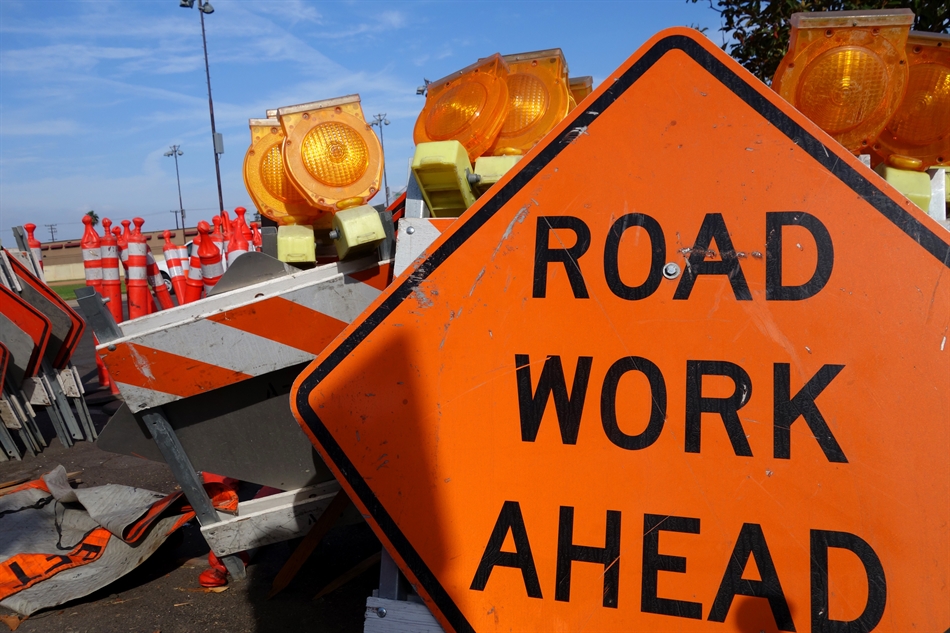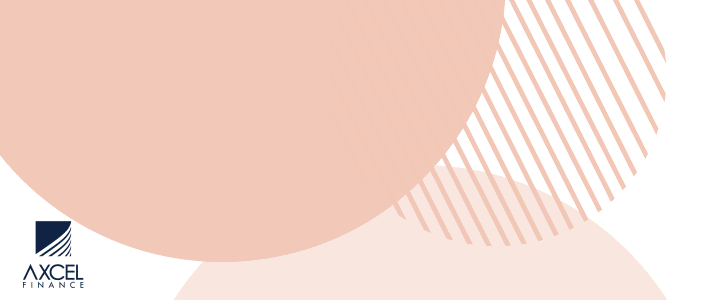 Day Time Road Closure: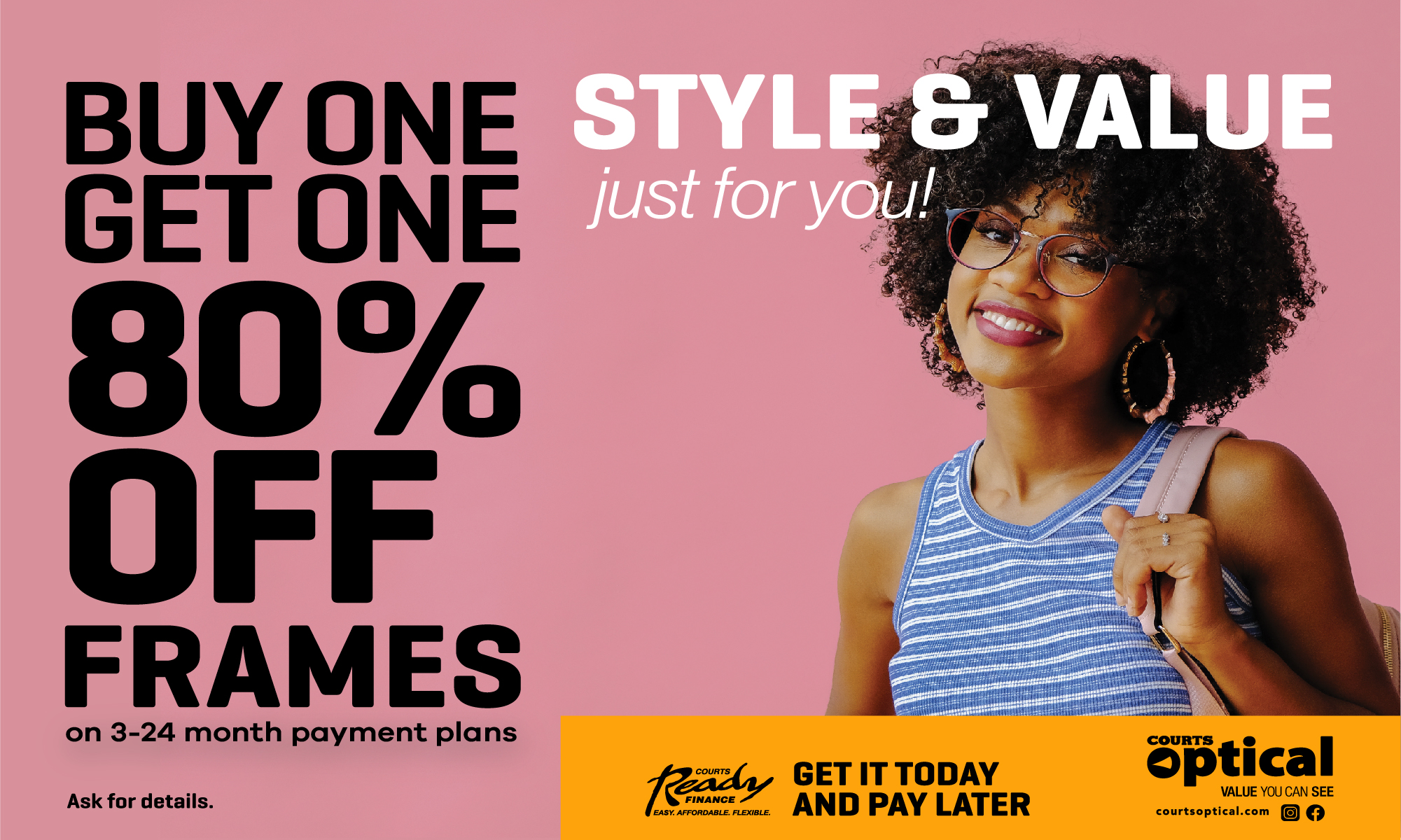 A SECTION OF Friars Hill Road

Date: Wednesday 28th November, 18.

This serves as notice to allow for the safety of road users during construction works associated with the Government of Antigua and Barbuda's Road Infrastructure Rehabilitation Project which is a grant being provided by the United Kingdom Caribbean Infrastructure Partnership Fund (UKCIF).

A section of Friars Hill Road only will be closed to allow APUA to complete utility works.
Section Closed: From the junction of Rowan Henry Street to the junction of Dickenson Bay street.

Time: 8:00AM to 4:00PM.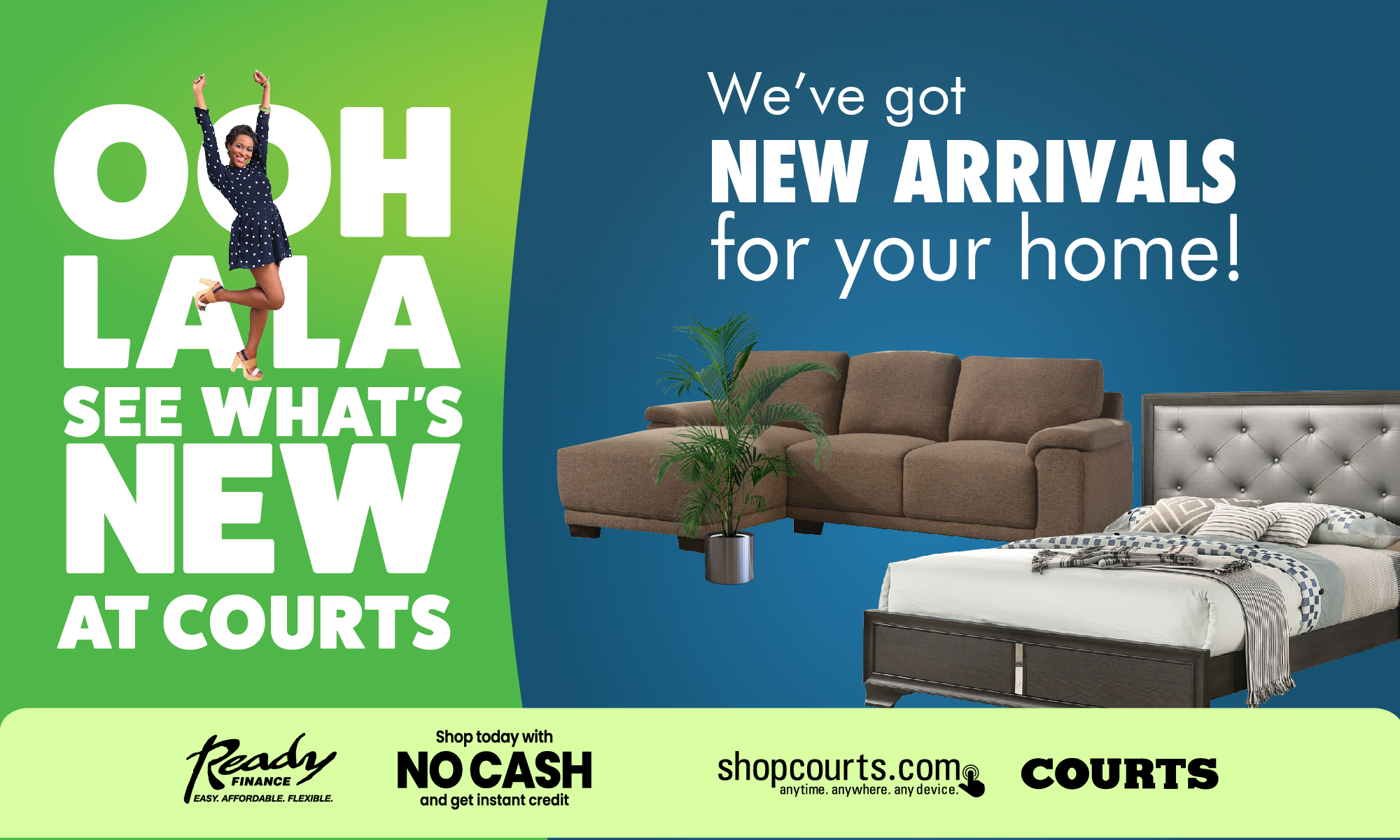 Diversion (s): Rowan Henry St., Fort Rd, St., Dickenson Bay St.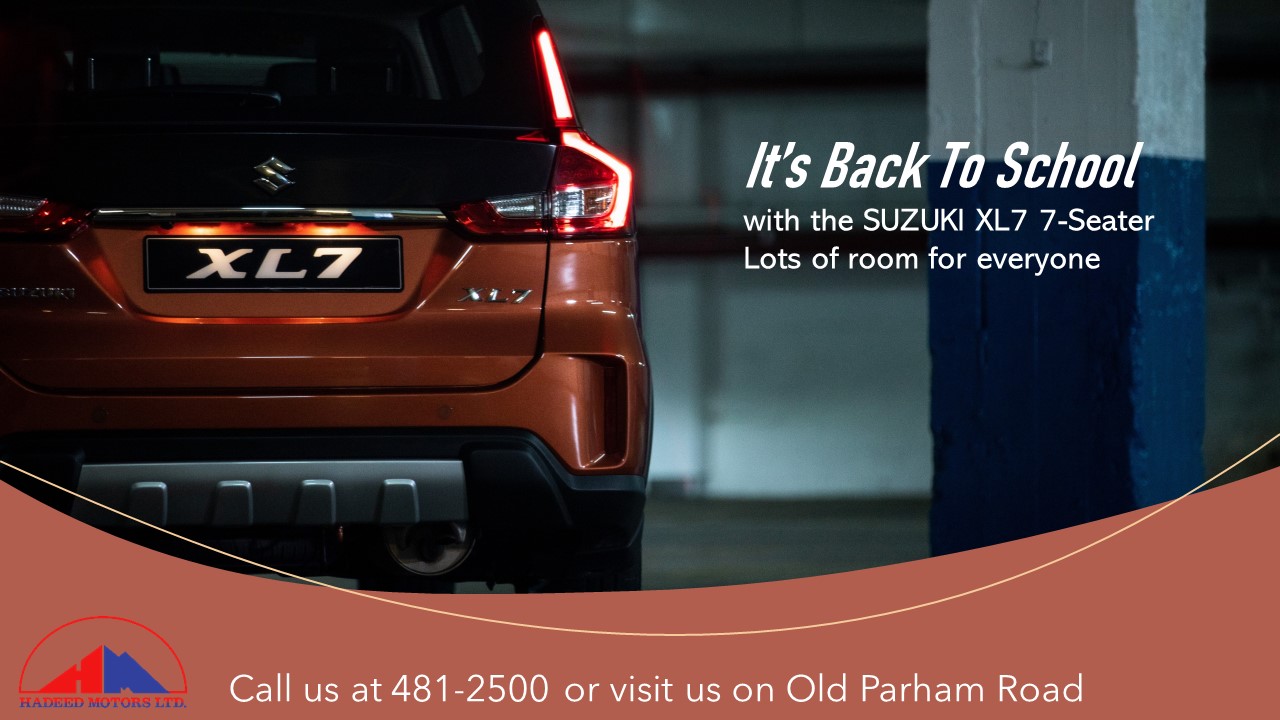 Local access will be maintained for road users. There will be workers in high visibility reflective gear at the road closure. Flag people will be there to direct traffic.

No parking will be allowed on Rowan Henry or Dickenson Bay Street or along main roads or side roads in the area.

CLICK HERE TO JOIN OUR WHATSAPP GROUP