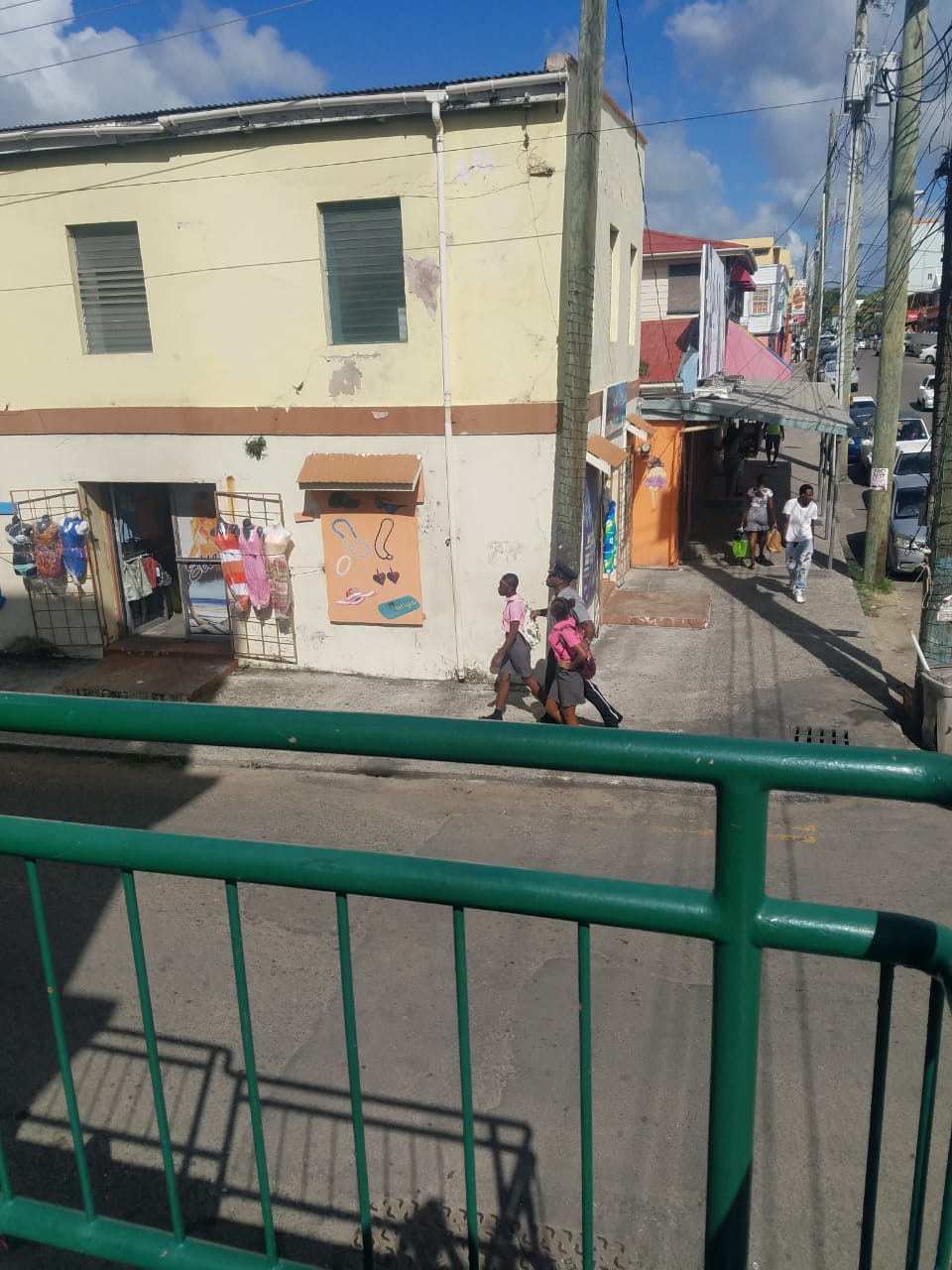 A survey conducted by youth in several urban schools has demonstrated how they feel about loitering after school.
It was undertaken by interviewing 100 students.
The survey sought to determine whether the youth determined that loitering in the streets of St. John's—after school is dismissed—is deemed a problem.

Forty-four per cent (44%) said that it was not a problem while 56% said that it was a problem.
Students reported that in some instances they were awaiting a sibling since their responsibility is to ensure that they travel to their home together.
Others proffered other reasons for their presence in the city after school.
The government says further examination to determine what can be done, to discourage loitering, will be made.