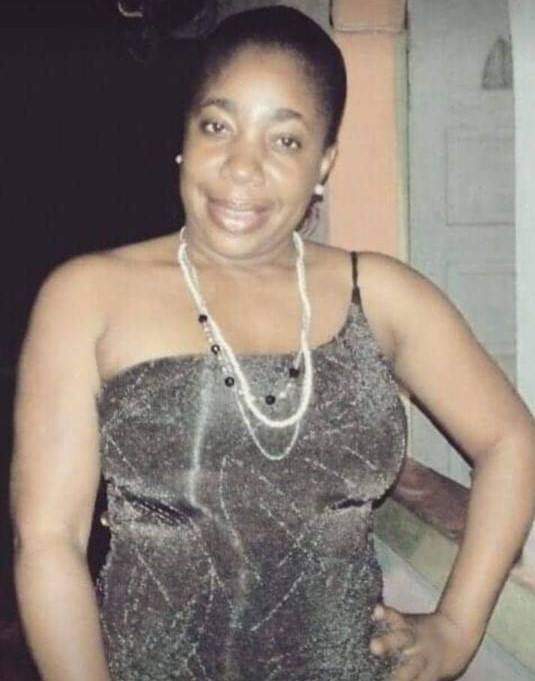 Shakeema Charles, the Johnston Village woman who was wanted under suspicion of fraud has been charged.
This development is 24 hours after she surrendered to the police who have been in search of her since December 2018.
She was charged with five counts of forging bio pages of the Antigua and Barbuda Passport and one count of larceny.

Her purported lover, Police Officer Ray John and his mother Yvonne Nickie were charged last April in connection with the same investigation.
John is accused of larceny of 54 multi-layered infilling sheets and one multi-layered infilling patch, valued at EC$21,700, the property of the Antigua and Barbuda Passport Office.
Lawmen say investigations into the matter are continuing.