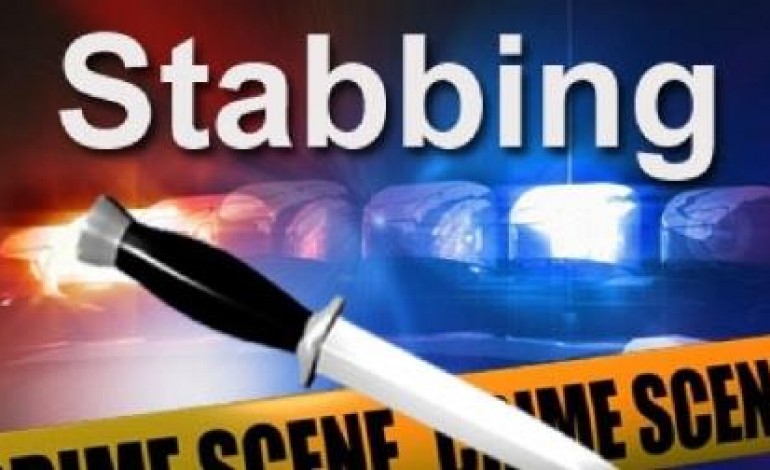 The New Year has started with a stabbing in the community of Urlings.
The victim is a young man known as Judah.
According to reports, he was stabbed in the eye and chest during Jouvert celebrations.

The man is in the Intensive Care Unit in the hospital for monitoring.
Reports are that the man was stabbed by another man while recreating with his friends.
Police are investigating.