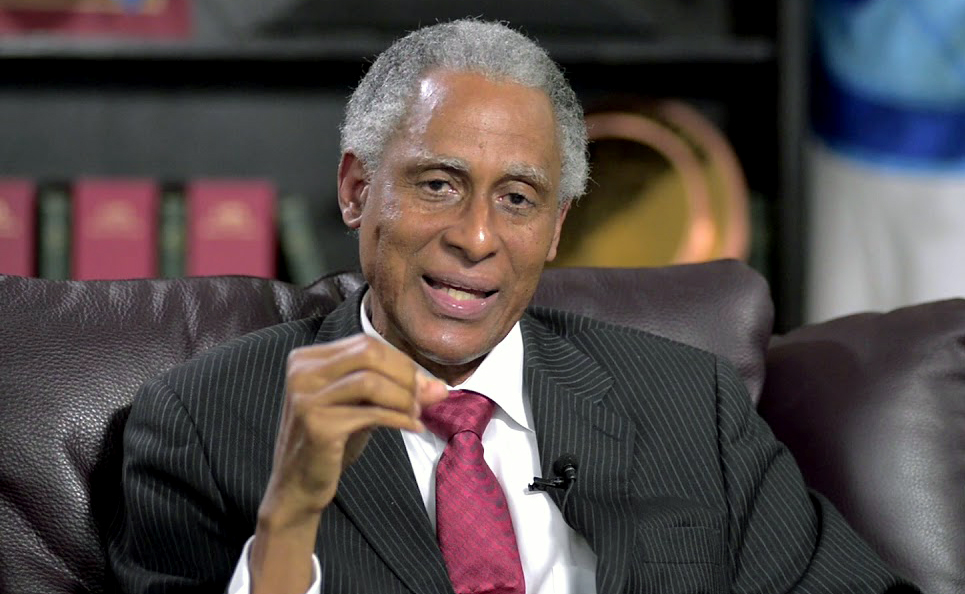 The Caribbean Court of Justice (CCJ) President Adrian Saunders, yesterday, admitted that the CCJ has used $70 million of the USD $100 million put in Trust, "so as to enable the expenditures of the Court to be financed by income from the Fund."

Court revenues and bank interest, however, have accounted for approximately $55 million since the court's inception in 2005 bringing the total amount in trust at USD $85 million to date.

"The capital of the fund has only been reduced by $15 million," said CCJ President Saunders.


As it stands now, the CCJ only has four members – Barbados, Belize, Dominica and Guyana.

The CCJ website states that, "Concerns have been expressed that the Judges of the Court would be paid by governments which can exert decisive informal pressure on them to deliver judgments favourable to this or that government,"

"In order to pre-empt this eventuality and fund the Caribbean Court of Justice in perpetuity," the statement goes on, "A Trust Fund of US $100 million has been established, so as to enable the expenditures of the Court to be financed by income from the Fund."

The statement makes no allowance for the declining nature of the fund to date.

The CCJ president went on to admit further that, "Ultimately, the governments would eventually have to recapitalize the fund," at some point in the future.

With his admission, the CCJ's assertion that it, "Is the only integration court of its kind financially independent of the largesse of governments and free from [government's] administrative control," now comes under question by citizens who are not in favor, or not yet convinced, of joining the court.

Antigua and Barbuda had contributed USD $3.2 million to the Fund even though it is not yet a member in the appellate jurisdiction.

A public referendum is scheduled for 6 November, 2018 to decide whether Antigua and Barbuda should replace the Judicial Committee of the Privy Council (based in the UK) with that of the Caribbean Court of Justice (based in Trinidad).