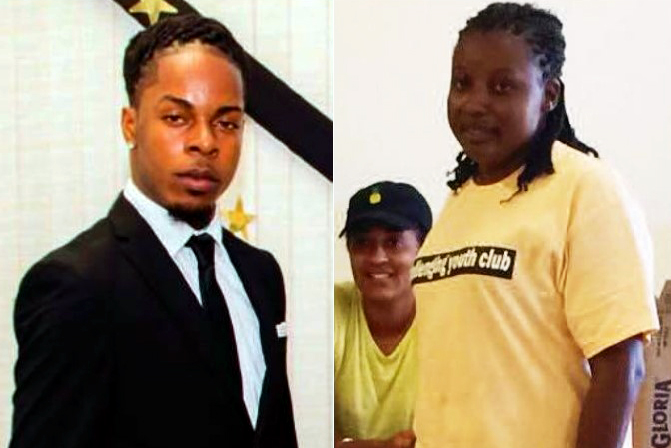 The Barbuda Peoples Movement has retained the seat recently vacated by Trevor Walker following by-elections of the sister-isle today.
Calsey Beazer of the Barbuda People's Movement (BPM) is the new council member-elect with 531 votes.
She beat the contender from the ABLP Ricardo Nedd, 303 votes, and an independent candidate, to retain the seat for the BPM.

The seat became vacant after Trevor Walker resigned after being elected Barbuda MP on March 21.