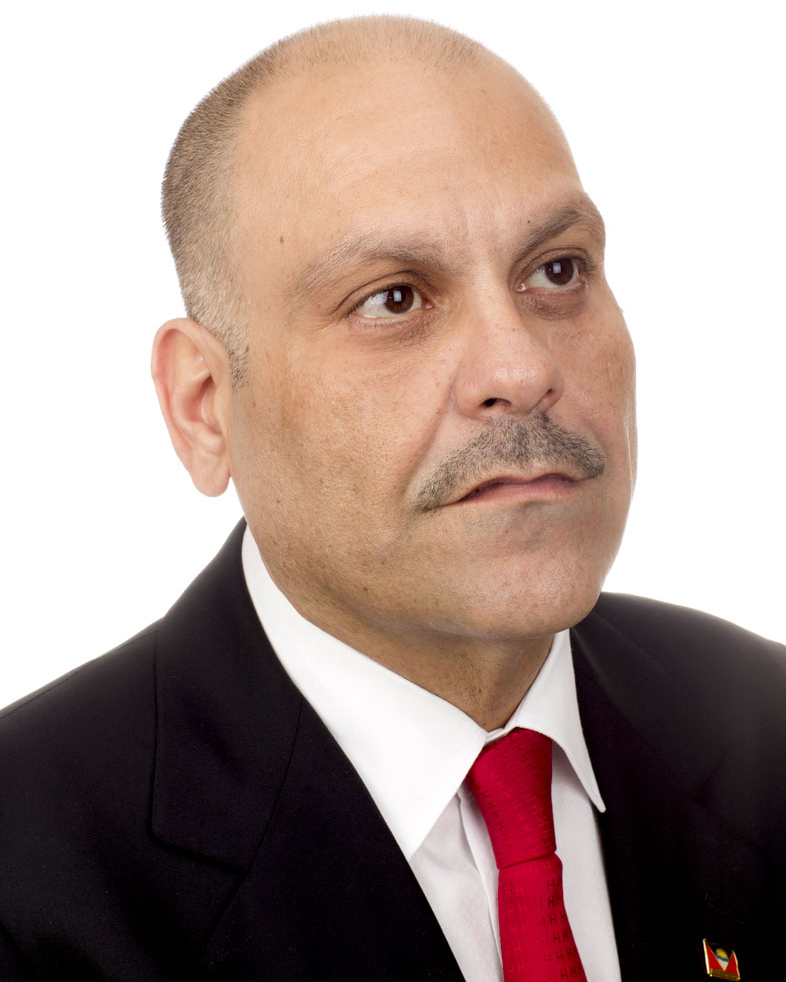 Minister of Investment and Trade, Asot Michael has resigned. News reaching the Antigua Newsroom indicates that the decision was taken at an emergency meeting.
As a result, Prime Minister the Honourable Gaston Browne has written to the Governor General to tender Michael's appointment.
Minister Michael reportedly quit after a recording surfaced of him demanding payments and gifts from British investor, Peter Virdee in the United Kingdom (U.K.) High Court and was made public in Antigua and Barbuda on March 11th.
According to reports, Virdee's calls were apparently being intercepted by German law enforcement officials. In the recording Michael allegedly demanded money, a car and campaign financing.
In October 2017, Prime Minister Browne relieved Michael of his duties and advised the Governor General, Sir Rodney Williams to immediately revoke his then appointment as Minister of Tourism and Investment, pending the outcome of his arrest by the Metropolitan Police in London.
Browne said then that he expects every member of his government to comply with the highest possible standards required of public office and while Michael might establish his innocence in time, the fact that he has been arrested, obliges him to relieve Michael of all government duties.
But shortly before calling the general election on March 21st 2018, Michael was allowed to run as Member of Parliament in the St Peters constituency and subsequently secured a cabinet portfolio as Minister of Investment and Trade.