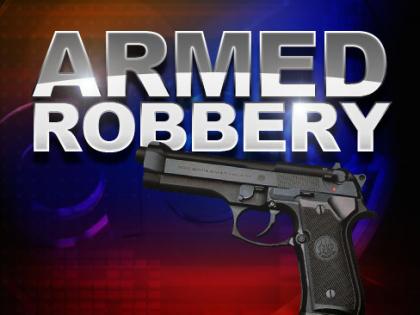 A couple was robbed at gunpoint of valuables and cash in Dickenson Bay yesterday morning.
According to reports, the two were traveling in a car when the woman stopped to urinate on the side of the road.
They then came face to face to two masked men armed with a gun.

The robbers ordered them to drive to the beach. While at the beach they were reportedly told to remove their clothes.
They took three iPhones and $200 before instructing the couple to go into the water while they made good their escape.
Police are investigating.