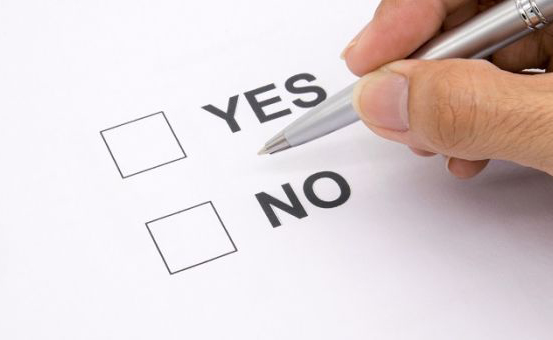 The Information Train for the National Referendum will be moving through the city of St. John's tomorrow, National Dress Day.
Over the past few weekends, the rally has wound its way through a number of communities in an effort to share information about the Caribbean Court of Justice and the Privy Council, the two options that will appear on the historic November 6 ballot.
With the city expected to be abuzz tomorrow with one of the major highlights of the Independence celebrations, the education team felt that it would be the perfect opportunity to move about the city centre distributing information and engaging members of the public who may still have questions.

The Information Train will move off from the House of Culture at around midday and enter Market Street from the CMC junction, making strategic stops at the Bus Station and at the Public market along the way.
It will head into the heart of Antigua's commercial district from the High Street and Market Street junction and unto Thames Street to move past Heritage Quay. While this takes place, a separate team will also be in Barbuda tomorrow for a consultation on the sister island.  It will be held at the People's Church in Codrington at 10am.