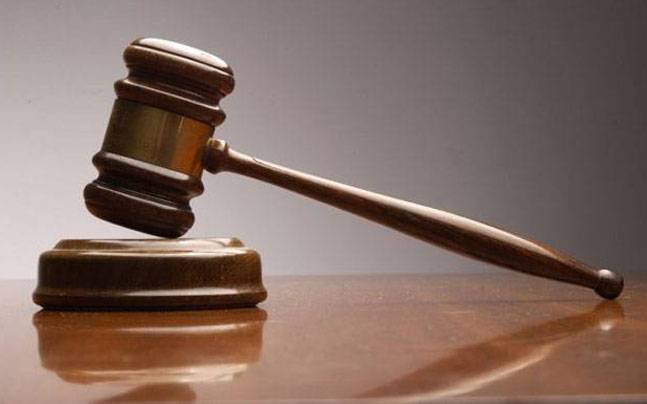 Retired Police Officer Everton Francis who shot a man in Bolans last month has been stripped of bail.
He was granted bail shortly after the incident in which Francis reportedly shot Kyle Maxima as he allegedly entered a dwelling house in the village.
He was granted $15 thousand bail.

According to reports, bail was revoked after the same magistrate who granted it, Ngaio Emanuel, learned of his previous conviction.
Francis has been charged with wounding with intent.
This is not his first brush with the law as he was convicted of a shooting incident in 2010 which left the victim Damien Watson cripple.
March 13 has been set as the date for committal proceedings.