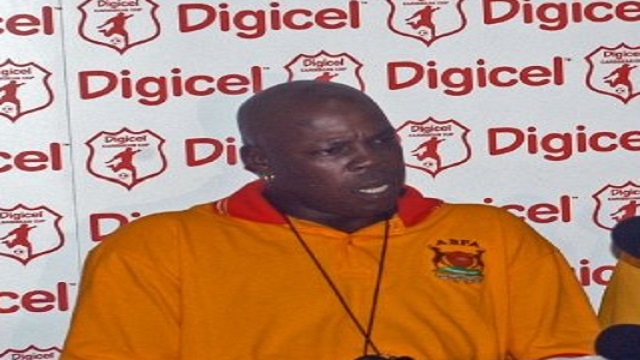 The Antigua & Barbuda Football Association said it is standing behind two of its officials who were arrested for ganja in Jamaica.
Derrick "Pretty Boy" Edwards and Danny Benjamin were granted bail and are awaiting trial in Jamaica.
They were charged with possession of ganja, dealing in ganja, taking steps preparatory to export ganja and conspiracy after officials said they found marijuana in their luggage at the Norman Manley Airport.
The ABFA said it is bearing all costs associated with the ongoing matter including legal fees, bail, accommodation and maintenance.
The Association said the defendants are being represented by one of the most prominent law firms in Jamaica, Knight Junior & Samuels.
The ABFA also rubbished reports that persons in Antigua have been identified as those who put the drugs in the luggage.
The football association added some people are seeking relevance and are attempting to use the situation for their own selfish ends.