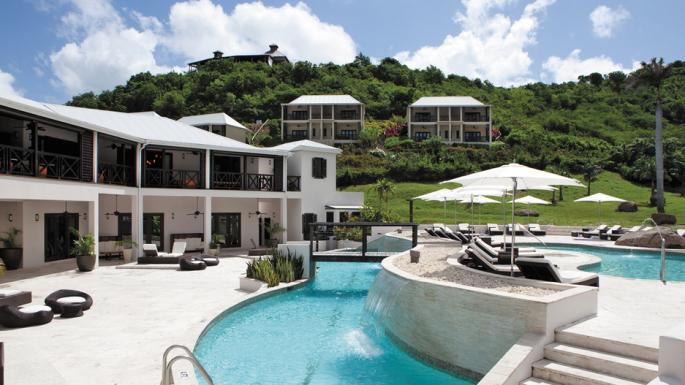 Wellness advocate and Sugar Ridge founder Aidan McCauley is one of five finalists for the Caribbean Tourism Organization's Wellness Ambassador of the Year Award. McCauley placed 2nd out of 19 other nominees in the first round of voting and if he wins will be the first Antiguan recipient of the award. A vote for McCauley is not only a vote for him as an individual, but also a vote in support of wellness for all of Antigua.
His success so far is a result of an outpouring of support and votes from the community.
McCauley is counting on your vote to secure his victory and claim the title of 2018 Wellness Ambassador of the Year.

McCauley supports a variety of wellness initiatives on Antigua, including Friends of the Care Project, a local care facility for children with severe mental and physical disabilities that are often left abandoned, and Fit4Life, a new charity that will be aimed at helping fight childhood obesity on Antigua. McCauley also supports wellness in his community by providing SAP FC, a football team in Bolans, with uniforms, gear, and funds necessary to compete.
McCauley would be the first Antiguan to receive this award.
The final round of voting ends at 11:59 PM Pacific Time on December 2.
McCauley would be grateful for your vote. Every vote gets McCauley closer to winning this prestigious award.
Votes can be cast for McCauley here.