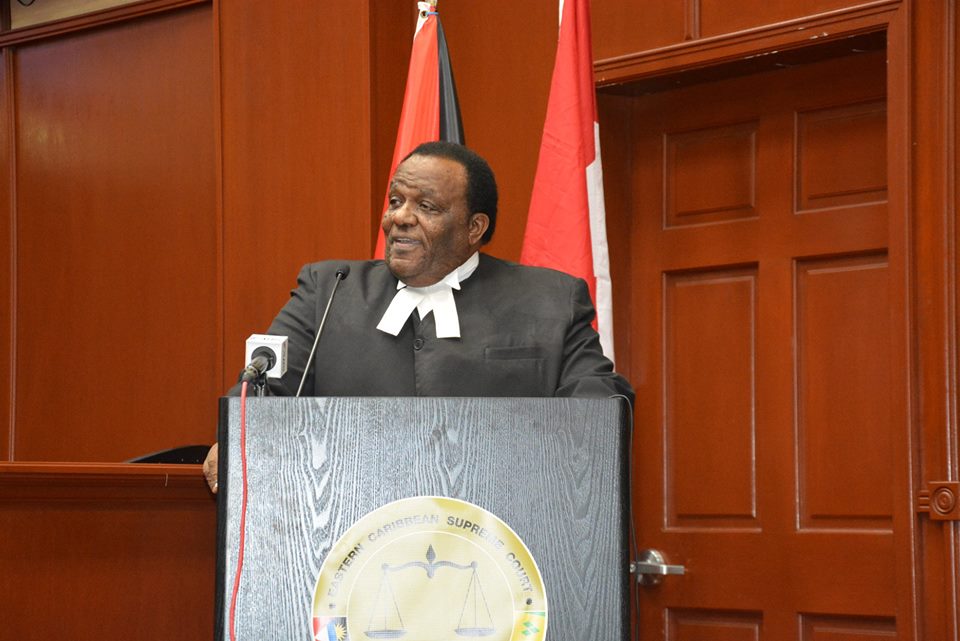 Legal Affairs Minister Steadroy Cutie Benjamin disclosed today that EC$ 2 million has been set aside for the construction of the country's very own forensic lab.
Benjamin who is also Attorney General says the country has "suffered over the years where bits of evidence sent overseas for testing takes years to get back to Antigua."
"That will be something of the past," the minister assured.

Benjamin told the launch of the Sexual Offences Model Court that a forensic evidence unit will also be established.
"We also will have very shortly a forensic evidence unit designed specifically to make certain that evidence is not contaminated and that we are able to present them in a timely manner before Justice Morley in your court."
Samples from crime scenes now have to be sent abroad for processing. The process is both lengthy and expensive, according to the government.
Minister Benjamin says officers are being trained to manage and run the unit.
He did not indicate where the facility will be constructed nor when it will start.