In a Christmas message to members of the Royal Police Force of Antigua and Barbuda,  acting Commissioner Atlee Rodney has called for an improvement to the working conditions of police officers.
He said in his message that as we prepare to enter into 2019, there are a number of issues which we have faced in 2018 that will follow us into the New Year.
"One of the major challenges is the condition of our workplaces," Rodney told rank and file members.

"We are being asked to serve and perform in offices and buildings that are not conducive for the task at hand," he added.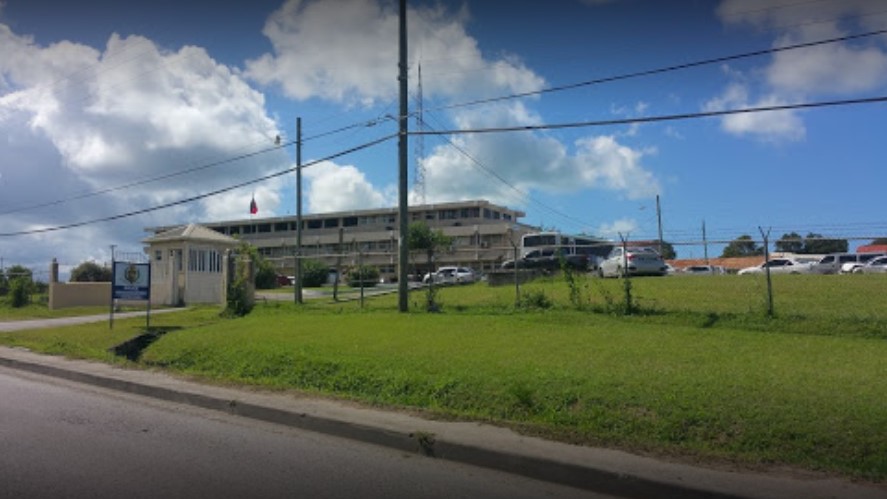 He called upon the Executive Arm of Government to "address our infrastructural woes."
The acting commissioner said "our production level will suffer if there is no immediate action taken, with regards to the state of our buildings and offices."
"Exhibits and cases will be affected; health issues will continue to plague our officers which will lower our efficiency on the job," he said.
"I urge our Minister and our Permanent Secretary to be the driving forces behind this cause, and use their expertise and influence to have this critical matter addressed early in the New Year," Rodney added.